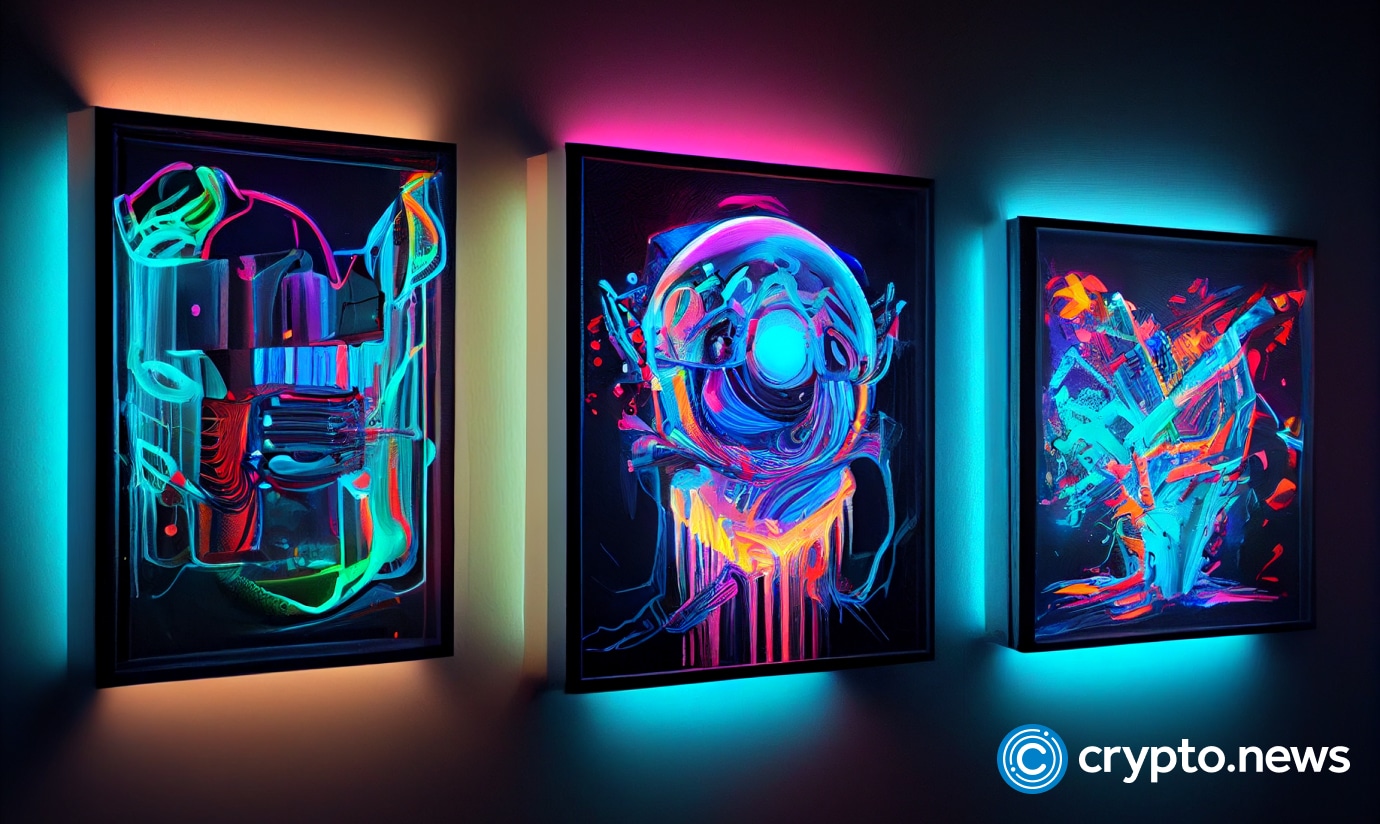 NFT project y00ts will migrate from Polygon to Ethereum and return a $3 million grant to "unite the DeGods and y00ts communities."
DeLabs' profile picture (PFP) project y00ts has been through several transitions, having migrated from Solana (SOL) to Polygon in April before this new move to Ethereum (ETH). The date for the y00ts migration is yet to be disclosed but is expected to be announced "shortly."
This migration decision came after DeGods, another project developed by Los Angeles-based DeLabs, began its migration from Solana to Ethereum at the start of April.
Rohun "Frank" Vora, the founder of DeLabs, explained that the shift makes the most sense for y00ts to be on the same chain as DeGods. He stated, "We tried our best to make it work, but we just need to bring our two communities together."
Polygon Labs had supported y00ts with a $3 million grant to facilitate team expansion and growth. However, as part of the migration, y00ts has decided to return the entire grant, with Polygon Labs redirecting $1 million of the funds to support "Polygon-native builders and creators."
In an expression of goodwill, the project leader of DeGods, Rohun Vora, also known as Frank, tweeted that there is "all love" between the parties and thanked Polygon Labs for being a "truly incredible partner for y00ts".
Polygon's co-founder, Sandeep Nailwal, also appeared supportive, expressing that Frank and his team played a vital role in expanding Polygon's growing NFT ecosystem.
Though Polygon will redeploy the funds for NFT ecosystem growth, the decision has received mixed reactions. While most of the community supported the move, some concerns have arisen about the potentially diminishing state of Polygon's NFT ecosystem.
According to NFT Price Floor data, the floor price of y00ts, representing the lowest listed NFT price, has remained static at 1.35 ETH in the last 24 hours. In contrast, the floor price of DeGods, another associated collection, has dropped by 10.5% to 7.9 ETH.