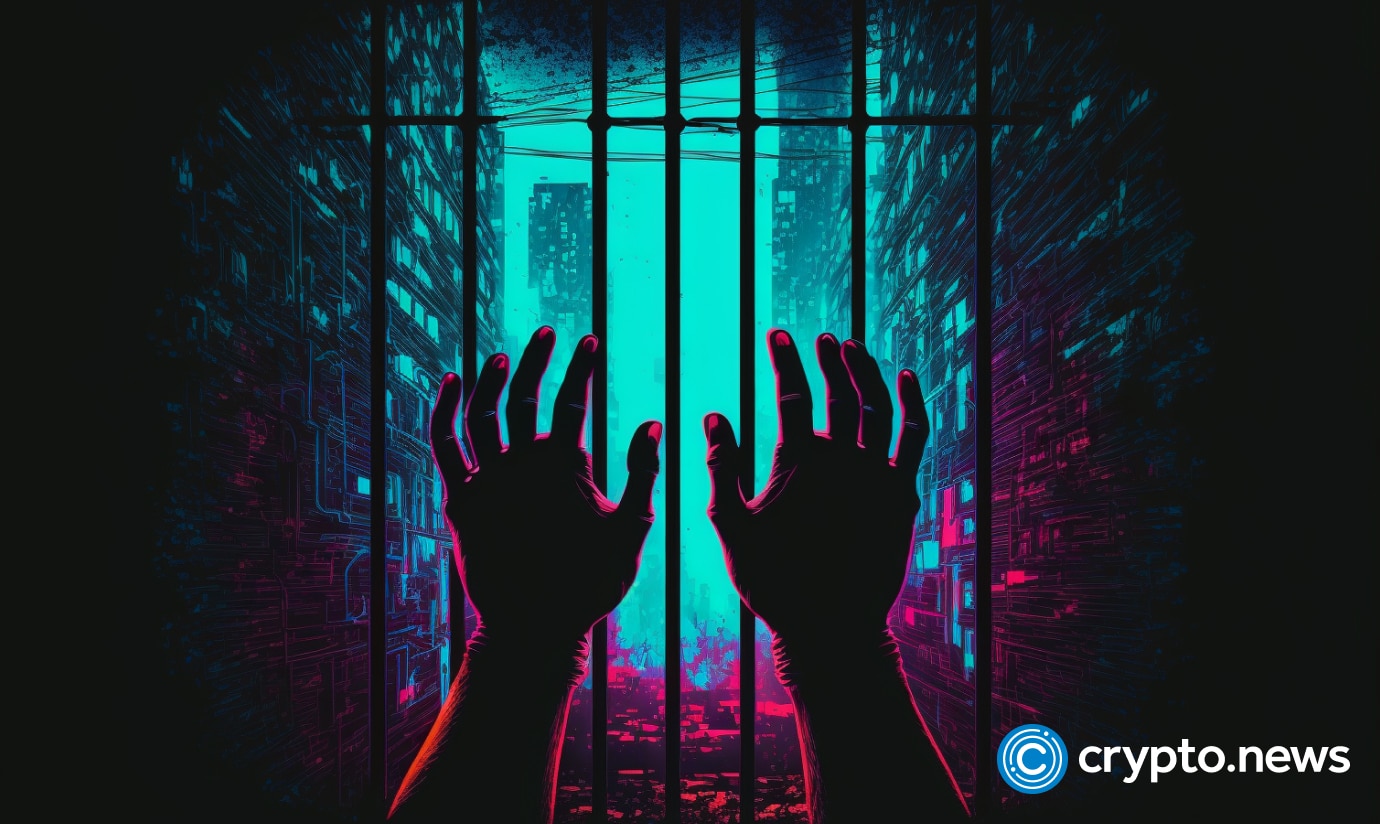 A 26-year-old crypto thief who stole cryptocurrencies using the SIM-swap attack has been ordered to prison for three years.
The Pennsylvania-based attacker, Anthony Faulk, used the SIM-swap technique to steal $20 million worth of crypto assets. Per the report, he tricked the SIM providers' customer services to get control of the victim's phone numbers.
According to Cybernews, Faulk was not alone in the theft operations. He and his associates, Ahman Hared and Matthew Ditman, used the SIM-swap attack to hack into people's emails, bank accounts, and crypto wallets.
Moreover, the report revealed that the U.S. Department of Justice (DoJ) announced the sentencing On Aug. 18, after Faulk pleaded guilty.
"Faulk also admitted that, in addition to transferring cryptocurrencies, the co-conspirators contacted some of their victims by telephone and threatened to compromise further accounts unless the victims paid additional money to the fraudsters."

The U.S. DoJ statement
The federal court in California also ordered Faulk to pay back his share of the stolen funds — around $2.8 million.
Moreover, the fraudsters are charged with "fraud, deception, and social engineering techniques." They are ordered to pay back all the stolen funds — a $1 million home in Pennsylvania and $18 million sitting in three JP Morgan Chase accounts.
Per Cybernews, Faulk and his accomplices stole the funds from 11 victims. 
According to Cybernews, Hared's sentencing is set for Aug. 31, and Ditman's court session is scheduled for Oct. 12.