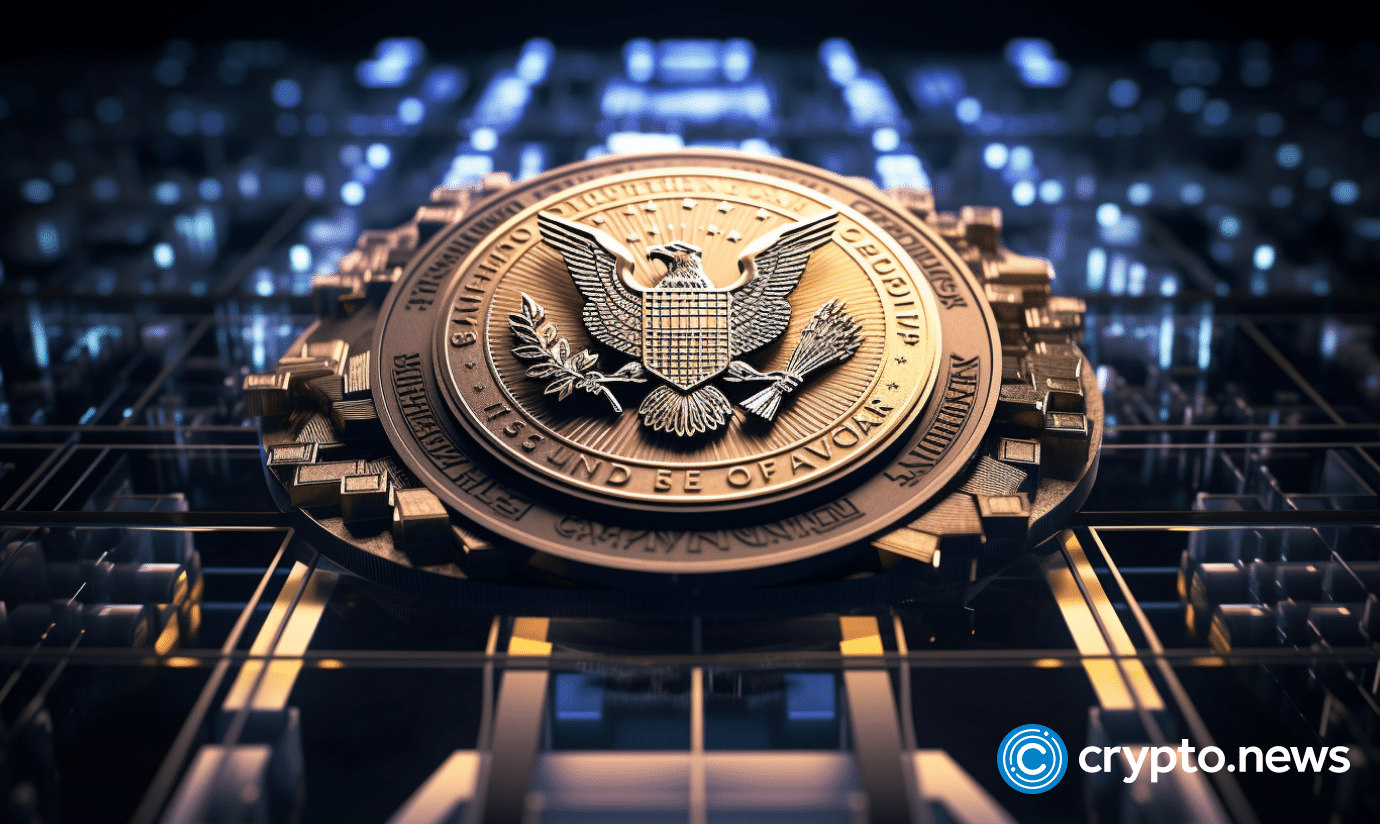 The United States Securities and Exchange Commission (SEC) is charging John A. DeSalvo for his alleged involvement in a crypto scam.
John A. DeSalvo, a former lieutenant at the New Jersey Department of Corrections, is said to have created a crypto scam targeting fellow police officers.
According to information provided by the SEC, DeSalvo raised nearly $623,388 from 222 investors.
Gurbir S. Grewal, director of the SEC's Division of Enforcement, said:
"We allege that DeSalvo orchestrated several fraudulent investment schemes that targeted law enforcement personnel and promised astronomical returns, including one involving a crypto asset security that would somehow replace traditional state pension systems. Rather than producing any returns or revolutionary technology, he instead misappropriated and misused investor money,"
The scam consisted of a fake Blazar token that he sold from November 2021 to May 2022.
The token was supposed to give firefighters, paramedics, and policemen a return on their investment by replacing the current state pension system.
DeSalvo previously described the token, saying:
"Blazar token is the first coin that is able to be purchased through payroll deduction every week. It will be taken out of one's weekly earnings pretax similar to payment into a pension, 401k, IRA, or any other retirement savings plans."
Later on, he went on to raise nearly $51,000 after selling 41 billion Blazar tokens after claiming that it had been securitized by the agency.
However, as it turned out, Blazar token was never registered with the SEC.
In May 2022, Blazar token had dropped, losing 99.9% of its value.