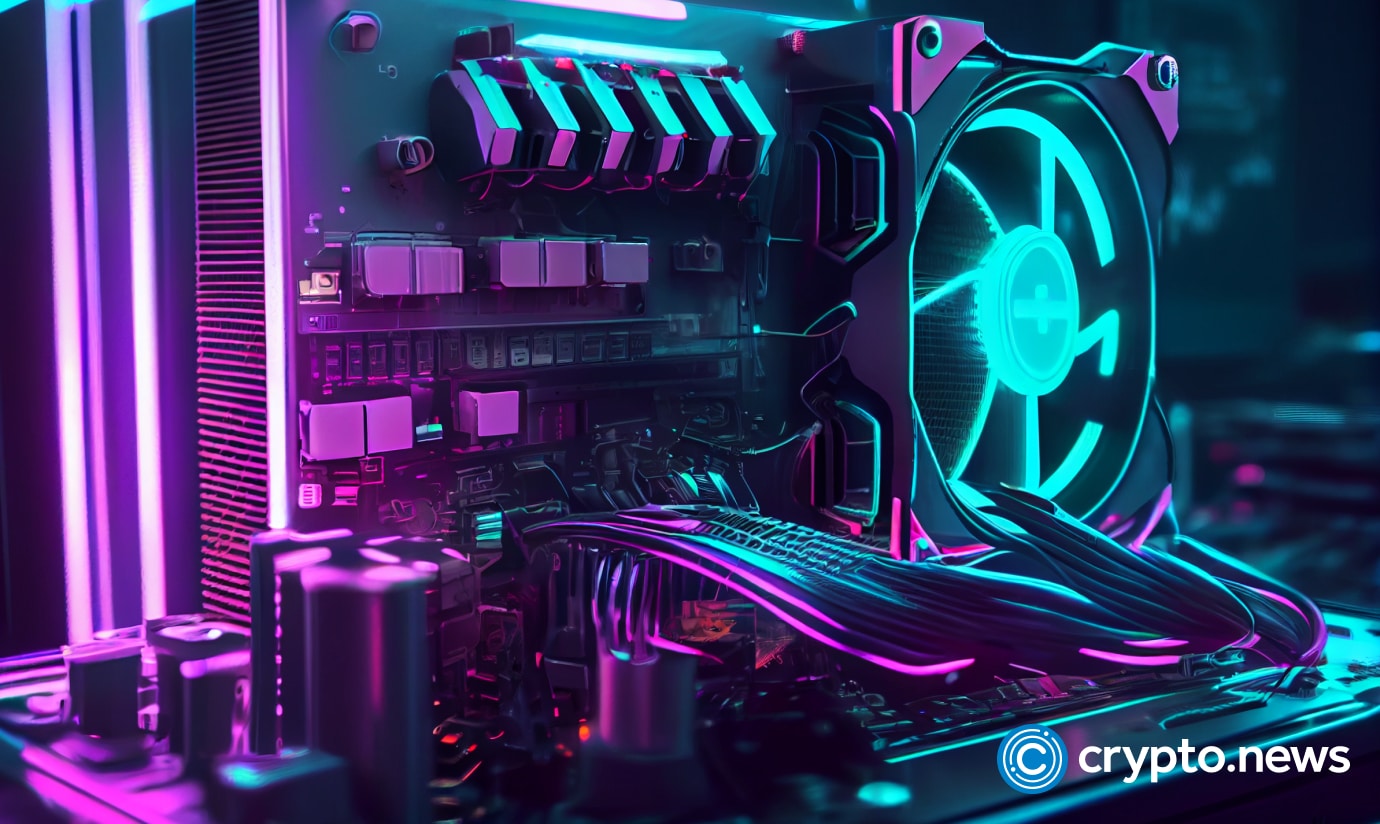 Digital Energy Council debuts in the US, aiming to navigate the complex regulatory waters of crypto mining with Tom Mapes at its helm.
The crypto mining industry in the US has a new lobbying organization known as the Digital Energy Council. The new lobby group was launched on August 15.
The new group will aim to work with legislators on new regulations for cryptocurrency mining. The president and founder of the organization is Tom Mapes. Before that, he had different roles as the Chamber of Digital Commerce director and chief of staff at the U.S. Department of Energy's Office of International Affairs.
Mapes explained that while working in the energy department, he realized the importance of crypto mining in the energy ecosystem.
The regulatory landscape for crypto mining in the US
Different US states have new laws protecting cryptocurrency mining, such as Oklahoma, Mississippi, Missouri, and Montana.
Montana is one of the most recent US states to have new regulations protecting crypto mining.
Montana's law aims to give clear guidelines about the Bitcoin mining process regarding electricity use, among other vital factors.
Another example is the state of Arkansas, which has a cryptocurrency mining law known as the Arkansas Data Centers Act of 2023.
 The law seeks protection for crypto miners by not allowing the local government to impose different requirements from those that apply to data centers.