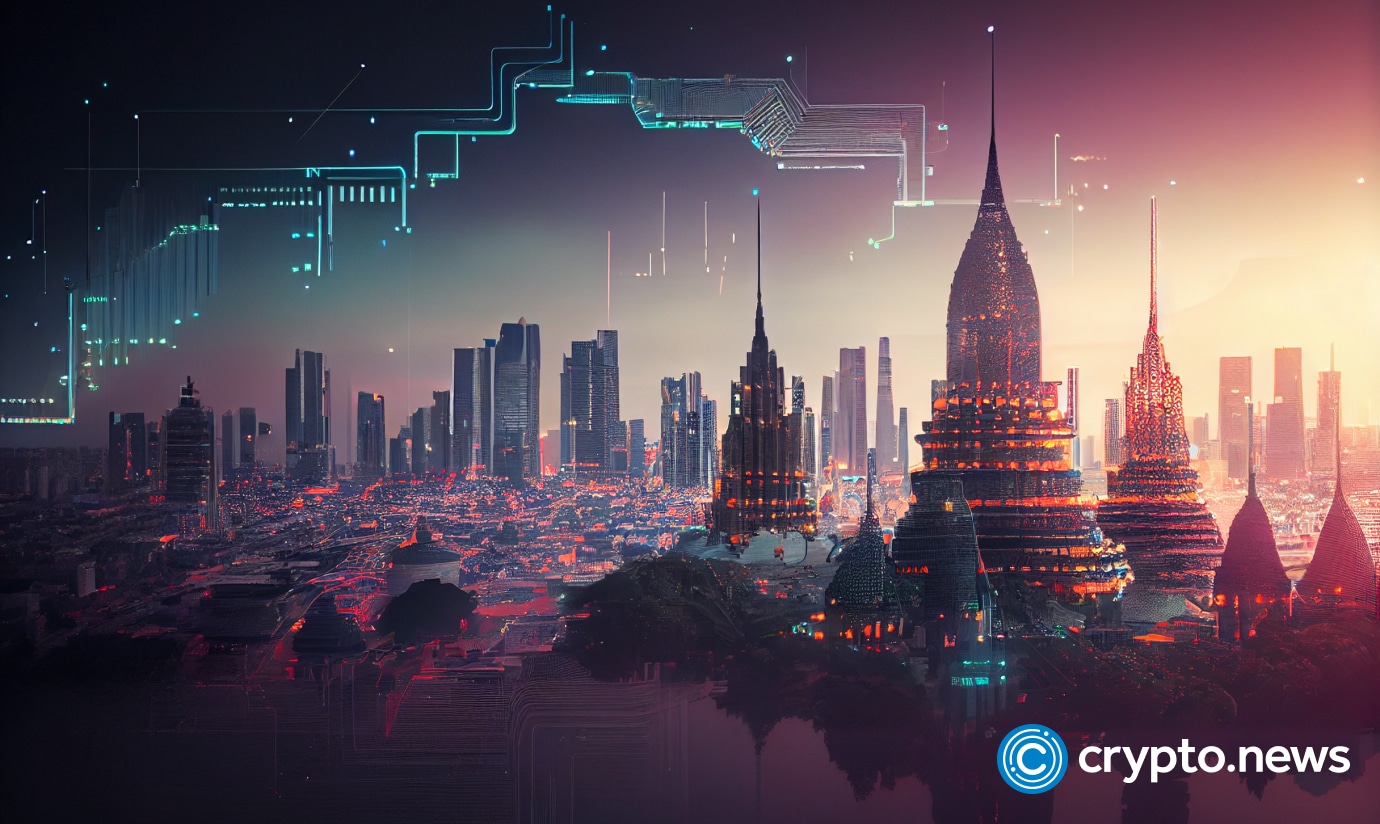 Thailand has warned Facebook of a potential shutdown due to the rise in crypto scams and misleading ads on the platform.
The Minister of Digital Economy and Society (DES), Mr. Chaiwut Thanakmanusorn, is taking action against fraudulent activities on Facebook. The DES plans to present its findings in Thai court, advocating for the platform's shutdown unless prompt corrective actions are made.
The ministry revealed that over 200,000 individuals have been duped by scams on Facebook's advertising network. These scams include fake cryptocurrency investments and counterfeit enterprises, often featuring endorsements from celebrities to mislead the public.
Meta's inaction draws criticism
Despite ongoing dialogue with Facebook's parent company, Meta, Minister Chaiwut has criticized the platform for not effectively curbing misleading ads. He claims Facebook's lax oversight has led to a financial loss of roughly 100,000 million baht for Thai residents.
The DES has collected evidence of over 5,300 fraudulent ads and intends to present the case in court soon, pushing for Facebook's immediate suspension.
The government agency advises the public to be cautious of ads featuring celebrities promising huge returns and to be skeptical of unsubstantiated claims and high-pressure sales tactics.