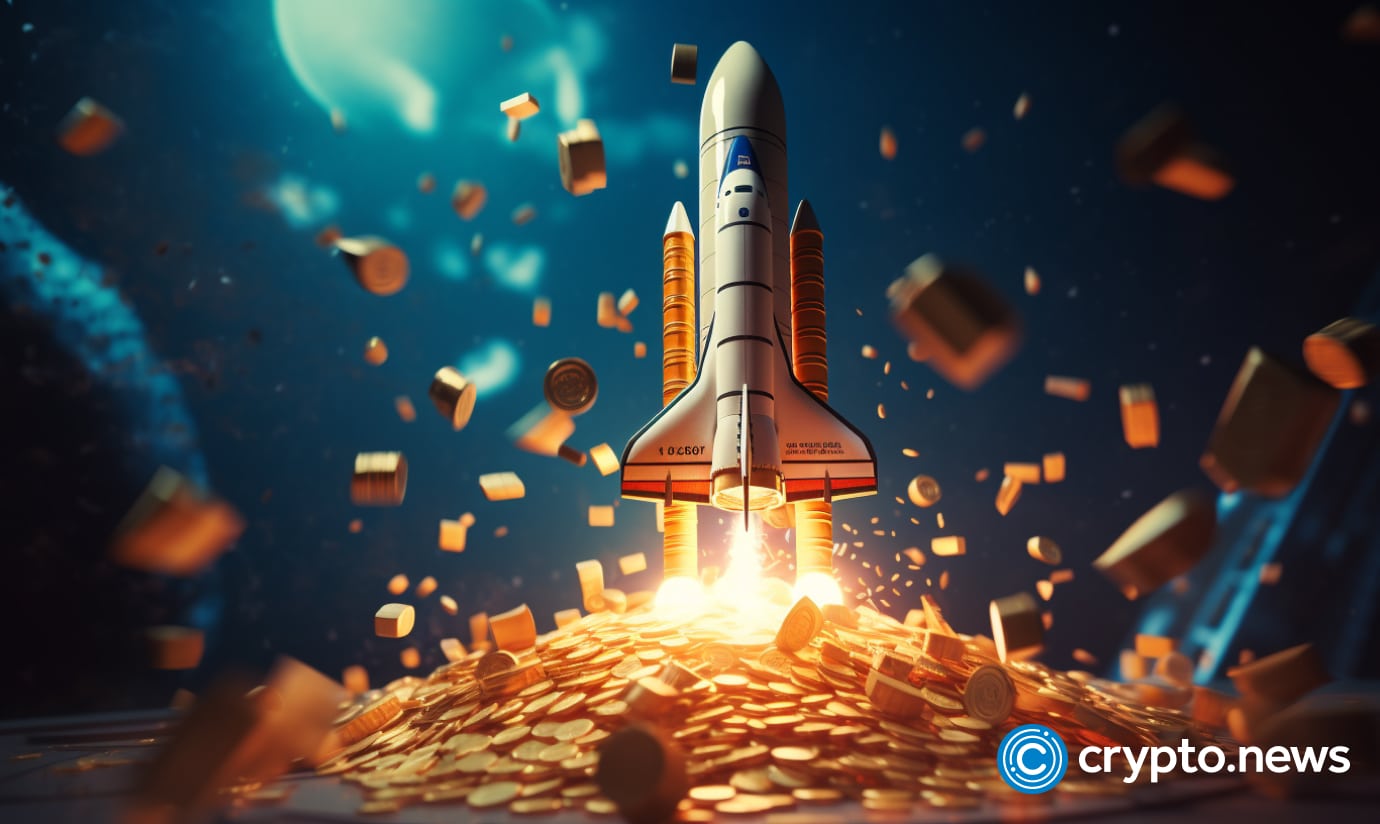 Sei Network's token SEI gained over 2600% in price on the first day of its listing on Bitfinex, Binance, and Coinbase.
Major exchanges, including Binance, Bybit, and Bitget, collectively listed SEI this week.
On Aug. 14, Bitfinex announced they would list the native token of the Sei Network, an open-source layer-1 blockchain.
On August 15, Binance also opened trading. Coinbase Assets also shared the platform's added SEI support.
'Decentralized NASDAQ'
Sei was released as a sector-specific layer-1 blockchain built on the Cosmos framework, tailored for trading optimization. Initially founded by Jeffrey Feng and Jayendra Jong, the team behind the project includes professionals with backgrounds working at Goldman Sachs and Airbnb. 
The project has since promised rapid transaction finality of 600ms and a capacity of 22,000 orders per second. It positions itself as a "Decentralized NASDAQ." Its goal is to deliver a hybrid trading experience that merges centralized finance (cefi) features with decentralized finance (defi) tools.
Since its inception, the project has garnered significant attention in the crypto community. It raised $30 million for development over two strategic fundraising rounds, with investors including Jump, Distributed Global, Multicoin, Asymmetric, and Bixin Ventures.
Although Bloomberg reported that DeFi was facing a major downturn in January, projects like Sei, which focuses on social platforms, gaming, and carbon credits, still show interest in the industry.