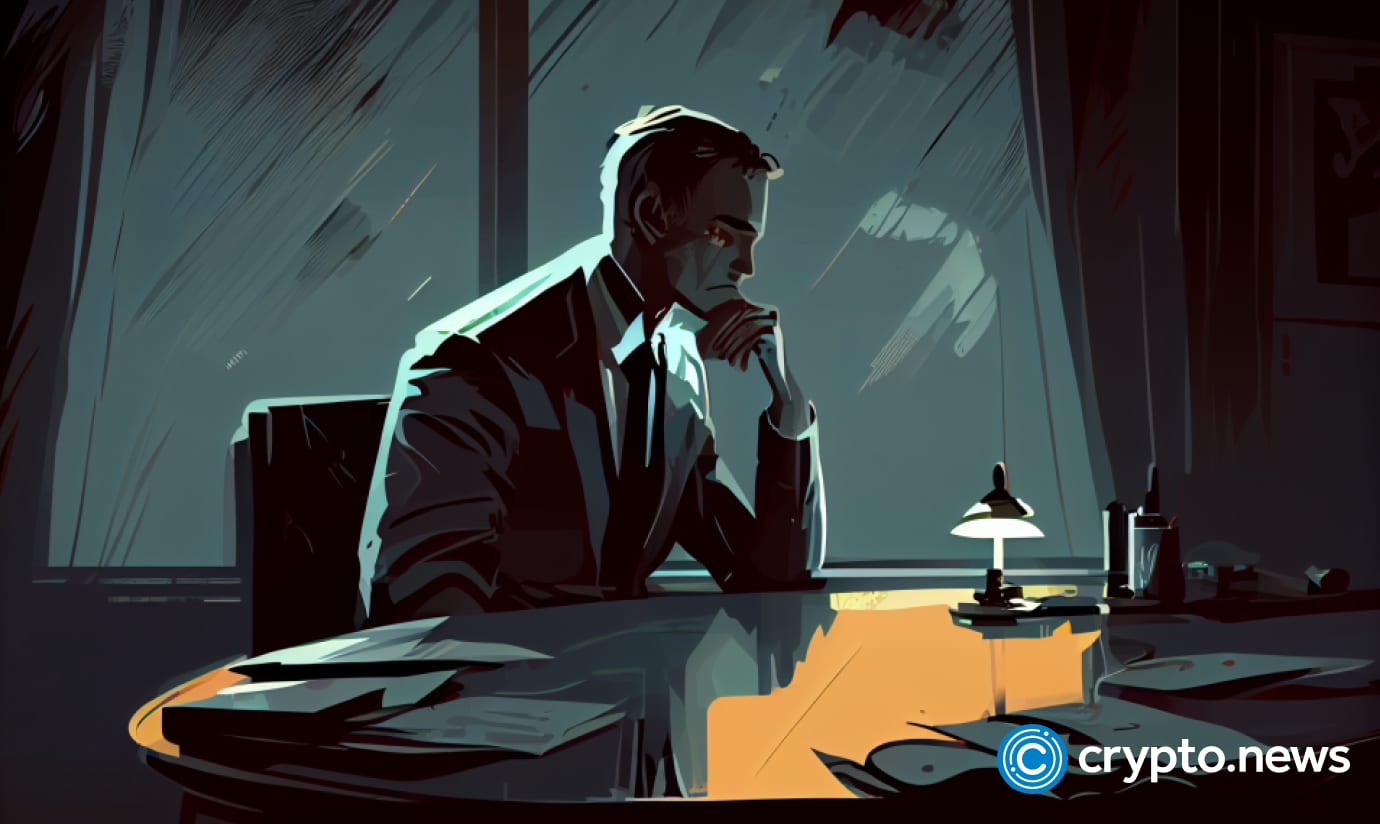 Prime Core Technologies, the parent entity of crypto custodian Prime Trust, reports an $8 million shortfall from TerraUSD investments.
The loss was disclosed in an Aug. 24 filing with the Bankruptcy Court for the District of Delaware in the United States.
The company revealed it incurred losses of $6 million in client funds and $2 million in treasury funds through USTC investments under previous management.
"Although crypto winter was not the precipitous event leading to the Receivership and these Chapter 11 Cases, the Company felt the ripple effect caused by crypto winter, which resulted in depressed revenues."

Prime Trust filing
The filing attributed its investment losses and increased expenditures in October and November 2022 as key factors leading to its bankruptcy declaration. 
In August, Prime Trust initiated a bankruptcy filing in the United States, revealing estimated liabilities between $100 million to $500 million, along with 25,000 to 50,000 creditors. This move came after a Nevada court appointed a receiver for Prime Trust, citing potential "irreparable harm" to users, the public, and "confidence in the emerging market of cryptocurrency."
Regulators further revealed that since December 2021, Prime Trust had utilized customer funds to cover withdrawal requests, accumulating a debt of $82 million. It included unaccounted deposits and fiat currency owned by its customers. Prime Trust expressed that the bankruptcy proceedings would enable the company to examine various alternatives, including the potential sale of its assets.
Following the news of the public filing, Coinbase director Conor Grogan shared that Prime Trust allegedly bought $77 million of Ethereum (ETH) on the open market at the market peak to meet withdrawals, linking this action to the company accidentally giving clients a wrong deposit address.