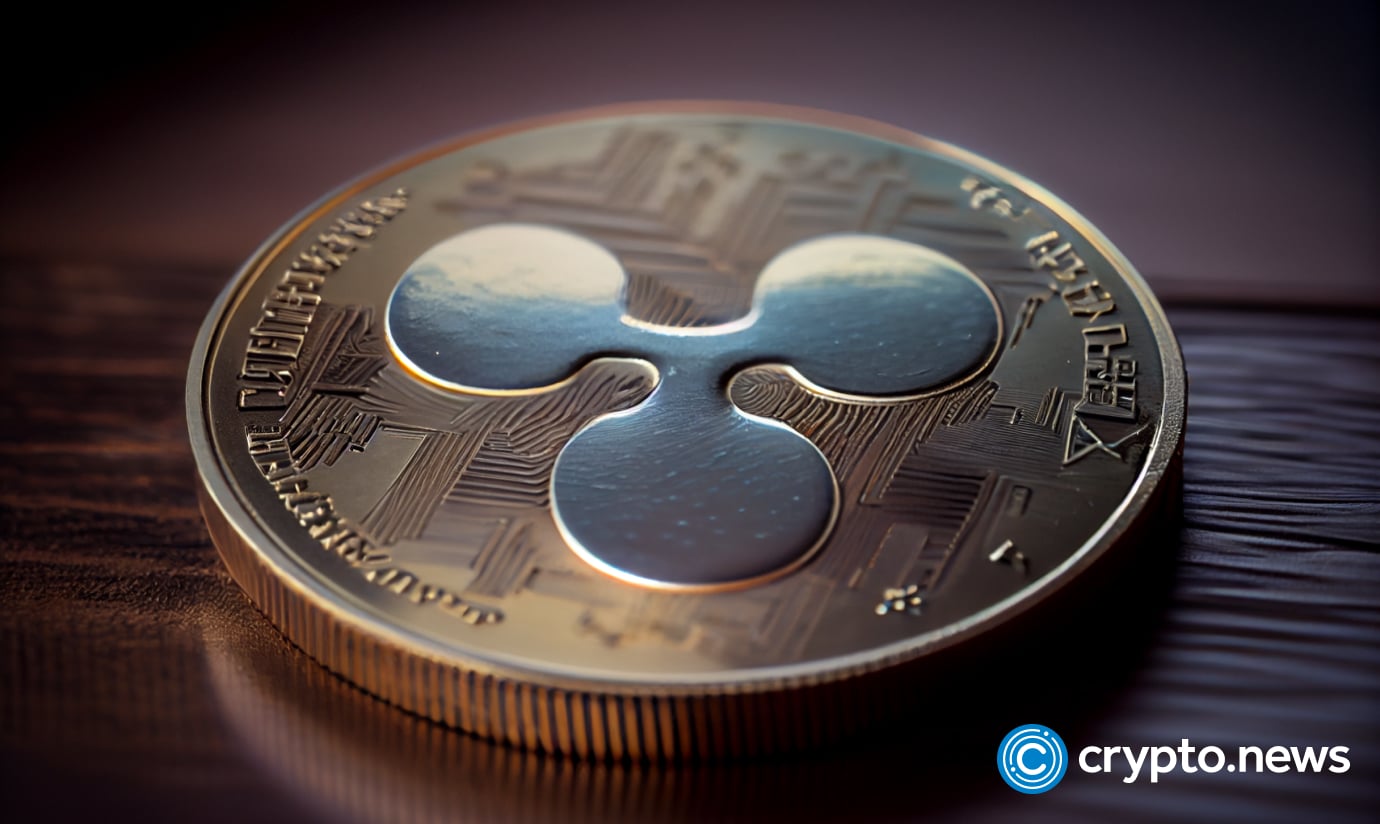 Pakistan's State Bank lauds Ripple's XRP in its 2022 financial review, hinting at openness to innovations despite the nation's current crypto trading ban.
The State Bank of Pakistan (SBP) published its annual Financial Stability Review for 2022 in July, which included a section highlighting the risks and opportunities presented by cryptocurrencies and crypto assets. In the report, SBP noted Ripple's XRP cryptocurrency as an example of "encouraging work" in supporting cross-border payments.
The statements are a surprise, especially considering that cryptocurrencies are mainly illegal in Pakistan. Furthermore, May's statements suggest that the asset class is expected to stay illegal for the foreseeable future.
The report provides an overview of the global regulatory landscape regarding cryptocurrencies and the approaches different countries have taken. It also outlines some key risks cryptocurrencies present, including implications for monetary policy, financial stability, and consumer protection. However, the report also acknowledges the potential benefits of the underlying blockchain technology, such as enabling fast and inexpensive cross-border payments.
Furthermore, while some encouraging work is being conducted to support cross-border payments (e.g., through Ripple's XRP), it still is only on a minuscule level compared to the volume of cross-border payments globally.

Financial Stability Review 2022 by State Bank of Pakistan
This notable mention of XRP suggests SBP recognizes the development work done to leverage the XRP ledger to improve international payments and settlements.
Ripple uses the XRP cryptocurrency and the XRP Ledger as key components in its RippleNet platform, facilitating real-time, low-cost cross-border payments. Although XRP currently accounts for a small fraction of global payments, Ripple has continued building partnerships, including working with banks, payment providers, and central banks.
Pakistan continues officially banning cryptocurrency trading, with SBP reiterating in the report that it does not authorize or license any cryptocurrency activity. However, SBP's acknowledgment of Ripple's XRP efforts indicates openness to new financial technologies that could benefit Pakistan's economy.