Ripple (XRP), Litecoin (LTC) and Stellar (XLM) gained bullish momentum over the past 24 hours as the global crypto market cap turned green after last week's "bloodbath."
According to data from Santiment, the social volumes of LTC, XRP and XLM have skyrocketed over the past 24 hours. This led to short-term gains for the three cryptocurrencies, leading the top altcoins.
Moreover, the brief rally came while the global crypto market capitalization registered a 0.3% gain over the past day. According to CoinMarketCap (CMC), the total market cap rose from $1.05 trillion on Aug. 20 to $1.06 trillion at the time of writing.
On the other hand, the total crypto trading volume plunged by 7.1% over the past 24 hours, falling from $23.99 billion to $22.25 billion, per CMC data.
XRP is up by 1.5% over the past day and is trading at $0.526 at the time of writing. The asset is still down by 5% from its local top of $0.553 on Aug. 20 with a $27.8 billion market cap.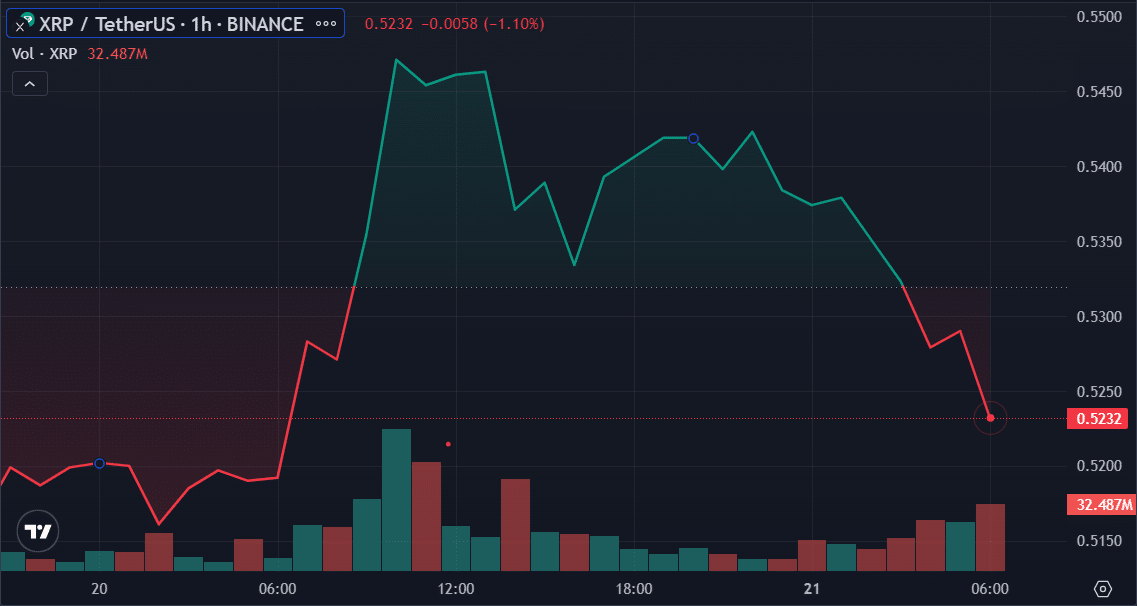 Quite similarly, XLM also registered a 0.8% rise over the past 24 hours while its price took a U-turn from its one-day high of $0.132 on Aug. 20. The asset is currently trading at $0.125 while its 24-hour trading volume witnessed an 87% incline, sitting at the $189 million mark.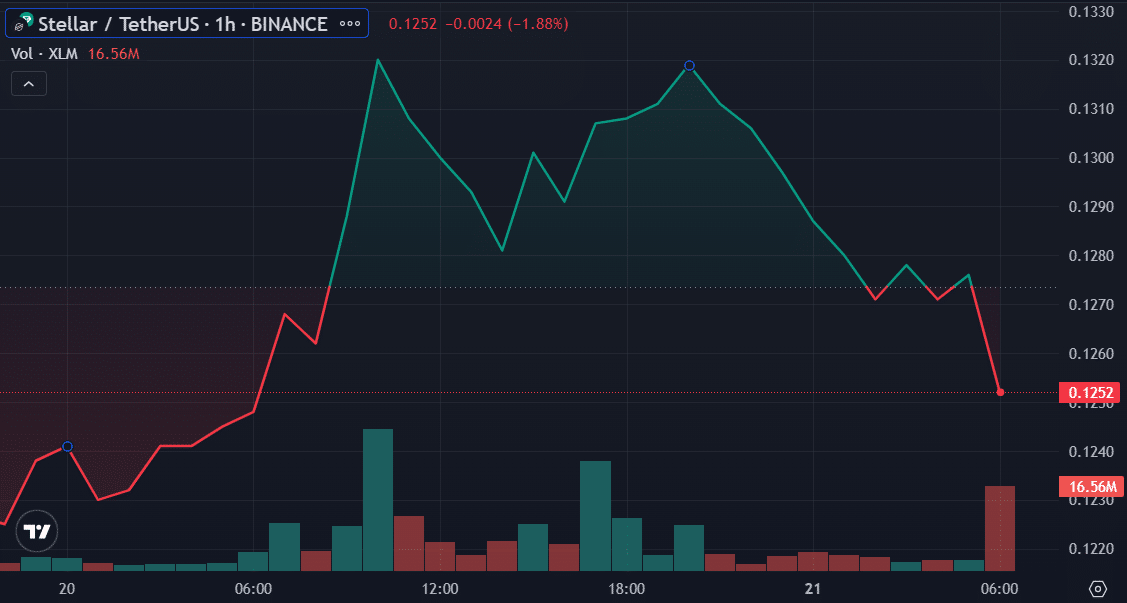 LTC, however, has been constantly rising over the past 24 hours. The crypto asset registered a 3.1% hike in the mentioned timeframe and is currently trading at $66.2. Litecoin's market cap has reached the $4.8 billion mark again, with a $314 million 24-hour trading volume.