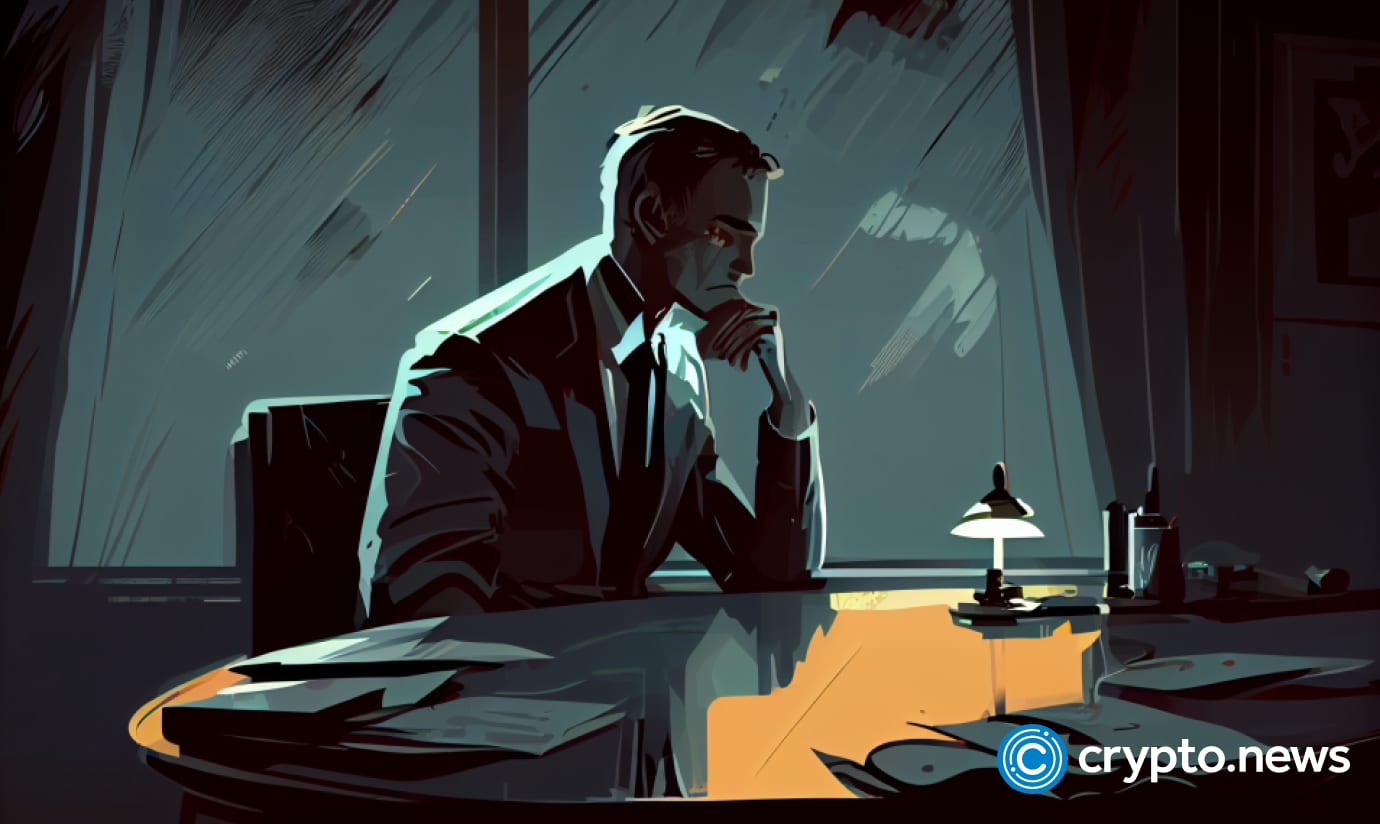 KuCoin's CEO has denied reports that the company will lay off 300 workers, or 30% of its workforce. Still, he admits potential for future adjustments.
In a tweet on July 25, CEO Johnny Lyu addressed the speculations initially posted by the Chinese journalist under Twitter monicker Wu Blockchain. Lyu claims KuCoin continues to operate smoothly.
Lyu clarified that any adjustments to staff would be part of the regular semi-annual employee performance evaluation. He claims the measure is taken to stay "competitive and dynamic" in the rapidly evolving crypto sector.
Independent journalist Wu Blockchain earlier alleged KuCoin was planning to cut 30% of its nearly 1,000 employees. Claiming the measure was confirmed by several KuCoin employees, he said the cuts were due to a strict know-your-customer (KYC) policy that had affected the firm's profits.
Notably, the latest policy change was introduced following the legal challenges KuCoin faced, including a lawsuit filed by New York Attorney General Letitia James in March. The lawsuit accused the exchange of violating securities and commodities laws.
Subsequently, Wu Blockchain retracted the claims after CEO Lyu clarified that the staff adjustments were standard procedure during the performance appraisal. However, KuCoin did not disclose the exact percentage of staff affected or specify the impacted positions.
Presently, KuCoin employs around 1,000 individuals globally. According to Lyu, this number is steadily growing. The exchange ranks 11th in "trust score" among other platforms, with a reported trading volume of $327 million in the last 24 hours, as per CoinGecko.
KuCoin's recent changes to its KYC policy, implemented on July 15, required newly registered users to complete the KYC process to access the exchange's products and services. Those who failed to comply faced restrictions on their accounts, limiting certain activities like spot trading and allowing withdrawals without KYC completion.
Previous layoffs in crypto space
KuCoin's announcement follows a trend of cost-cutting measures taken by other major cryptocurrency exchanges due to the decline in crypto asset prices throughout 2022. Notably, Binance reportedly laid off over 1,000 employees since May 31, while Coinbase downsized its staff by 18% in June 2022 and an additional 20% in January 2023.
In November, Kraken released around 1,100 employees, constituting approximately 30% of its workforce at the time.
Lyu emphasized on Twitter that, despite the cryptocurrency industry's challenges, KuCoin remains committed to its users and continues investing in its core businesses to provide an exceptional user experience.
"KuCoin is operating smoothly," Lyu reassured the community. "We'll keep investing in our core businesses and providing our users with the top-notch experience we promised."