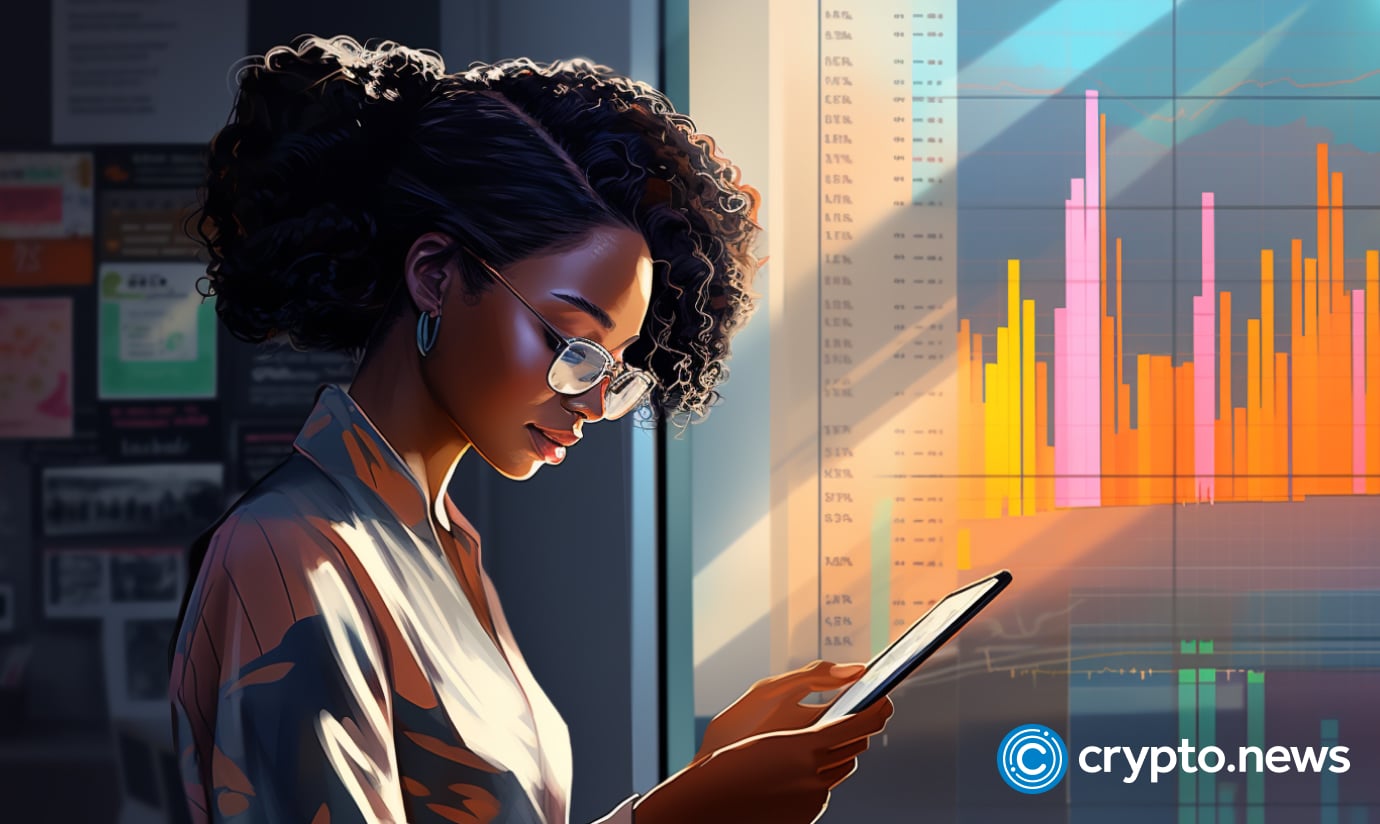 Kraken, a crypto exchange, is making strategic moves to broaden its offerings in trading and payment.
After FTX's downfall last November, Kraken's subsidiary Crypto Facilities aims to target the lucrative derivatives sector, which had $1.85 trillion in trading volume across centralized exchanges last month alone.
Concurrently, Kraken is also widening its payment methods, introducing PayPal deposits for its UK and European customers.

Crypto Facilities, acquired by Kraken in 2019, is presently in talks with the UK's Financial Conduct Authority (FCA) for permission to expand its custodial services, Bloomberg reported on Sep. 7.
The London-based unit is eyeing the opportunity to offer futures contracts denominated in fiat currencies like euros and pounds, an expansion over its existing multilateral trading facility license granted in 2020.
Mark Jennings, CEO of Crypto Facilities, envisions these expansions to materialize within six to 12 months. However, he remains cautious about immediate market recovery, indicating that the trading volume is now around $100 million, a sharp decline from $700 to $800 million per day prior to the FTX fallout.

Simultaneously, Kraken is making headway in improving its payment features.
On Sep. 7, Kraken rolled out support for PayPal deposits in the UK and Europe, a feature that's currently limited to its mobile app.
This allows users to quickly fund their accounts with a 2.4% fee and holds the potential to make crypto more accessible to a broader demographic.
To utilize this service, users must pass an Intermediate or Pro level verification and can deposit up to £1,000 ($1,250) daily. The funds become available almost instantly but are subject to a seven-day withdrawal hold.
This comes on the heels of Kraken's interface makeover and the addition of PayPal's new stablecoin, PYUSD, to its platform.

These developments occur in the context of a broader trend where multiple US-based crypto platforms are exploring global expansion in response to heightened attention from regulatory entities such as the Securities and Exchange Commission (SEC) and the Commodity Futures Trading Commission (CFTC).
Recently, Kraken discontinued its crypto staking services in the U.S. following a settlement with the SEC.