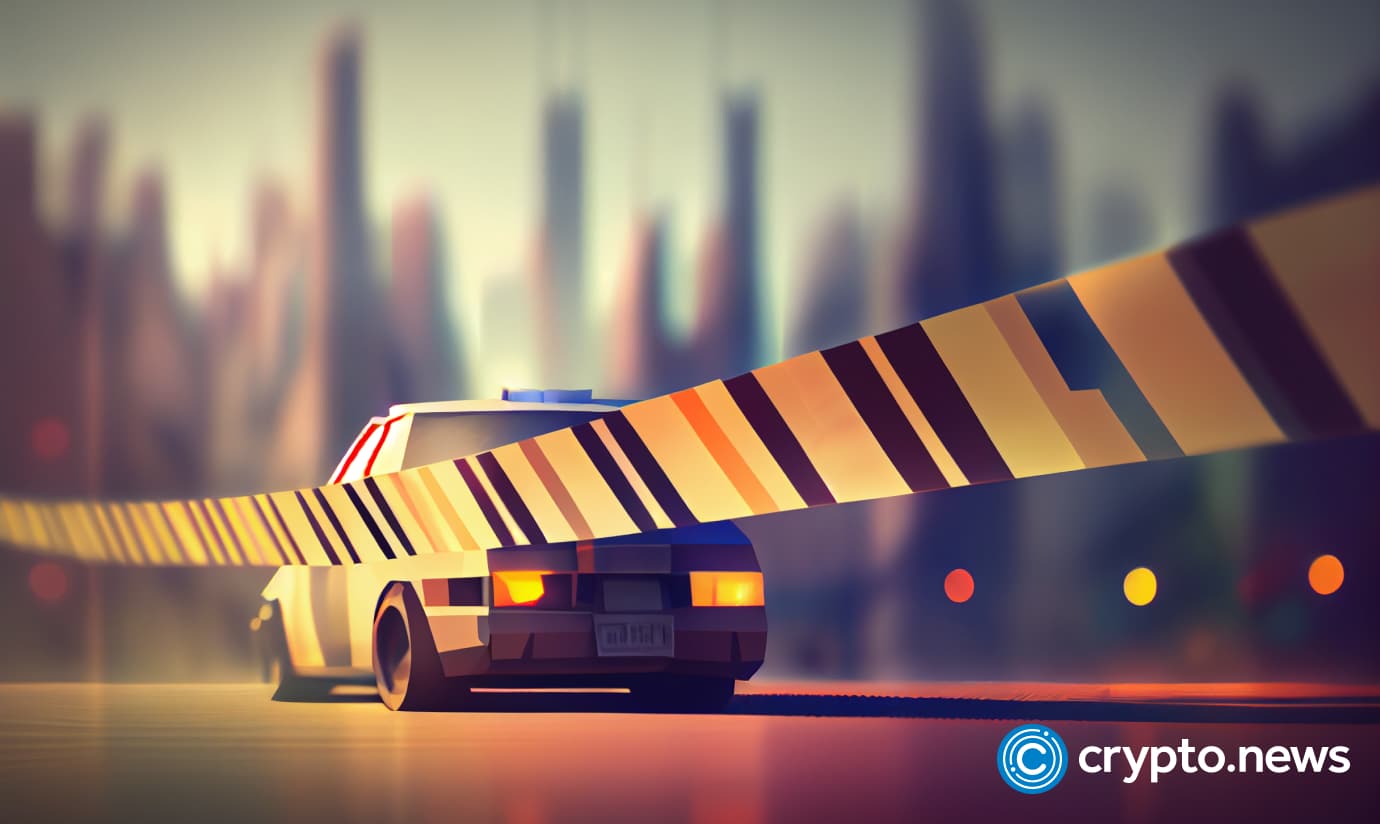 Israeli police are accusing Moshe Hogeg of fraud and allege that he was involved in a $290 million crypto scam. They now want state prosecutors to charge him.
According to local reports, police claim that Hogeg might have committed multiple crimes, ranging from wire fraud, theft, money laundering, and sex-related offenses where he raised $290 million by primarily scamming investors to participate in fake crypto projects.
In November 2021, he was apprehended and placed under house arrest after being linked with multiple crypto scams.
Over the course of two years, police thoroughly investigated his involvement in crypto scams in the process interviewing 180 individuals suspects.
Law enforcement also confiscated assets and funds in various countries.
Hogeg has since denied all allegations, viewing the situation as a grave injustice.
He is best known for behind the face behind Sirin Labs and owning Beitar Jerusalem Football Club.