Hold on to your high heels, ladies and gents. There's a new trend sweeping the cyber world, and it's less glamorous than it sounds. As the glittery haze of the "Barbie" movie frenzy continues to enchant viewers globally, the underbelly of the internet is having a field day. The villains of the story? Crafty cyber scammers are capitalizing on the popularity of this trend to snatch your hard-earned money right out of your digital wallets.
CLICK TO GET KURT'S FREE CYBERGUY NEWSLETTER WITH SECURITY ALERTS, QUICK TIPS, TECH REVIEWS AND EASY HOW-TO'S
Pink, plastic, and phishing scams galore
Here's how the ruse unfolds: just as "Barbie" lands at No. 1 at the box office, giving the film the largest opening weekend of 2023, scammers are unveiling their own blockbuster – a variety of malware masquerading as film downloads, "Barbie"-related viruses, and too-good-to-be-true free tickets. The cybersecurity company McAfee has spotted over a hundred new instances of such malware with "Barbie-related filenames" in the past three weeks alone, with 37% occurring in the U.S.
These malicious agents lure unsuspecting fans into downloading seemingly innocuous .exe files. However, once downloaded, these files are anything but harmless. They come loaded with a variety of malware, such as the 'Redline Stealer,' that siphons personal info, login details, and more right off your devices.
MORE: HACKERS' LATEST TRICK LOOKS LIKE FREE STREAMING MOVIES
Behind the scenes with the scammers
In another twist, the fraudsters could try to tempt you with an email or a social media link that leads to a video labeled "Barbie the Movie" or "Barbie Movie Behind-the-Scenes." Click on the link, and you land on a website that seems legitimate but asks for your email address, credit card details, and other personal information. As you innocently key in these details, they are siphoned off by the scammers who use it to hack into your bank account.
MORE: 3 BIG MISTAKES THAT CAN GIVE SCAMMERS ACCESS TO YOUR BANK ACCOUNTS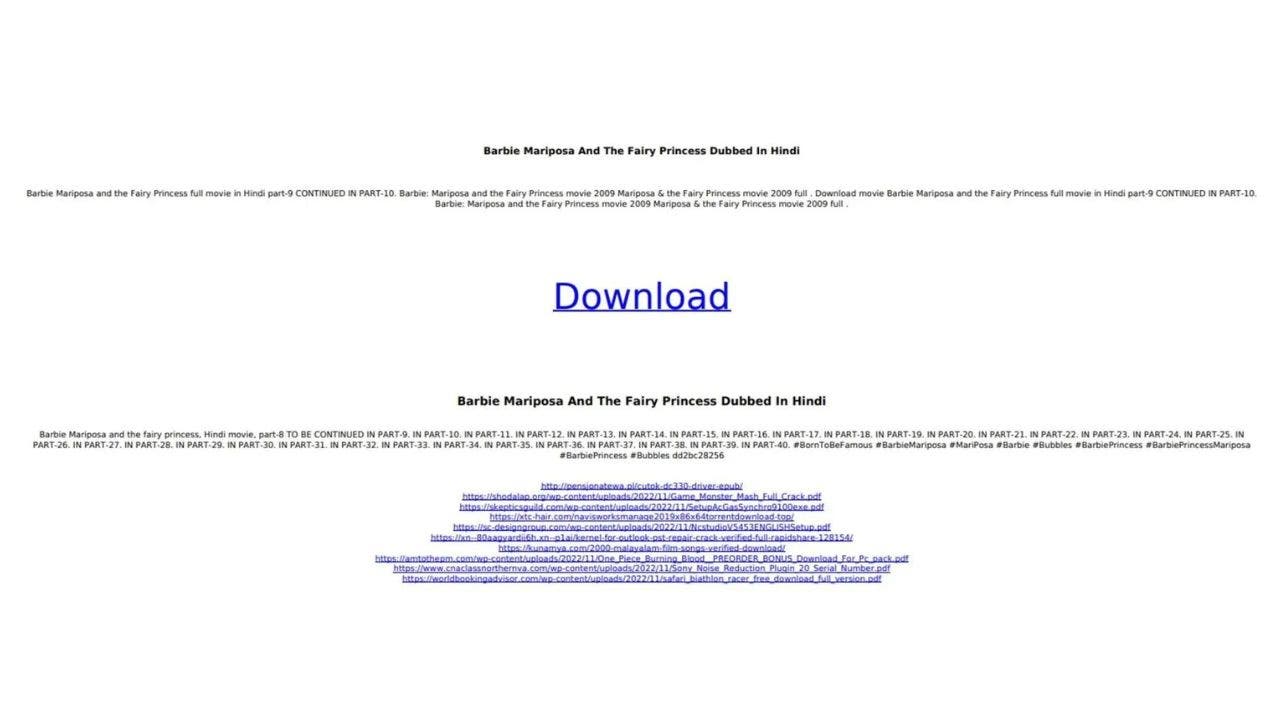 Stay chic, stay safe
As the saying goes, if it seems too good to be true, it probably is. So, what's the best defense against these cyber cons? We suggest sticking to reliable retailers and streamers, purchasing tickets from a legitimate theater chain or reputable app, and being extra vigilant about suspicious-looking sites.
If a promotion seems too eager to get your bank or card information, consider that a red flag. As tempting as it may be to jump onto a deal that promises to make your "Barbie" dreams come true, it's better to keep a skeptical eye on anything that asks for your personal information in return. The bottom line? Let's keep the Barbie mania fun and fantastic, free from the misadventures of the cyber underworld.
MORE: HOW TO PROTECT YOURSELF FROM THE "DO ME A FAVOR" SCAM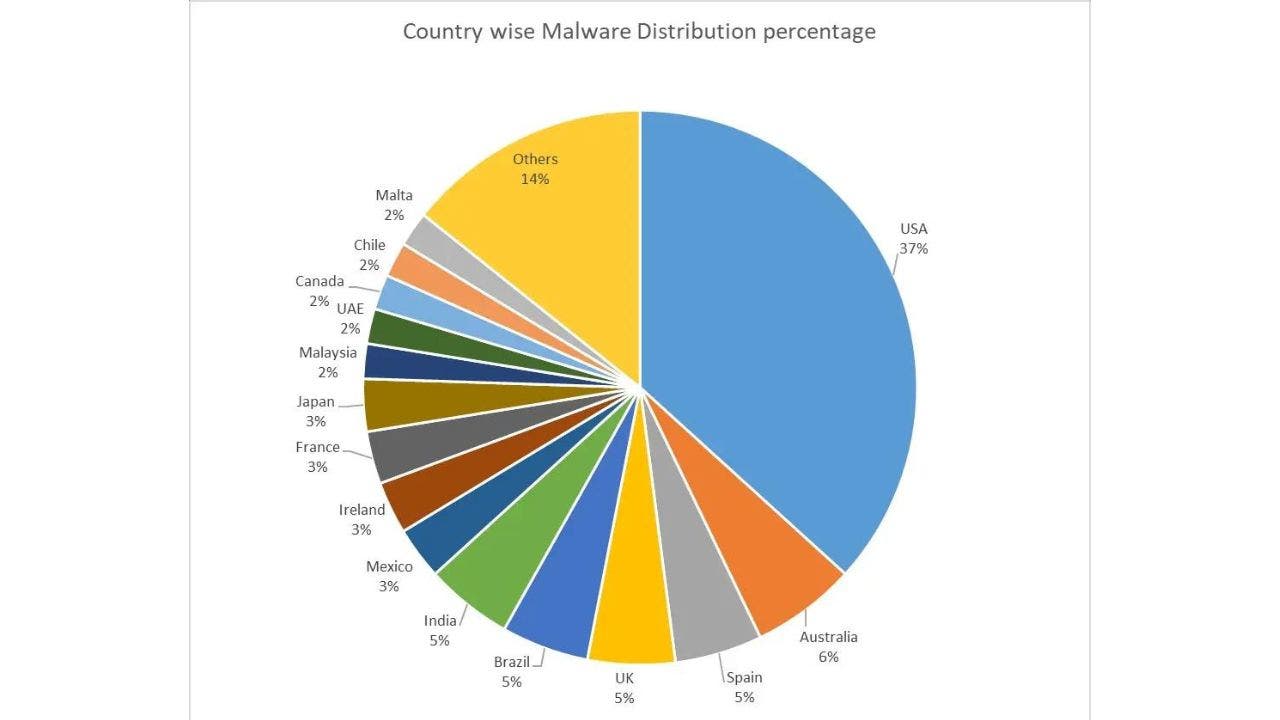 Protecting your online security from scammers
#1 tip: Use antivirus software: This is perhaps one of the best investments you can make for yourself to protect yourself from phishing scams. Having antivirus software running on your devices will make sure you are stopped from clicking on any malicious links or from downloading any files that will release malware into your device and potentially have your private information stolen. 
See my expert review of the best antivirus protection for your Windows, Mac, Android, and iOS devices by visiting Cyberguy.com/LockUpYourTech
HOW TO TIDY UP YOUR DESKTOP ON A PC OR MAC
Be cautious with email attachments: Do not open attachments from unknown or unexpected sources, as they could contain malicious software. If you weren't expecting the attachment or don't know the sender, verify its legitimacy before opening it.
Enable two-factor authentication (2FA): Whenever possible, enable 2FA for your online accounts. This adds an extra layer of security by requiring a second form of verification, such as a unique code sent to your phone, in addition to your password.
MAKE THE MOST OF YOUR SUMMER WITH THESE 6 MUST-HAVE APPS
Use strong and unique passwords: Avoid using easily guessable passwords and create unique ones for each of your online accounts. Consider using a password manager to securely store and generate complex passwords. It will help you to create unique and difficult-to-crack passwords that a hacker could never guess. Second, it also keeps track of all your passwords in one place and fills passwords in for you when you're logging into an account so that you never have to remember them yourself.  The fewer passwords you remember, the less likely you will be to reuse them for your accounts. 
Check out my best expert-reviewed password managers of 2023 by heading to Cyberguy.com/Passwords
Be cautious with personal information: Be wary of sharing sensitive information online, especially if it's unsolicited or seems suspicious. Legitimate organizations rarely ask for personal details via email.
MORE:FREE ANTIVIRUS: SHOULD YOU USE IT?
Create alias email addresses: Sometimes, it's best to create various email aliases so that you don't have to worry about all your info getting taken in a data breach.  An email alias address is a great way for you to stop receiving constant spam mail by simply deleting the email alias address. 
To find out more about upgrading the security of your email, head over to CyberGuy.com/Mail
HOW CLOSE DID THE FILMS OF YESTERYEAR PREDICT OUR TECH OF TODAY?
Kurt's key takeaways
As we immerse ourselves in Barbie Mania, let's not forget the crucial responsibility of securing our digital presence. It's time we match the fandom's excitement with equal vigor toward protecting our personal information. Let's keep the magic of Barbie alive and safeguard our digital dream house.
How are you ensuring your digital safety amid the Barbie frenzy? Have you encountered any of these scams, and if so, how did you handle it? Let us know by writing us at Cyberguy.com/Contact
CLICK HERE TO GET THE FOX NEWS APP
For more of my security alerts, subscribe to my free CyberGuy Report Newsletter by heading to Cyberguy.com/Newsletter 
Copyright 2023 CyberGuy.com.  All rights reserved.