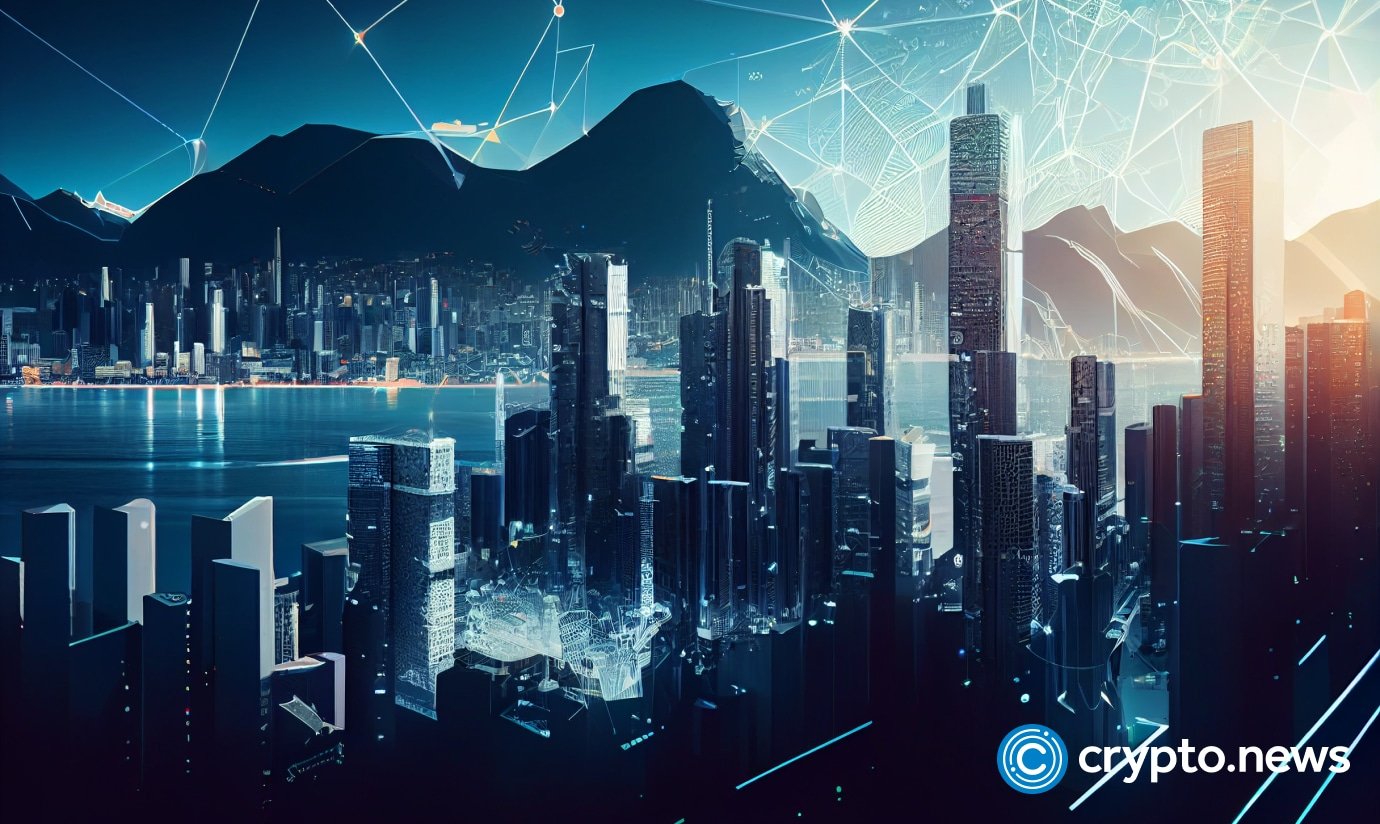 The Vice President of the Hong Kong University of Science and Technology is once more supporting the idea of introducing a stablecoin tied to the Hong Kong Dollar (HKD) to challenge the status of USDT, a privately-issued stablecoin, and even the USD, the world's largest reserve currency.
Rooting for a HKD stablecoin
Ta Kung Pao, a local news source in Hong Kong, references an earlier article titled "Hong Kong's University of Science and Technology Proposes HKD Stablecoin Backed by Foreign Exchange Reserves."
The proposal suggests introducing a stablecoin denoted as HKDG, backed by the substantial foreign exchange reservesamounting to $430 billion.
This idea aims to enhance liquidity in Hong Kong, rejuvenate its financial landscape, and facilitate crucial objectives like government investments and national developmental strategies.
Additionally, the article highlights that the push for this concept stems from the fact that while the HKD can be exchanged for other currencies, it is not widely used in international trade or as a global reserve currency due to its peg to the USD.
Therefore, embracing RWA tokenization to issue HKDG could significantly enhance its potential to become an international currency, potentially challenging the dominance of the USD in certain instances.
The article mentions that unlike stablecoins like USDT and USDC, which have experienced credibility issues, a Hong Kong stablecoin would provide a trustworthy alternative because of its backing by the government's foreign exchange reserves.
Despite this proposal, there has been no official response from the government at this point.
Hong Kong aims to be a crypto hub
The push for a Hong Kong dollar stablecoin is when the city state aims to be a crypto hub.
In July, Saudi Arabia's Central Bank and the Hong Kong Monetary Authority discussed areas in financial integration, including tokenization.
A week later, in early August, the Hong Kong-based crypto exchange HashKey received approval to start trading in the city.