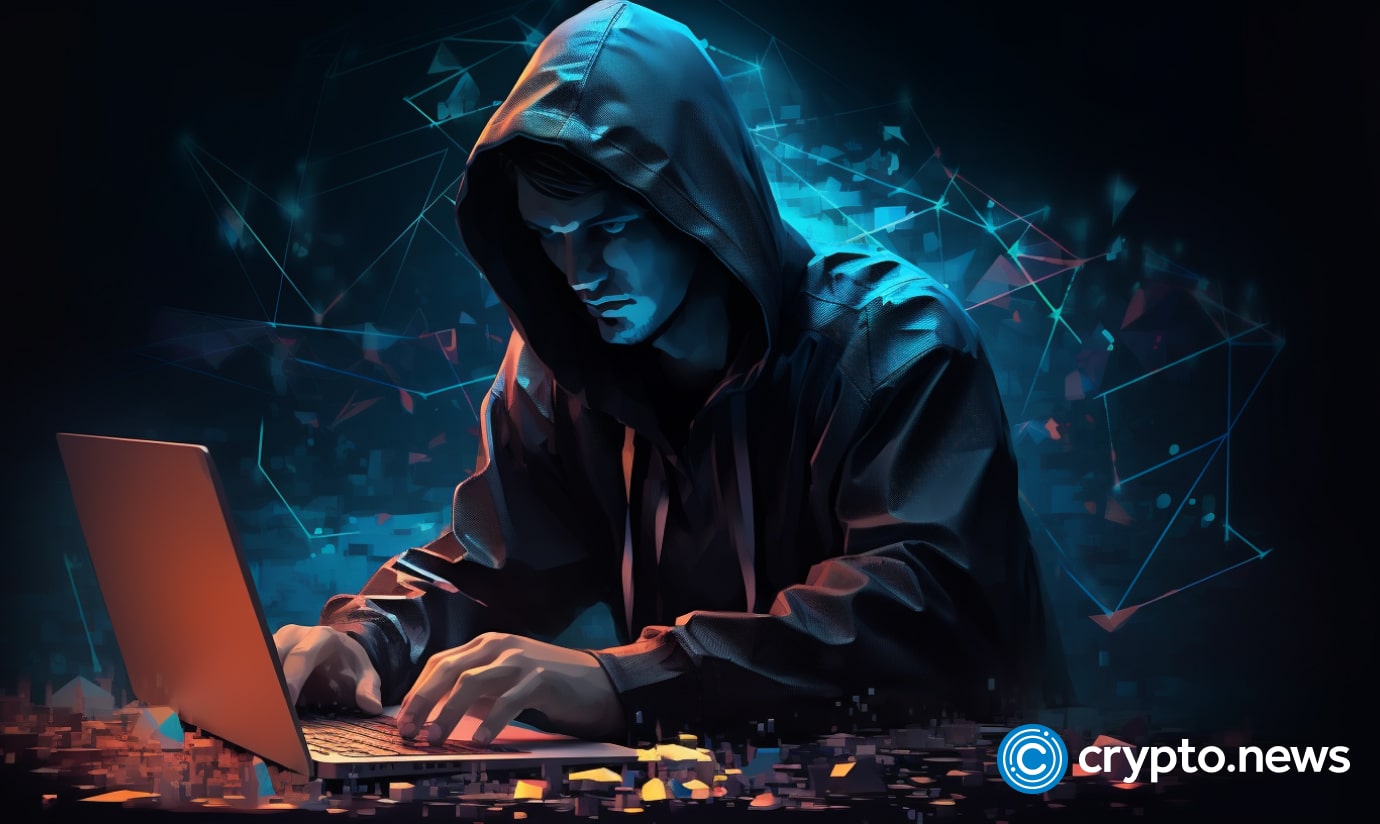 Cosmos network stablecoin project Harbor confirmed Saturday, Aug. 19, that its security has been breached, resulting in exploitation.
The interchain stablecoin protocol announced on social media platform X that it fell victim to a protocol attack. Some pools, including Luna, went missing.
Funds from the vaults were stolen by an anonymous hacker who obtained access to the Harbor Protocol, a cross-chain stablecoin built on top of the Cosmos platform.
Who attacked Harbor?
According to the Harbor Protocol Team, the exploiter used the address comdex1sma0ntw7fq3fpux8suxkm9h8y642fuqt0ujwt5. The team is currently calculating the losses incurred and attempting to find the money utilized in the attack. 
The protocol stated that the detailed event report would be issued after identifying details, although it has not yet identified the assault pattern.
BNBChain's cross-chain bridge vulnerability
Separately, BNB's cross-chain bridge (0x489a) was also targeted this week.
Due to the large financial damages caused by the breach, both investors and security professionals are paying attention. Blockchain security company Peckshield published a sobering alert outlining the scope of the exploit's harm. 
The exploiter responsible for the assault liquidated over 1.1 million BNB tokens worth about $10.2 million.