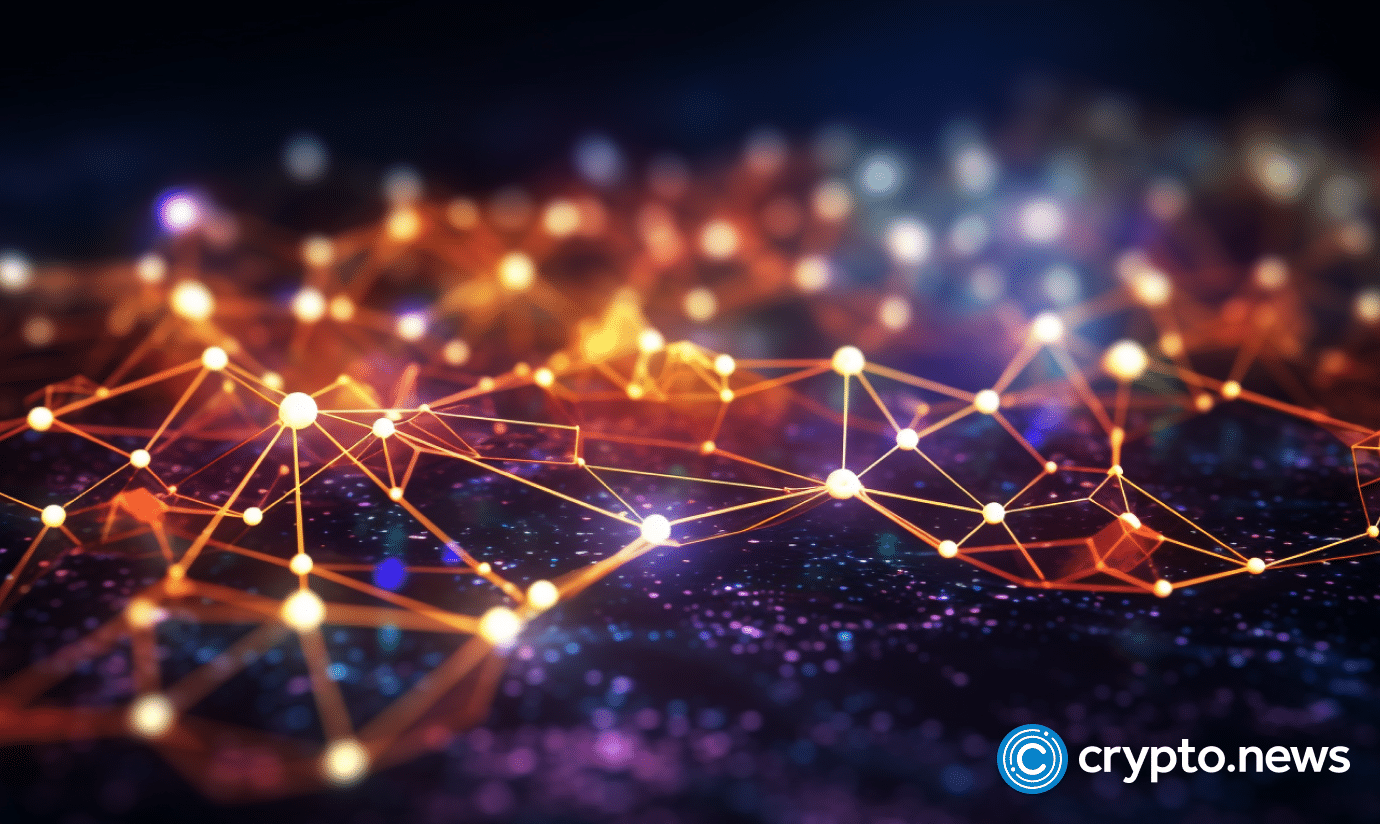 Grab, a leading super-app in Southeast Asia with functions ranging from ride-hailing to food delivery, has recently integrated web3 services into its platform, including the offering of NFT vouchers in partnership with the Monetary Authority of Singapore (MAS).
As of Q3 2023, the app reportedly had over 34.9 million monthly active users and operates in more than 500 cities.
One feature of this update lets users easily create web3 wallets within the app. Moreover, users can earn rewards, making it an attractive choice for those keen on the expanding world of decentralized finance (defi).
Furthermore, Grab is pioneering the integration of non-fungible tokens (NFTs) into everyday consumer experience. The app now allows users to make payments using NFTs, a significant move toward the mainstream adoption of these digital assets.
Most notably, Grab has collaborated with the Monetary Authority of Singapore (MAS) to offer NFT vouchers for popular dining and experiential activities in Singapore. This marks a governmental endorsement for the application of web3 technologies in consumer services, a move that could signal similar future partnerships.
This rollout appears to be initially available in Singapore. This may serve as a test bed for future expansion into other cities and countries where Grab operates.
The collaboration with MAS is not a one-off event; earlier in June, Grab participated in a pilot study with the financial institution.
This study aimed to explore the application of various digital assets, such as central bank digital currencies(CBDC), tokenized bank deposits, and stablecoins.
Moreover, Grab has also joined forces with tech giant Amazon and Southeast Asian financial firm, Fazz, to test a new digital asset-based payment system known as Purpose Bound Money.