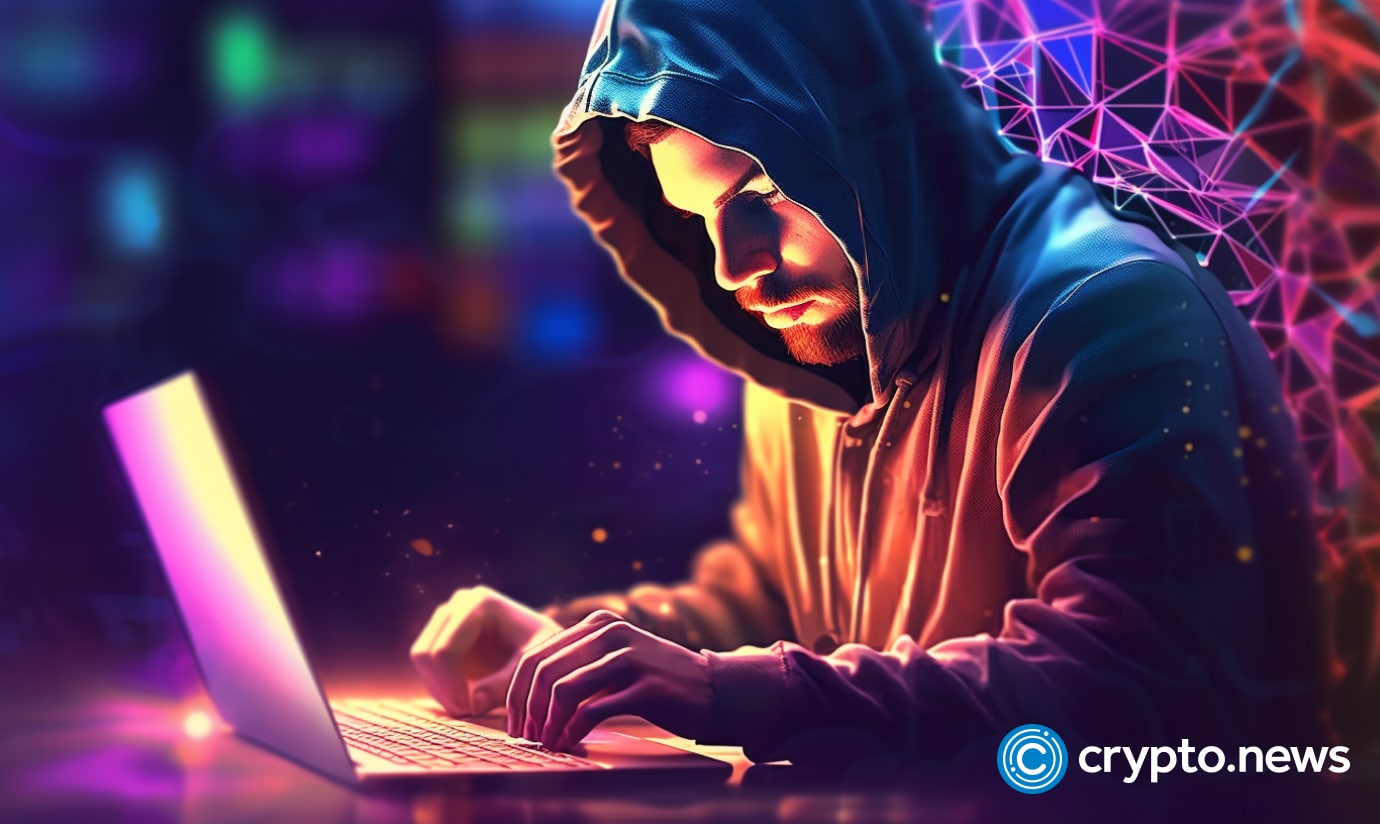 After falling victim to an apparent scam, Bryan Lawrence, CEO of crypto startup Glow Token, has sued major crypto exchange Crypto.com.
Glow Token LLC has taken legal action in a Florida court against Crypto.com, accusing the exchange of breach of contract and claiming over $250,000 in damages. The lawsuit acknowledges that Crypto.com might not have been directly involved in the fraudulent scheme.
Court documents reveal that earlier this year, Lawrence was approached by individuals claiming to be Crypto.com employees, who engaged him in negotiations to list Glow's cryptocurrency on the exchange.
After months of discussions and document exchanges, Lawrence transferred $250,000 plus one Bitcoin valued at $23,000 to an account he believed belonged to Crypto.com.
However, in March, officials from the real Crypto.com informed Lawrence that imposters had scammed him. The exchange denied any record of a listing agreement with Glow Token and instructed Lawrence to cease asserting such claims.
Lawrence has now taken legal action against Forix Dax, the parent company of Crypto.com, alleging negligence. He claims that either an employee or an external party compromised the company's internal communications. They took advantage of the lack of security protocols to swipe funds set aside for the launch of Glow's new token, FLARE.
Lawrence further insists that he conducted due diligence throughout the process, verifying every step with Crypto.com. He checked the listing link on their website, reviewed all received emails, confirmed contact information, and examined the actual listing contract.
The lawsuit asserts that even if third parties conducted the scam, Crypto.com's negligence in security measures allowed the fraud to occur.
Lawrence claims that he had saved copies of all conversations, only to find that the logs of his online chats with Crypto.com representatives were subsequently deleted.
Personal toll
The stress from the events has profoundly impacted Lawrence's life. He has faced significant stomach issues, leading to four hospitalizations, and is currently consulting with specialists to solve his health problems.
To cover court costs and work towards a resolution, Lawrence had to sell his cherished home, a decision he describes as not easy due to the personal value attached to the property.
Concerns over Crypto.com's conflict of interest
This legal battle follows recent reports about Crypto.com's alleged use of internal traders, which could lead to regulatory notice.
On June 19, reports surfaced that Crypto.com employs internal teams for market making and proprietary trading, a practice not disclosed to the public.
Crypto.com executives have reportedly denied the company's involvement in trading, and employees have been instructed to deny the existence of any internal market-maker operation.