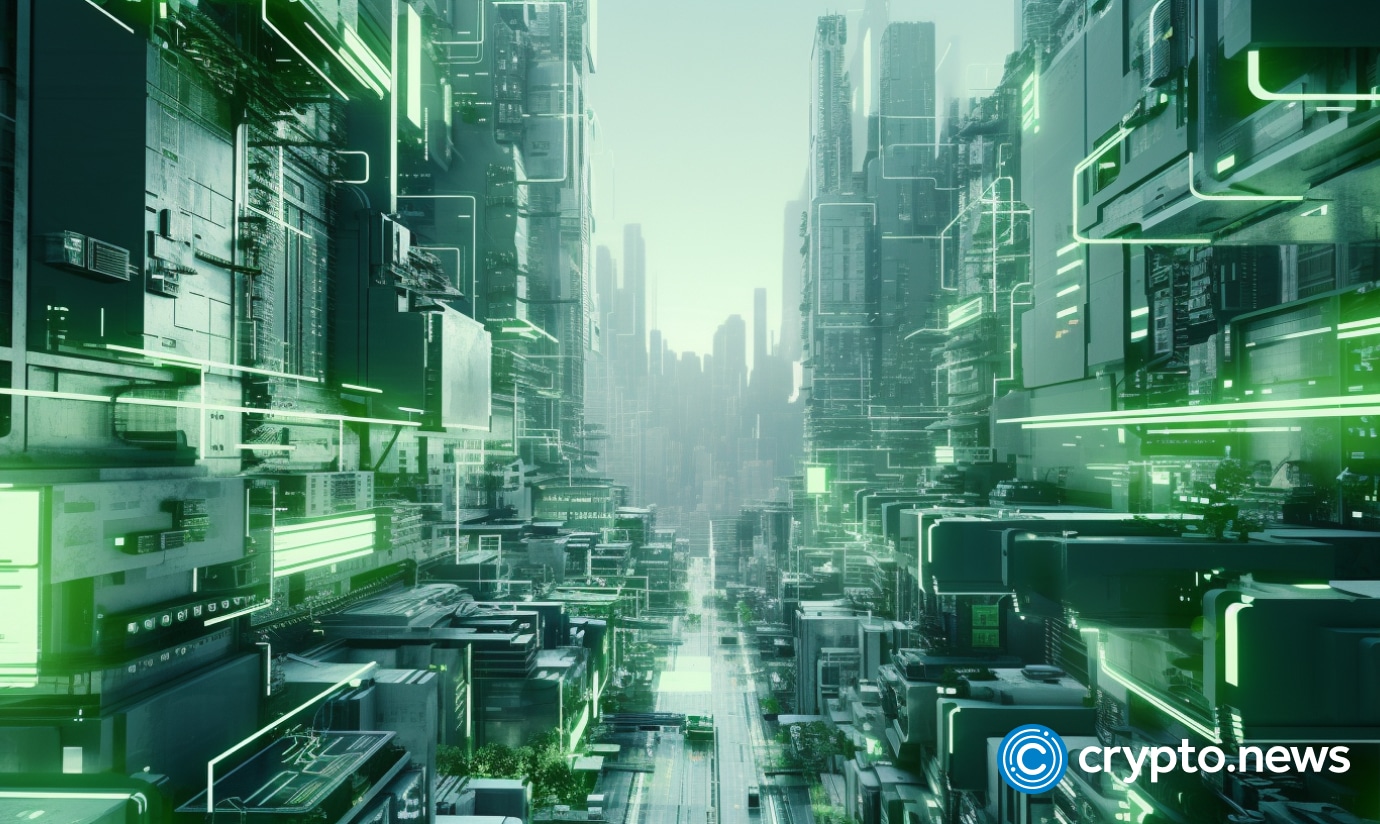 Galaxy Digital's CEO, Mike Novogratz, emphasizes the transformative potential of a spot bitcoin ETF in rejuvenating institutional interest.
Despite the hurdles faced by the crypto industry in 2022, mainly underscored by the collapse of FTX, Galaxy Digital remains optimistic about the future of Bitcoin and the broader crypto space.
CEO Mike Novogratz highlighted during the company's recent Q2 earnings call that a spot Bitcoin ETF might become the beacon of hope that revives institutional interest in the sector.
Lately, there has been widespread speculation about the government's position on Bitcoin(BTC). Yet, the possible green light for a Bitcoin ETF might be perceived as an implicit nod of approval, bolstering confidence and involvement in the industry.
Such a fund would streamline the process for various institutional players, from pension funds to asset managers, to invest in this volatile yet promising domain.
Novogratz reminisced about the pre-collapse era, pointing out how many institutions were primed to delve into the crypto realm, only to recoil after witnessing its unpredictability. But the mood seems to be shifting.
Notably, Galaxy Digital had previously collaborated with Invesco in 2021, hinting at the launch of a bitcoin ETF – a proposal that unfortunately didn't materialize. In a competitive move, the Cboe BZX Exchange filed for the Invesco Galaxy Bitcoin ETF, shortly after industry giant BlackRock unveiled its ambitions for a similar fund.
The US SEC is currently evaluating a slew of products from major players such as Ark Invest, Fidelity, WisdomTree, and VanEck, to name a few. "This isn't about if, but when," Novogratz commented, hinting at a six-month window for approvals clarity.
Galaxy's international pursuits are also worth noting. Recently, the company partnered with Germany's DWS to introduce exchange-traded products to European enthusiasts. Executives from the firm confirmed plans to unveil co-branded cryptocurrency products in Europe by the year's end.
The SEC's case against Ripple also generated buzz. A federal judge ruled on the ambiguous nature of Ripple's sales of XRP, challenging the SEC's stance on its clarity. Novogratz expressed that this might encourage bipartisan efforts in the US, aiming for more comprehensive crypto legislation.
Financially, Galaxy reported a Q2 net loss of $46 million, contrasting the $134 million net income of the previous quarter. Despite trading on the Toronto Stock Exchange, Galaxy's aspirations to list on the Nasdaq as a US entity persist. Reflecting on the last two years, Novogratz expressed his hope for a brighter, more straightforward path.