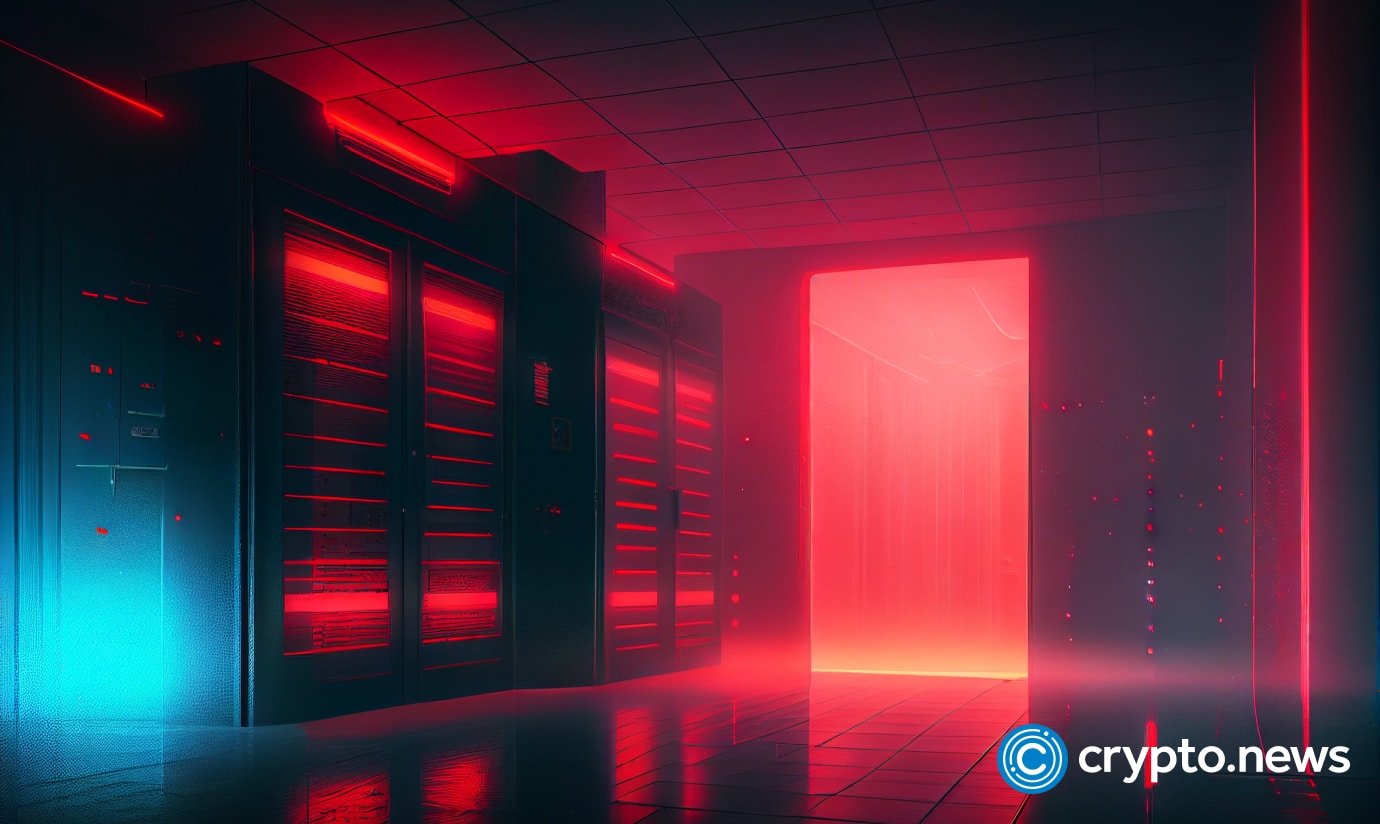 FTX has announced a cybersecurity breach involving its bankruptcy case claims agent, Kroll, exposing limited, non-sensitive customer data of specific claimants.
On Aug. 25, the struggling crypto exchange used the X platform to notify customers, creditors, and the public about the data breach.
The exposure of non-sensitive customer data is linked to the ongoing bankruptcy case. FTX has stated that Kroll is currently informing the affected individuals about protective measures they can take.
FTX clarified that its account passwords, systems, and funds remain secure, stating,
"The incident occurred at Kroll, and Kroll is notifying affected individuals directly with measures that customers can take to protect themselves. FTX account passwords were not maintained by Kroll, and FTX's own systems were not affected."

FTX on data breach
The FTX Debtors have initiated communication with Kroll and diligently oversee the unfolding situation. Kroll has informed the debtors that they have swiftly controlled and addressed the incident.
Customers are advised to exercise vigilance against potential fraudulent and scam emails posing as entities involved in bankruptcy proceedings.
BlockFi also hit by data breach
Another bankrupt crypto firm, BlockFi, revealed that the breach also affected it.
According to the failed crypto lender, Kroll confirmed unauthorized access to the data of some of its clients on the claims administration platform. However, the incident did not affect its internal systems and client funds.
BlockFi stated, "We can also confirm that BlockFi account passwords were never stored on Kroll's platform. The incident occurred at Kroll and we are notifying you directly so that you can take actions to further protect yourself."
The bankrupt lender also provided steps for users to protect themselves from third-party bad actors.
The incident highlights the potential risks in the crypto realm, where what might be dismissed as "non-sensitive" in traditional contexts can have far-reaching impacts on individual users, exchange operations, and the broader trajectory of the industry.