Welcome to Fox News' Artificial Intelligence newsletter with the latest AI technology advancements. Subscribe now to get the Fox News Artificial Intelligence Newsletter in your inbox. 
TOP STORIES
'UNBELIEVABLE BREAKTHROUGH': AI heart scan aims to catch blockages years before symptoms. Continue reading…
TRANSLATOR FOR YOUR KIDS: How using AI as a 'parenting co-pilot' will help parents communicate better. Continue reading…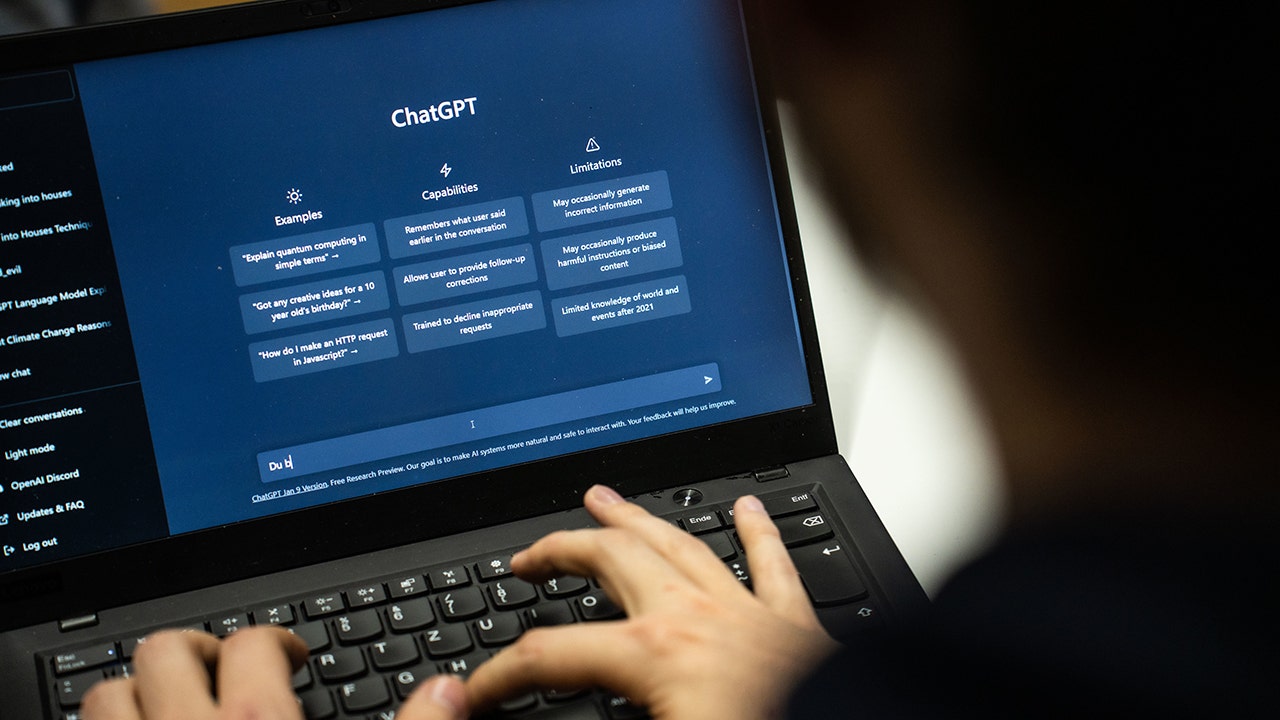 POLITICS
'GRAVE THREAT': AI could deliver bioweapons capabilities to bad actors, safety chief warns. Continue reading… 
AI ON THE FRONTLINES: Senate pushes Army to develop neural sensors to track soldiers' fatigue, stress. Continue reading…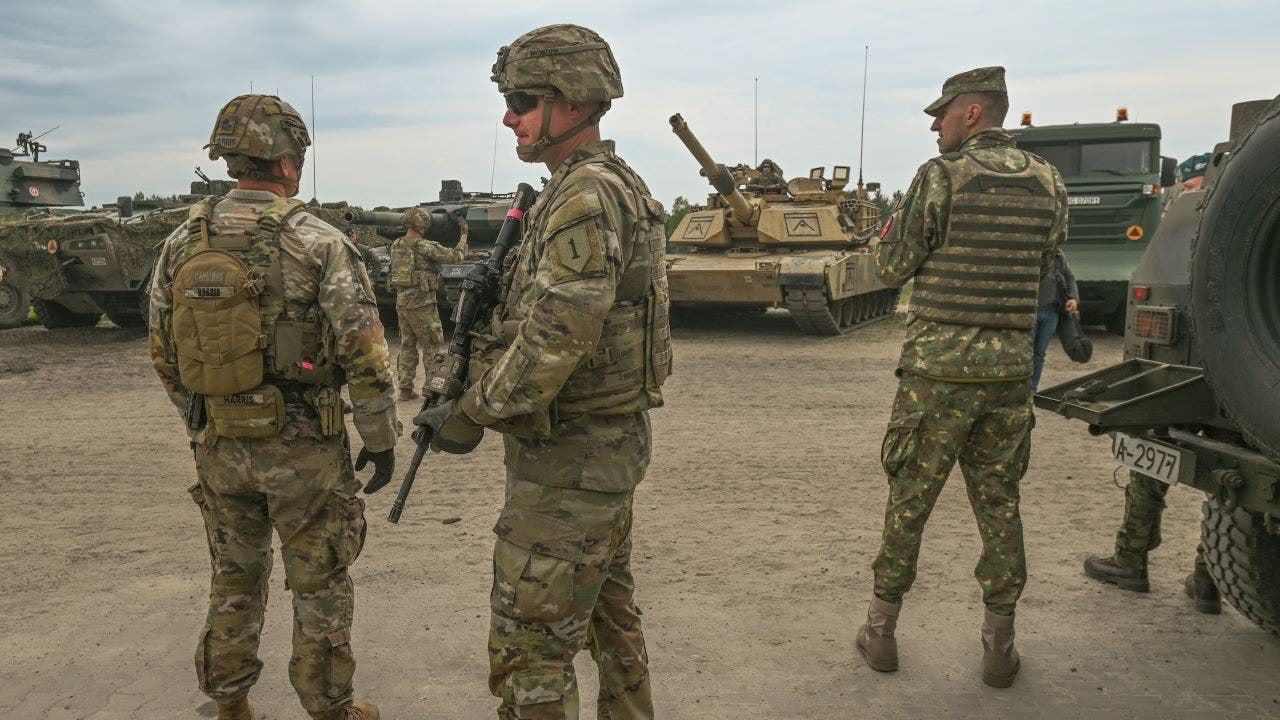 BUSINESS
WHERE THE JOBS ARE: Best location for AI work is long-time tech hub, report says. Continue reading…
ROBOT MONEY MANAGERS: Generative AI technologies unlikely to fully replace financial advisors: Morningstar. Continue reading…
UNDERSTANDING AI
BLURRED LINES: AI appears more human on social media than actual humans, study finds. Continue reading…
THEY'RE WATCHING: Police use AI to track drivers on highways as attorney questions legality. Continue reading…
MATCH-MAKING MACHINE: A 'scary' new weapon on the battlefield of love: Would you let a robot pick your partner? Continue reading…
ENTERTAINMENT
'I DON'T WANT THAT': Dolly Parton and Whoopi Goldberg are anti-holograms, expert warns they 'can never fully ensure' against use. Continue reading…
FOLLOW FOX NEWS ON SOCIAL MEDIA
Facebook
Instagram
YouTube
Twitter
LinkedIn
SIGN UP FOR OUR NEWSLETTERS
Fox News First
Fox News Opinion
Fox News Lifestyle
Fox News Autos
Fox News Health
DOWNLOAD OUR APPS
Fox News
Fox Business
Fox Weather
Fox Sports
Tubi
WATCH FOX NEWS ONLINE
Fox News Go
STREAM FOX NATION
Fox Nation
Stay up to date on the latest AI technology advancements and learn about the challenges and opportunities AI presents now and for the future with Fox News here.