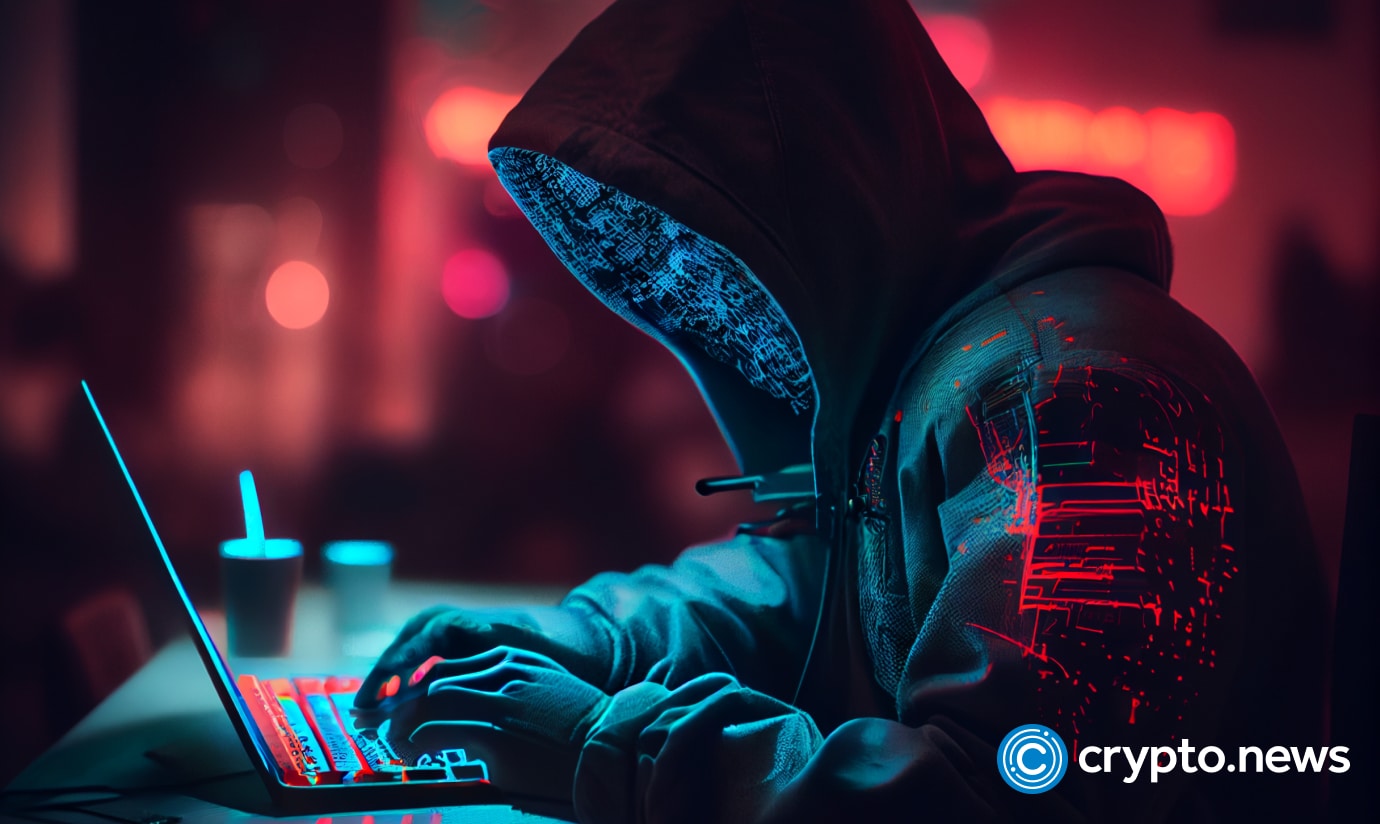 Mark Karpelès, the former CEO of the fallen crypto exchange Mt. Gox, officially revealed the funds in the 1Feex address are "considered stolen property."
According to a recent tweet, Karpelès claims that the 79956.55 Bitcoins (BTC) were sent to the 1Feex wallet (1FeexV6bAHb8ybZjqQMjJrcCrHGW9sb6uF) without proper authorization from the exchange on March 1, 2011.
He added the assets belong to Mt. Gox and its creditors.
Moreover, a statement in June revealed that the US Department of Justice (DOJ) unsealed charges against Alexey Bilyuchenko and Aleksandr Verner, who were allegedly connected to the Mt. Gox hack. 
The two Russian nationals were charged with laundering roughly 647,000 BTC and more illicit activities within the crypto space.
On April 7, the exchange opened its repayment window for its creditors with the permission of the Tokyo District Court. Per the report, creditors can get some of their assets back in Japanese yen, Bitcoin Cash (BCH), and Bitcoin.
The owner of the 1Feex account remains a mystery, as Dr. Craig Wright has already denied the wallet's ownership. Per the Twitter thread, the holder of the 1Feex wallet is the "person who stole 80,000 BTC from Mt. Gox."