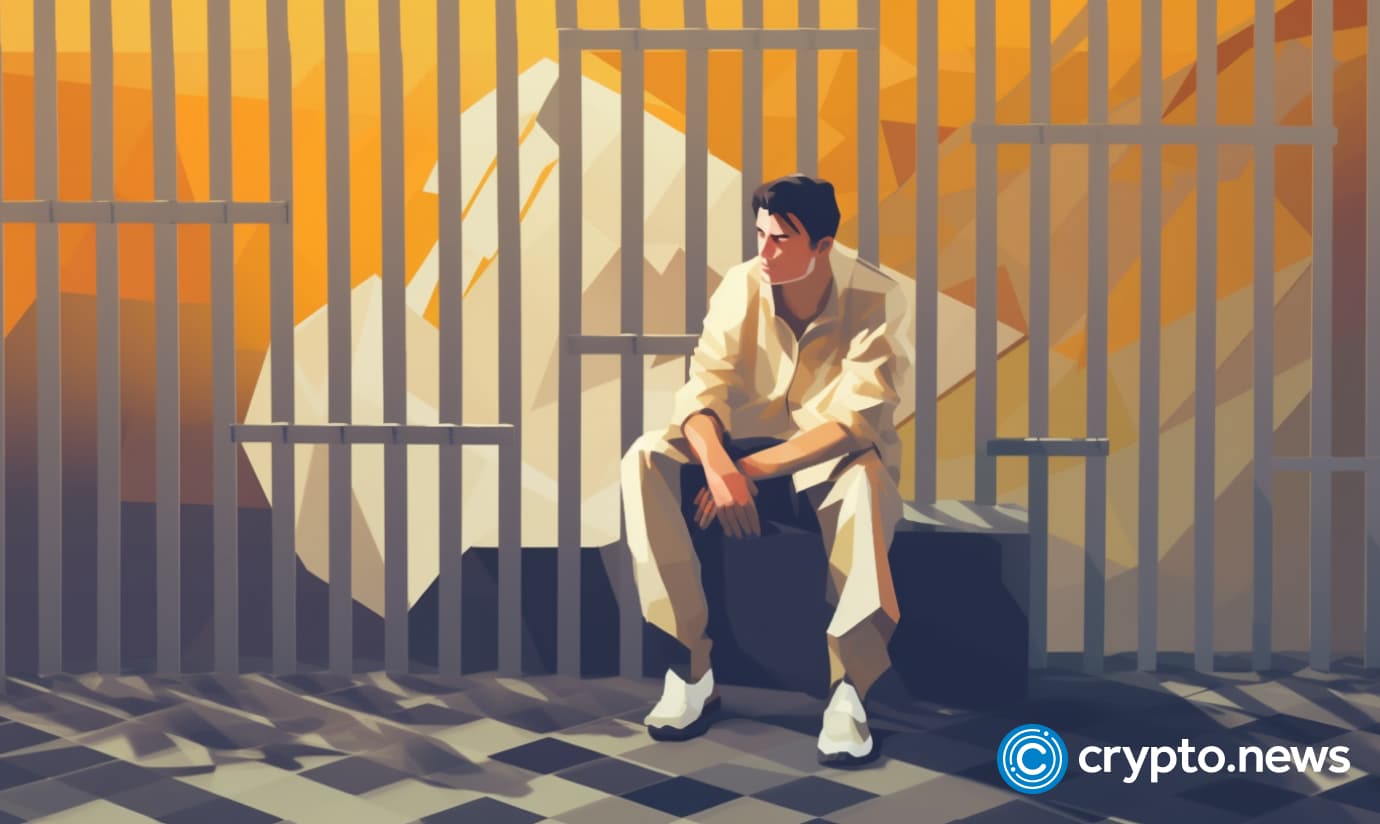 Sam Bankman-Fried's criminal prosecution for alleged unlawful campaign donations won't include testimony from former FTX co-CEO Ryan Salame.
Information from an Aug. 14 filing by U.S. federal prosecutors shows that Ryan Salame plans to invoke his Fifth Amendment right. It protects him from self-incrimination if he is subpoenaed as a witness in SBF's criminal trial.
Former FTX CEO Sam Bankman-Fried faces eight criminal charges ranging from illegal campaign financing to conspiracy to commit wire fraud and money laundering. He is currently held at the Brooklyn Metropolitan Detention Center (MDC) after Judge Lewis Kaplan revoked his bail for alleged repeated violations of its terms.
MDC has been home to other high-profile detainees, including pharmaceutical executive Martin Shkreli and Ghislaine Maxwell, an accomplice in the late Jeffrey Epstein's sex trafficking ring.
Bankman-Fried has entered a not-guilty plea for all charges against him and is due to go on trial in October. If found guilty, the former golden boy of the crypto industry, once worth an eye-watering $26 billion, could face up to 110 years in prison.
Salame is also facing possible charges, including allegations of illegal campaign financing and involvement in fraud. The former head of FTX Digital Markets is accused of giving more than $24 million to Republican candidates in the last election cycle. 
However, unlike SBF, Salame has not yet been charged with a crime and is reportedly contemplating a plea deal that could see him avoid jail time.
Prosecutors claim that Salame reportedly said that Bankman-Fried planned to help vote out anti-crypto legislators by donating heavily to their opponents.
Salame also reportedly benefitted from substantial loans and payments to top FTX executives through the now-bankrupt Alameda Research crypto trading company. He had his house searched by the FBI in April 2023, although it remains a mystery what the federal investigators were after.