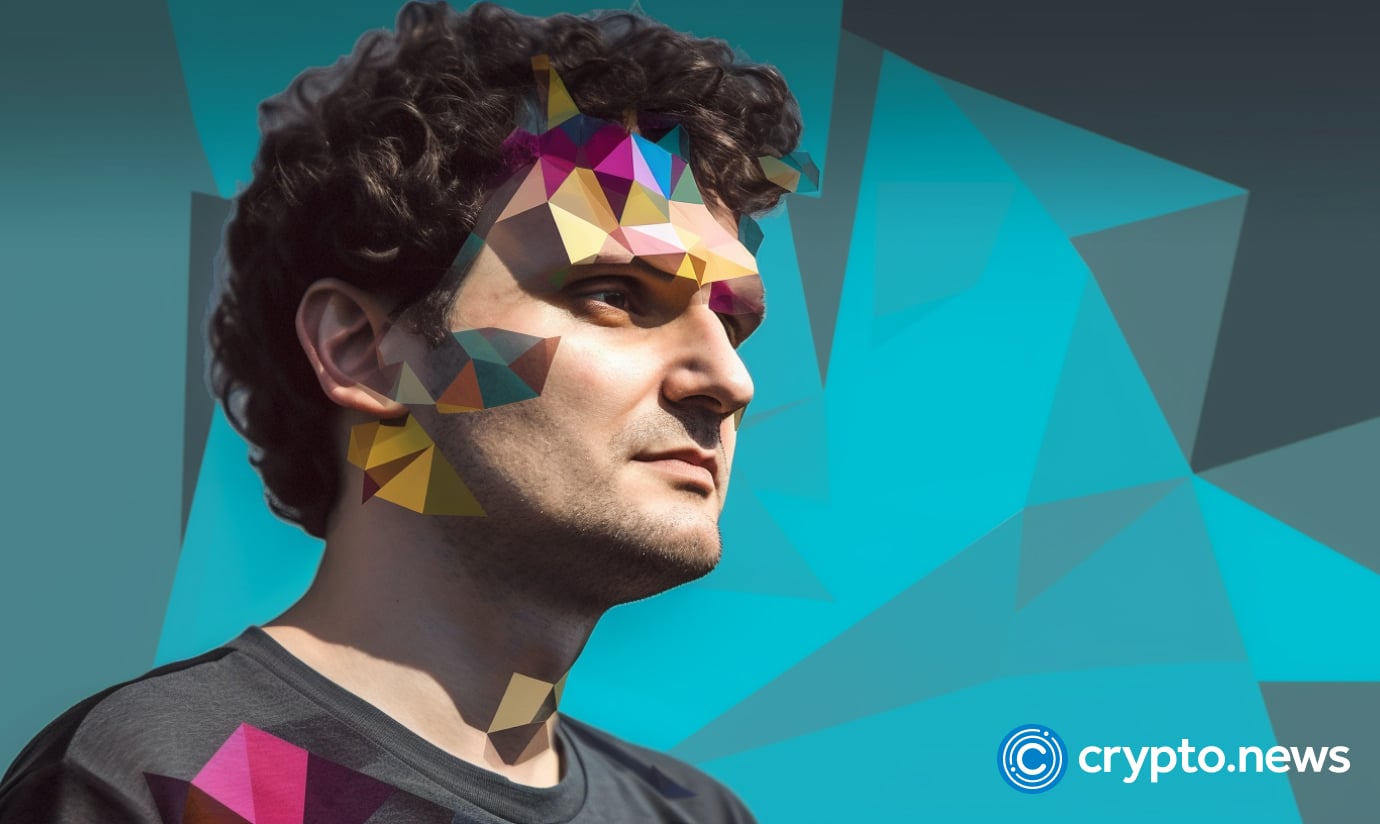 Former FTX CEO, Sam Bankman-Fried, is set to face trial in October, with his defense team preparing to spotlight the role of previous legal counsel in key decisions made during his tenure.
Sam Bankman-Fried, the former CEO of the now-bankrupt crypto exchange FTX, is set to go on trial in October, and new defense strategies have emerged. Bankman-Fried lawyers are gearing up to potentially place a portion of the blame on the previous legal counsel affiliated with the failed exchange.
According to recent reports, the defense team intends to present evidence that legal representatives from Fenwick & West LLP, in conjunction with in-house lawyers, played a role in "reviewing and approving" pivotal decisions.
The core argument is that these lawyers provided Bankman-Fried with advice on critical subjects, including auto-delete protocols and loans involving both FTX and Alameda Research. As a result of such counsel, the former FTX boss is believed to have thought he was "acting in good faith."
The defense's emphasis on Bankman-Fried's reliance on legal advice is not just based on a scenario where he directly sought counsel. Instead, they show that a defendant's reliance on advice, regardless of whether it was formally solicited, is crucial when determining intent, which was highlighted in a recent court filing by the defense team.
While the spotlight shifts toward the role of Fenwick & West LLP, the firm has yet to issue a public statement or response to the claims. Aside from these legal strategies, the trial's build-up has seen additional controversial events unfold.
Earlier this month, Bankman-Fried was incarcerated pending trial after allegations of witness tampering surfaced. He was accused of exposing the private diary of a former colleague and ex-partner, Caroline Ellison, to major news outlets and reaching out to potential witnesses through encrypted messaging platforms.
In a twist relating to his jail conditions, Mark Cohen, Bankman-Fried's attorney, disclosed that his client's dietary provisions included just bread, water, and occasionally peanut butter. The legal team also raised concerns about the lack of access to his prescribed medication, Adderall, which the presiding judge has vowed to review.
In a recent court appearance, Bankman-Fried entered a plea of not guilty to a total of seven counts. If convicted on the myriad of charges, including fraud, he faces a potential sentence of over 100 years.
These charges stem from claims that he, alongside other FTX executives, misused vast customer funds for unsuccessful personal investments. This situation is juxtaposed against the backdrop of FTX's bankruptcy filing last year.