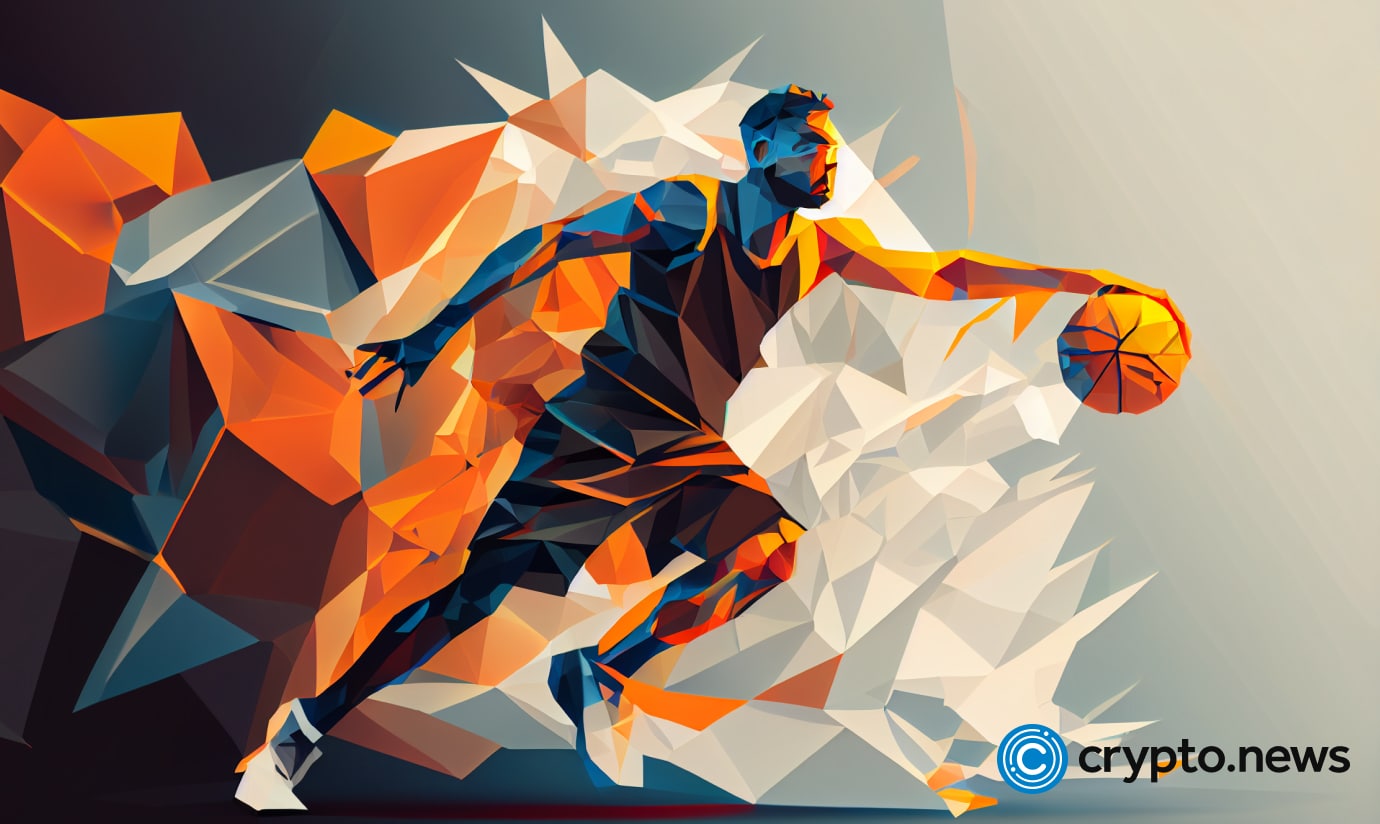 The International Basketball Federation (FIBA) has teamed up with a web3 SaaS platform Venly to introduce a series of distinctive digital collectibles.
Directing attention to the host nations – Japan, Philippines, and Indonesia – the digital keepsakes seek to represent the essence of the event and will be launched on Aug. 21.
Several distinct offerings
The non-fungible token (NFT) collection would include four distinct offerings, each of which caters to the interests of both basketball fans and collectors, a representative of the company shared with crypto.news. The "Fan's Frenzy" is an entry-level digital memento crafted to commemorate the FIBA World Cup 2023, which is set to run from Aug. 25 to Sep. 10, tailored for dedicated fans and collectors of the event.
The "National Pride" features a total of 32 designs, each related to a respective national team. The "Ultimate Courtside" segment, which will be available in 1,500 units, is centered around basketball history, while the "Golden Glory" is a collection for holders of the "National Pride" digital keepsake from the triumphant nation.
Each of these collectibles will be made available on the FIBA World Cup NFT Shopify store. These digital items, minted on Polygon (MATIC) through the Shopify app, can be accessed via the Venly Wallet. As the 2023 Basketball World Cup approaches, the convergence of sports, technology, and collectibles promises an experience for fans worldwide.
A turn from the previous market dip
Just a few weeks earlier, at the beginning of August 2023, DappRadar, the platform responsible for sharing information about new decentralized applications (dapps), highlighted that the NFT market was currently in a slump, despite fresh investments and new partnerships in the industry. Although the data doesn't suggest that the market may be heading in the other, more promising direction, it is worth noting that basketball and other sports collectibles did receive significant interest in the past.
Top Shot NFTs, digital video clips that highlighted key moments from NBA games, produced over 1,000,000,000 in sales, according to Data from CryptoSlam. The creator of the collection has since undergone a legal battle after allegedly violating US securities regulations by selling these items as unregistered securities.
Amid a crypto winter and unknown regulations on NFTs, it becomes difficult to say if the release of a promising project with powerful partnerships will be enough to succeed in today's market.