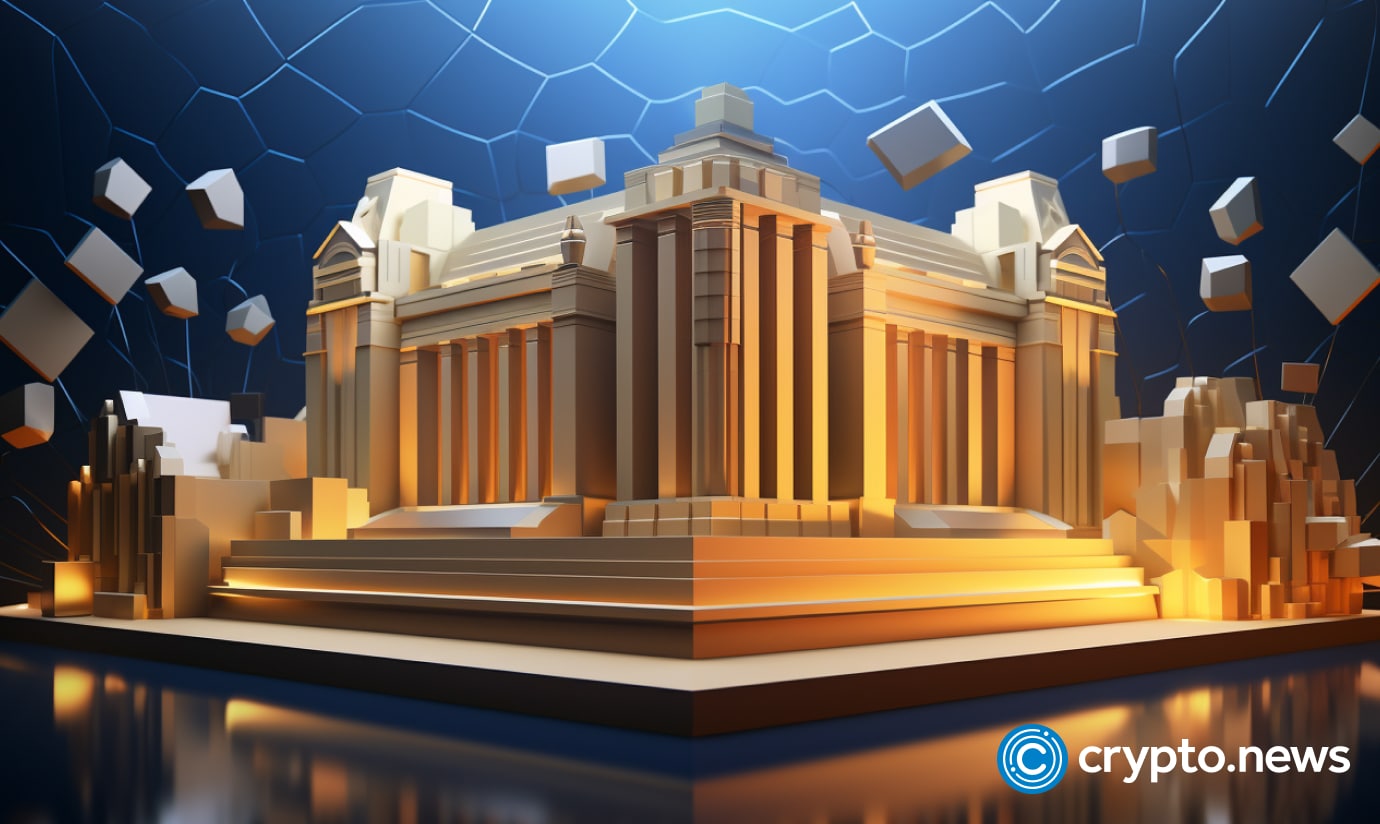 In this year's review, the FDIC evaluates the potential implications and challenges of integrating crypto activities into the traditional US banking framework.
In its 2023 annual risk review, the US Federal Deposit Insurance Corporation (FDIC) dedicated a comprehensive section to the implications of cryptocurrency activities on the national banking infrastructure. The FDIC's primary functions include insuring deposits and supervising financial institutions in the US.
The backdrop for this attention was the eventful year 2022 for the crypto sector. Prominent players in the industry, such as Terraform Labs, BlockFi, Celsius, Three Arrows Capital, and FTX, faced financial setbacks.
These challenges reverberated in the banking sector, influencing institutions like Silvergate and Silicon Valley Bank.
While the cryptocurrency market is recognized for its rapid evolution, it inherently carries certain complexities. The FDIC highlighted some potential issues, including fraud susceptibility, legal ambiguities, representation transparency, nascent risk management practices, and systemic vulnerabilities.
One notable concern raised was the interconnected nature of the crypto sector, suggesting that banks with significant crypto exposure might face ripple effects. The notion of 'stablecoin run risks,' a scenario wherein banks could experience swift withdrawals due to their stablecoin reserves, was also presented.
To address such complexities, the FDIC launched initiatives in 2022. An April communication, the Financial Institution Letter, requested banks under its purview to report their current and anticipated cryptocurrency engagements transparently.
By May, the FDIC established regulations to clarify deposit insurance perceptions. In a related action, several companies were cautioned by the FDIC against implying that their crypto assets were FDIC-insured.
In 2023, a collective effort to address these challenges was seen. The FDIC, the Federal Reserve, and the Office of the Comptroller of the Currency, released statements encouraging banks to ensure that their cryptocurrency activities adhere to legal standards and prioritize consumer welfare. A subsequent communication in February delved deeper into the potential liquidity implications for banks involved with cryptocurrency entities.
However, it's significant to note that while the agencies advocate caution, they also maintain that banks should make decisions based on legal and regulatory standards, not preconceived notions about the crypto industry. As cryptocurrency continues to evolve, the emphasis remains on informed decision-making and adherence to existing regulations for the banking system's resilience.