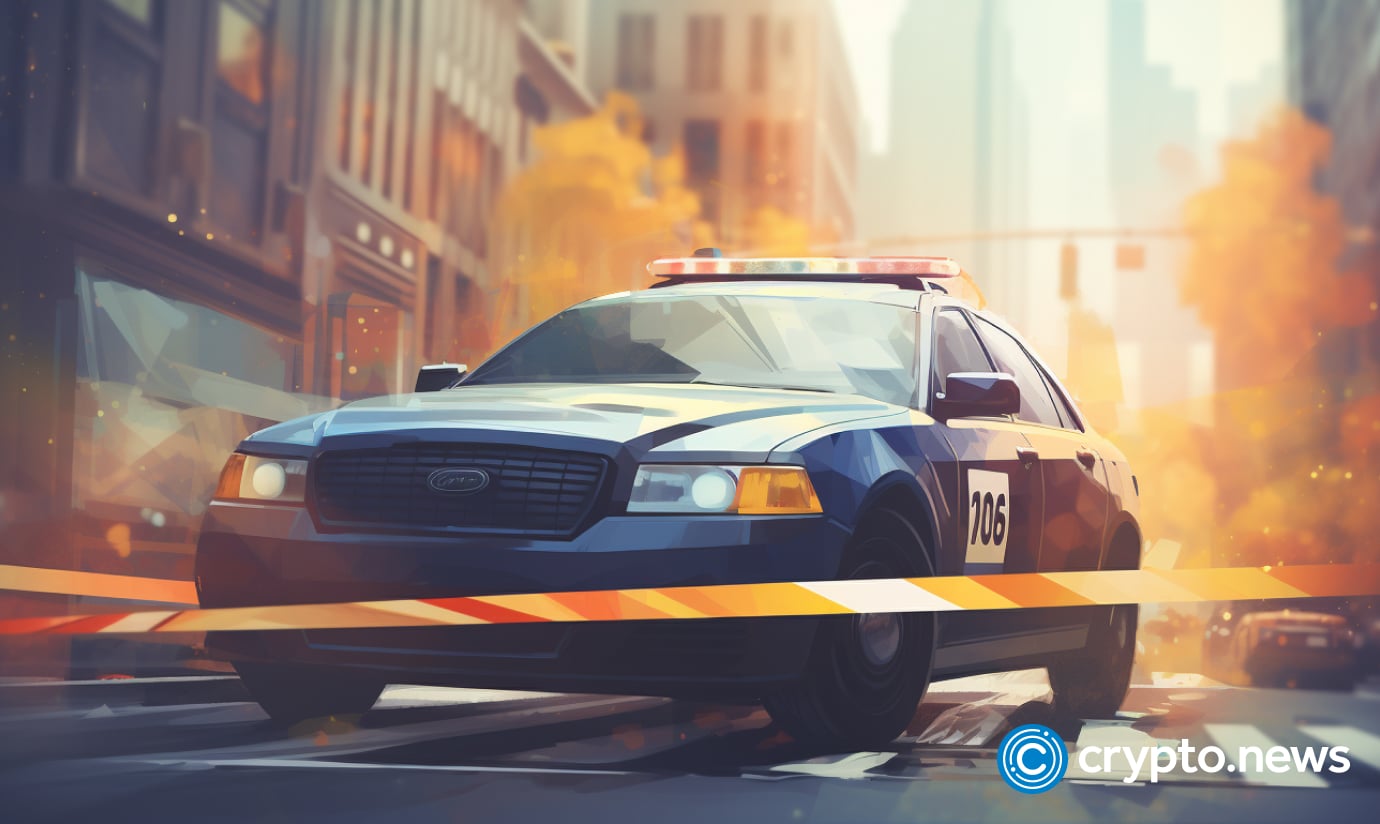 FBI seized $1.7 million worth of cryptocurrencies, including Bitcoin (BTC), Ethereum (ETH), Monero (XMR), and stablecoins USDT and DAI in three months.
A document published by the US Federal Bureau of Investigation (FBI) revealed about $1.7 million worth of cryptocurrencies being confiscated from various sources, including Binance accounts.
The law enforcement agency seized $147,000 worth of Bitcoin, $800,000 of Ethereum, $307,000 of USDT, $469,000 of DAI, and just $20,000 of Monero.
A total of 428.5 ETH — equivalent to nearly $781,000 — was seized just in the Eastern District of Virginia, a new record. One of those seizures was worth $463,000 on its own.
The FBI highlighted that the seizures resulted from the infraction of federal regulations and that the agency "gives notice that the property listed below was seized for federal forfeiture for violation of federal law."
Other seized assets cited in the document include United States currency held in bank accounts, designer clothing, and luxury cars.