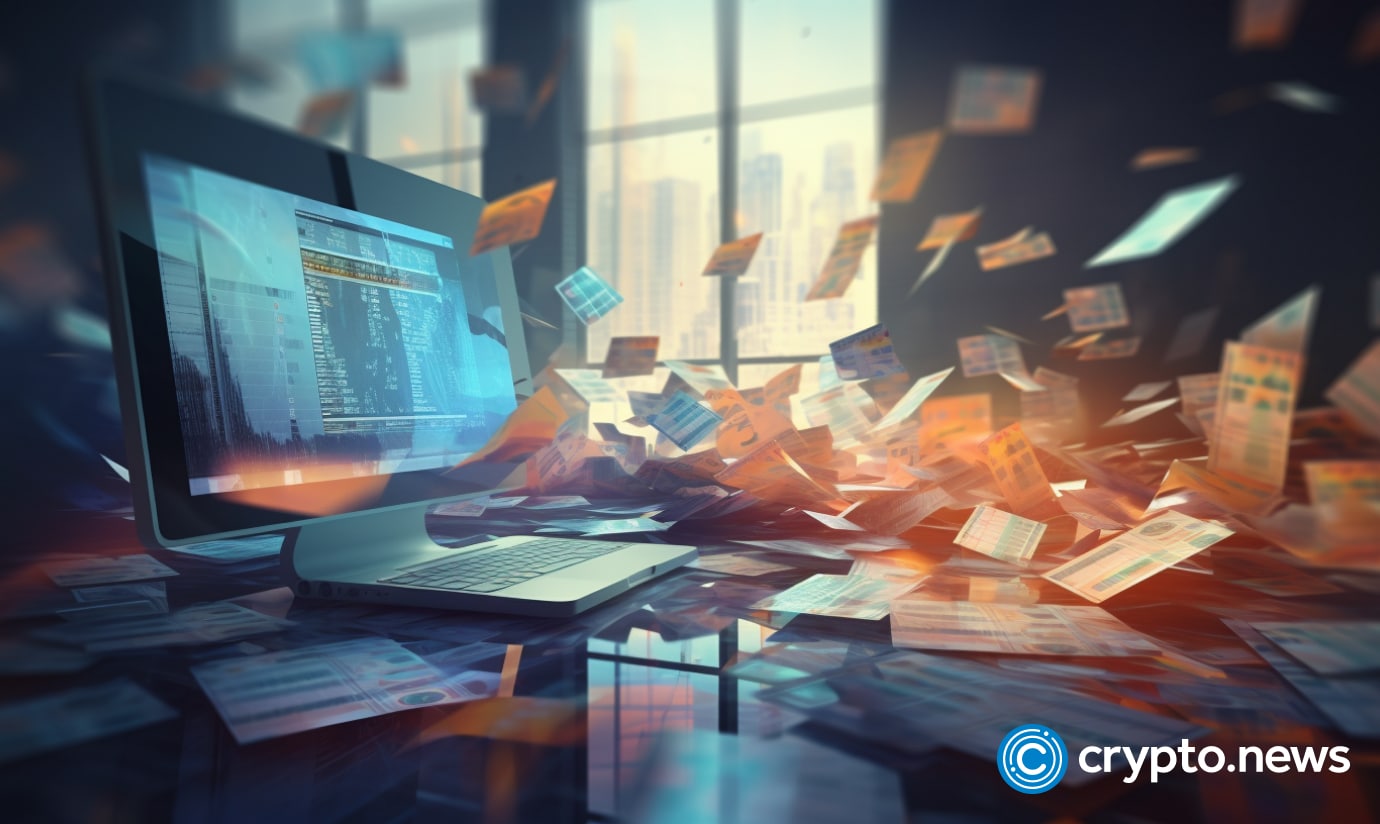 For those unfamiliar with blockchain and digital assets, cryptocurrency can be overwhelming. But with the rise of crypto payment methods, there is a need for easy-to-use solutions that simplify buying, selling, and using cryptocurrencies. 
LYOPAY App is a crypto payment solution that makes transactions between fiat and digital currencies easy and accessible.
LYOPAY App features
LYOPAY App is a platform that offers users an easy way to exchange fiat and cryptocurrencies. 
The app acts as a connection point and provides a user-friendly interface to manage digital assets. 
One of the app's features is the EUR account which comes with an IBAN account for SEPA transfers. 
This account makes it easy for users to buy and sell cryptocurrencies, as funds can be easily transferred between their LYOPAY accounts and bank accounts.
Compliance
LYOPAY adheres to regulations such as know-your-customer (KYC), anti-money laundering(AML), open web application security project (OWASP ), and general data protection regulation(GDPR). 
The LYOPAY App ensures strict security measures protect users' personal information and cryptocurrencies.
Crypto wallet functionality
A crypto wallet is a useful tool for managing cryptocurrencies. LYOPAY App offers a reliable and convenient solution for storing, sending, and receiving digital assets. 
Each cryptocurrency has a dedicated wallet within the app, and users can easily access and manage their Bitcoin (BTC), Ethereum (ETH), and other digital assets. 
Transactions are conducted using a unique wallet address, eliminating the need for extensive personal information required in traditional banking transfers. 
Blockchain provides transparency, allowing users to view their transaction history, including incoming and outgoing transactions, timestamps, and amounts, while maintaining their privacy by keeping personal information anonymous.
Instant trading with Swap Exchange
The LYOPAY App has a new Swap Exchange feature, which lets users exchange one currency for another based on real-time market quotations. 
This service helps users manage their cryptocurrencies efficiently, taking advantage of market fluctuations and executing quick trades to potentially maximize their investments.
Users can explore LYOPAY
LYOPAY App is a platform that facilitates the buying, selling, and using of cryptocurrencies. 
Its interface is designed to be user-friendly and offers a robust crypto wallet and instant trading functionality. 
The LYOPAY App is a gateway to the world of digital assets, making it easy for individuals to enter this space. 
Users can sign up, activate their crypto wallets, and use LYOPAY App.
Visit https://lyopay.com/ to get started. 
Download the LYOPAY App from the App Store or Google Play for convenience.