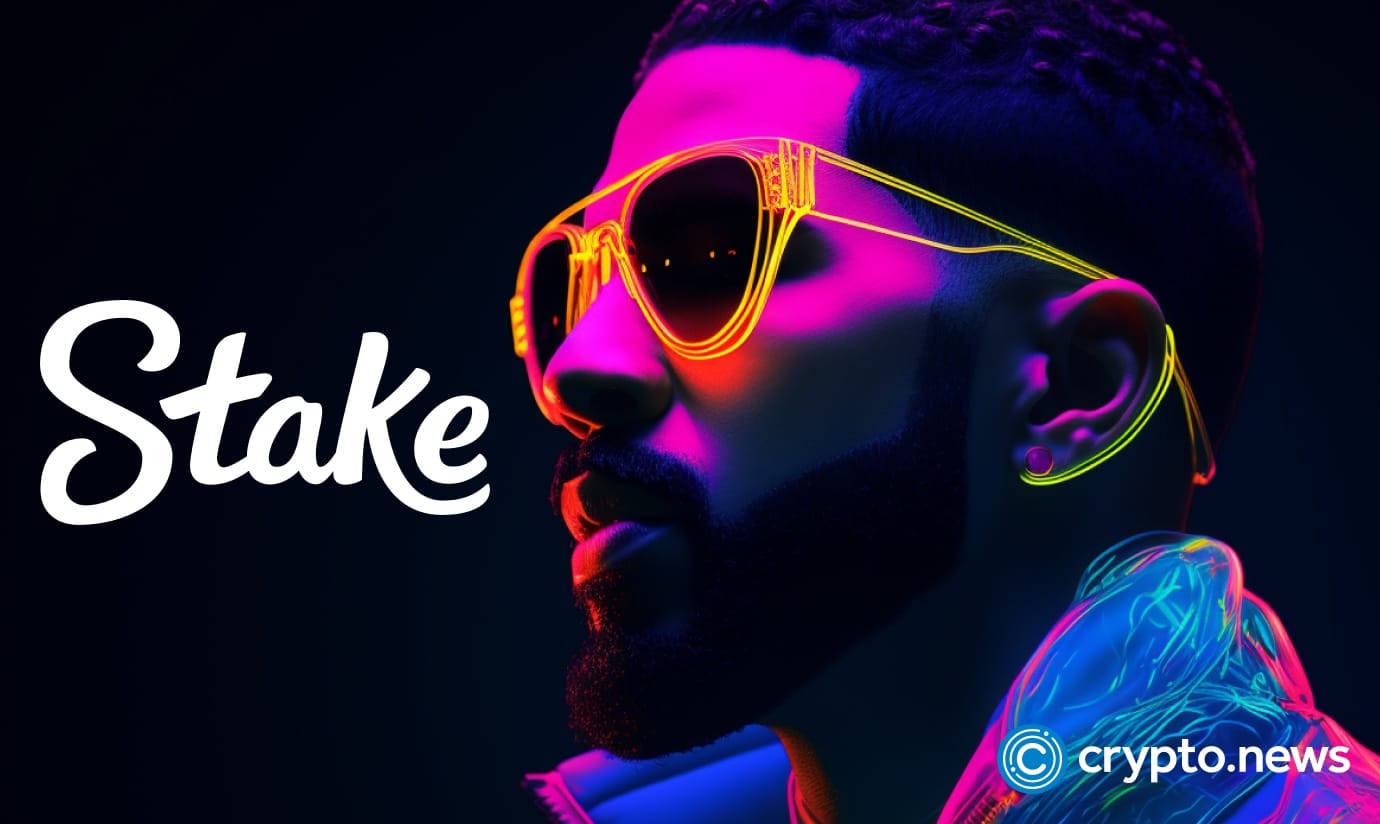 Stake's expansion plans are marred by a legal showdown.
An Australian share trading platform of the same name is threatening to take the startup, founded by billionaire Ed Craven and backed by hip-hop star Drake, to court.
Sydney's Stake vs. Drake's Stake
Stake, the online casino, was originally prohibited from offering its gaming services in Australia unless it obtained a casino license. Once the company pursued a license and registered a number of trademarks, it drew scrutiny from a Sydney-based share trading platform of the same name.
The trading platform is now suing the gambling startup to prevent it from using the brand name.
According to the Australian Associated Press, the Stake trading platform filed court documents explaining that it had already established goodwill through the usage of the name across Australia.
Stake, the one founded by Craven and his American business partner Bijan Tehrani in 2017, is based in Curacao, a country in the Caribbean. It describes itself as a "leading online crypto casino" where users can wager on sporting events and play online games like slots, blackjack, and roulette using Bitcoin, Ethereum, Dogecoin, and other cryptocurrencies.
Craven is reportedly based in Melbourne.
Stake's Formula One sponsorship and Drake partnership
A sponsorship agreement between Stake, the crypto betting firm, and the Alfa Romeo Formula One team was announced earlier this year. As a result, the Melbourne Grand Prix included the company's emblem on its cars.
Last year, Canadian rapper Drake — whose real name is Aubrey "Drake" Graham — joined Craven's Stake. He uses the Stake website to live-stream with gamers and posts Instagram stories while playing on the platform.
Roughly 840 million casino bets were placed on its website in June.