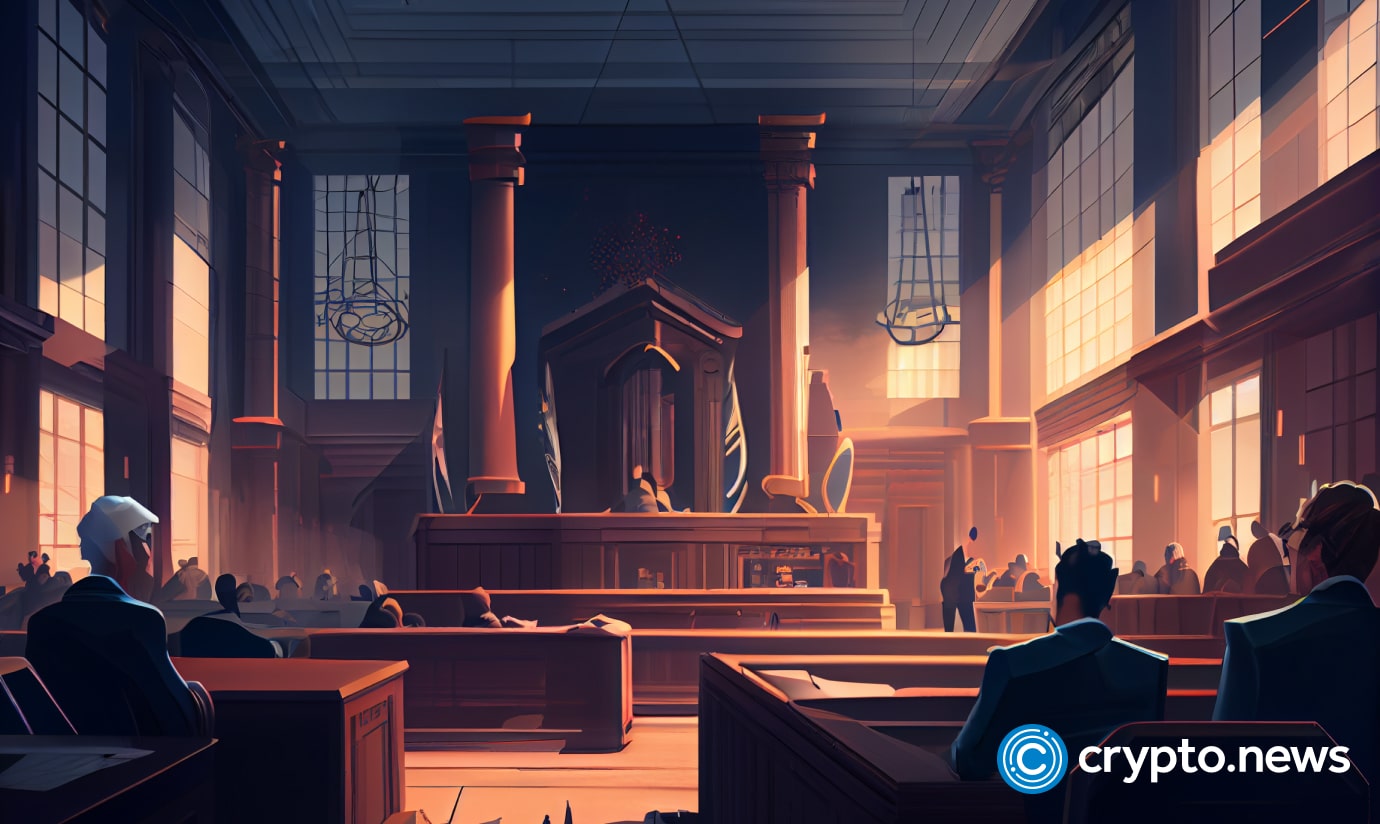 32-year-old New York man James Charles Rivera was sentenced to 96 years in a federal prison for selling steroids for crypto on a deep web black market.
A press release published by the United States Department of Justice (DoJ) on Aug. 21 reveals that Rivera and his collaborators reportedly distributed anabolic steroids including Anadrol, Testosterone, Mesterolone, Halotestin and others under the "JuicePal" nickname.
The DoJ said Rivera "took in millions of dollars in virtual currency and cash as proceeds from thousands of sales."
In February, Rivera plead guilty to conspiracy to distribute controlled substances and conspiracy to launder monetary instruments. In his plea agreement he admitted that he and his accomplices processed thousands of orders and received at least nearly 451 Bitcoin (BTC) — equivalent to nearly $11.75 million as of press time
In addition to selling those illegal substances on deep web black markets, Rivera also distributed them through encrypted messaging platforms in exchange for crypto and fiat currency.
The press release does not specify how cash payments were processed, but a separate report by Deep Web-focused news outlet Darknetlive suggests that cash was sent to his collaborators by mail who would deliver to him the money after subtracting their share.
Rivera managed client relations and forwarded orders to his accomplices responsible for manufacturing the substances and processing the orders. His operation came to an end with his arrest on Dec. 10, 2021 at the F. Kennedy International Airport.