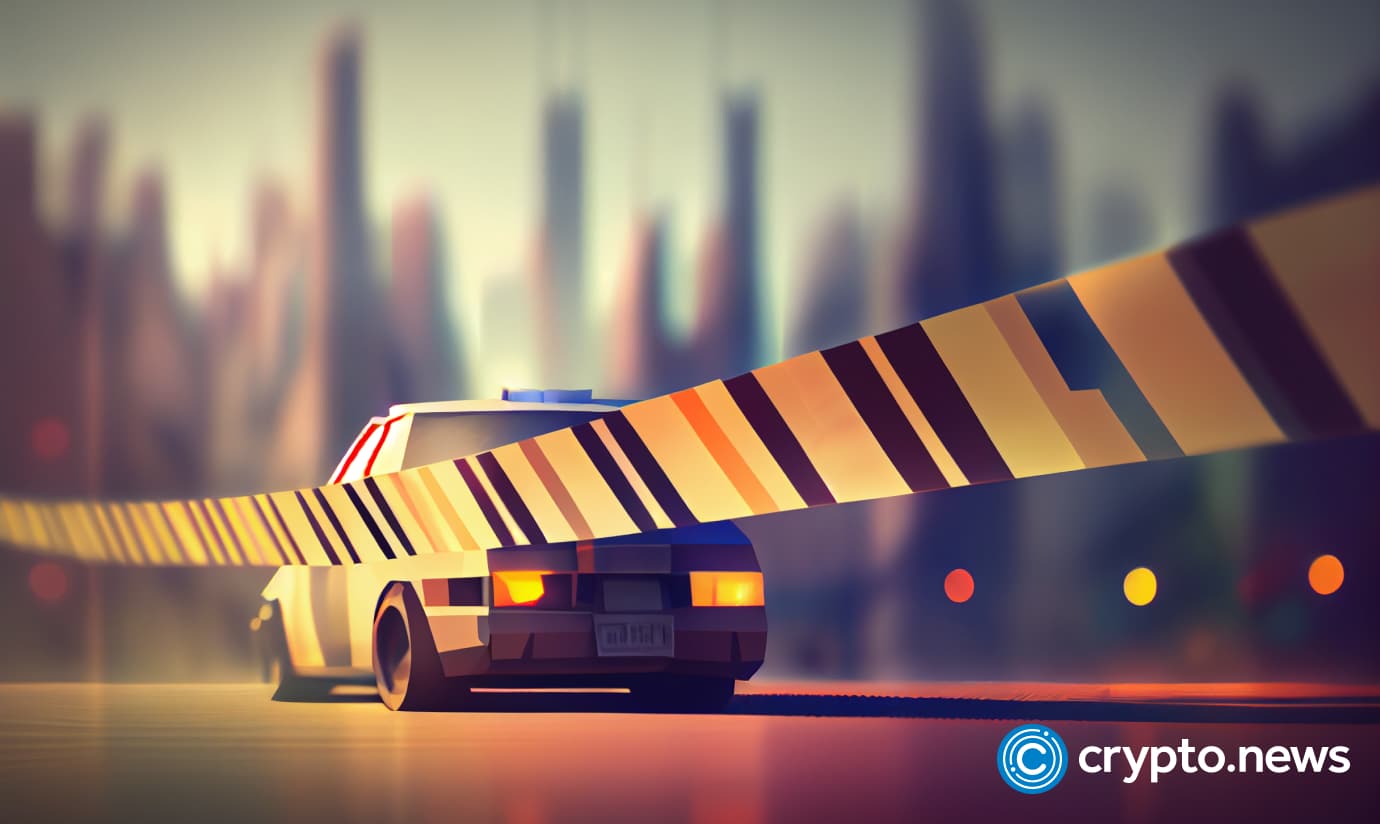 Christian Peev, a crypto millionaire, was found dead last weekend, days after disappearing in early August.
On Aug. 10, Peev's cousin reported him missing, and the Bulgarian police started an investigation. The body of the American investor was found by a plumber, chopped into pieces, in a sewer in the city of Sofia, Bulgaria.
Investigators found a suspect, a bartender known as Vesco Valchinov, who has been accused of killing Peev and flushing some parts of his body down the toilet. Some parts of Peev's body, like his head and bones, were missing
Peev and Valchinov met at a bar between 5 and 6 years ago, and Valchinov introduced Vesco to crypto.
According to surveillance footage, Valchinov and Peev were together on Aug. 8 at Valchinov's residence, the last time that Peev was seen alive.
Police also arrested Konstantin Subotinov, who was accused of being an accomplice of Valchinov in Peevs murder.
The reason behind the murder is still unknown, but authorities think it might be money-related because Valchinov was also jealous of Peev's fortune.
Peevs death became the second crypto millionaire discovery during the last month, following the death of the crypto influencer Fernando Pérez Algaba who was found dead in Buenos Aires, Argentina.