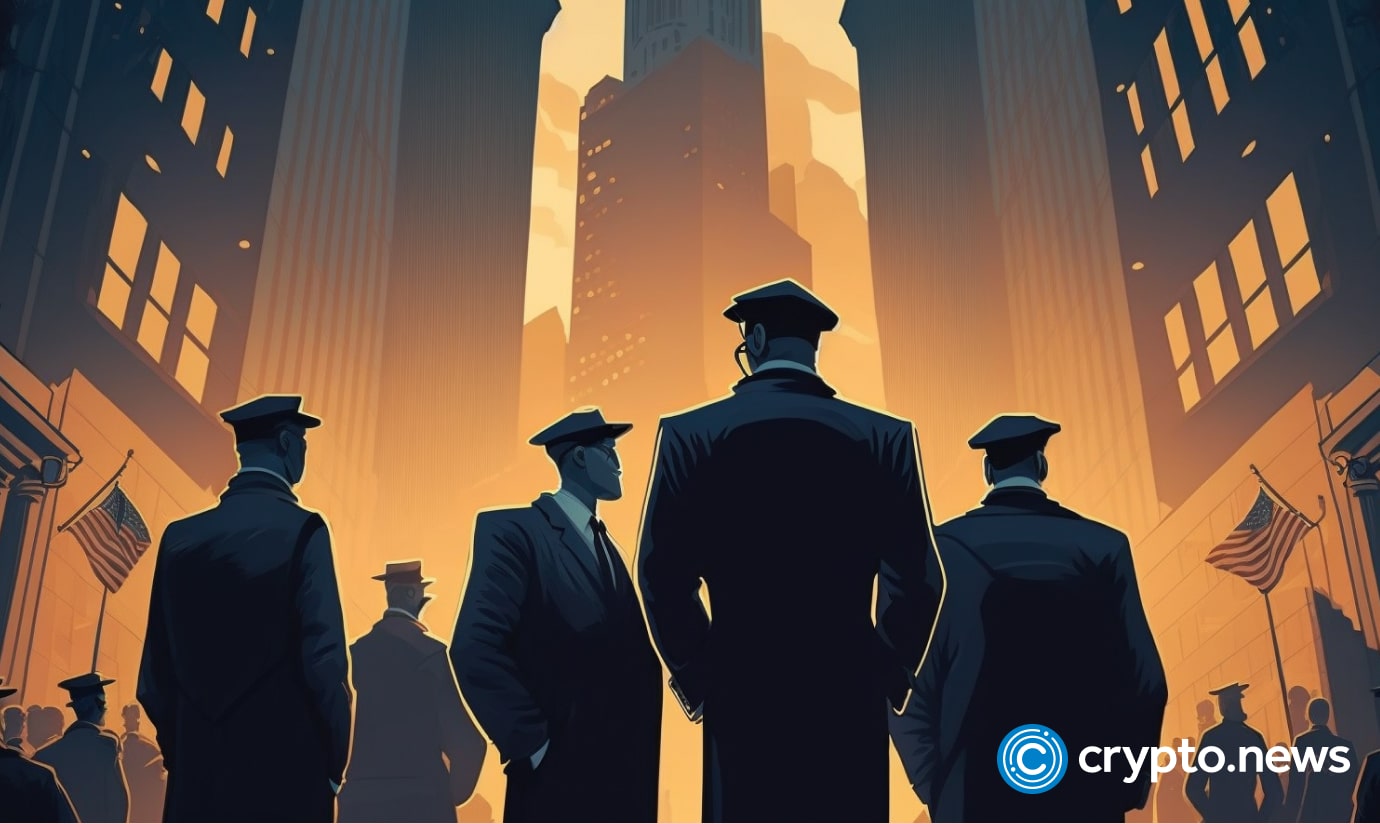 Legal expert John E. Deaton reveals potential affiliations benefiting top SEC officials in the XRP lawsuit, sparking debates on regulatory integrity.
Legal expert John E. Deaton recently tweeted about potential affiliations benefiting former SEC Chairman Jay Clayton and top enforcer William Hinman in the XRP case.
Deaton's analysis highlighted a possible connection between Joseph Lubin, Ethereum's co-founder, and SEC officials.
He suggests Lubin's decision to hire the law firm Sullivan & Cromwell, led by Jay Clayton, was strategic to avoid actions against Ethereum. Clayton has hinted that Ripple Labs could have avoided troubles by choosing the same legal representation.
Deaton also revealed a link between William Hinman's firm, Simpson Thacher, and a Chinese subsidiary that facilitated the IPO of Canaan, a company profiting from Bitcoin (BTC) and Ethereum (ETH) mining. These findings raise concerns about impartiality and potential conflicts of interest.
Moreover, despite contrary directives, Deaton questions Clayton's decision to sue Ripple Labs and its cryptocurrency XRP, igniting debates about the motivations behind such actions.
While the SEC's recent appeal has renewed interest in the proceedings, Judge Analisa Torres's ruling remains pivotal in the case's progress.
Deaton's insights have spurred discussions about fairness, transparency, and integrity within the regulatory system.