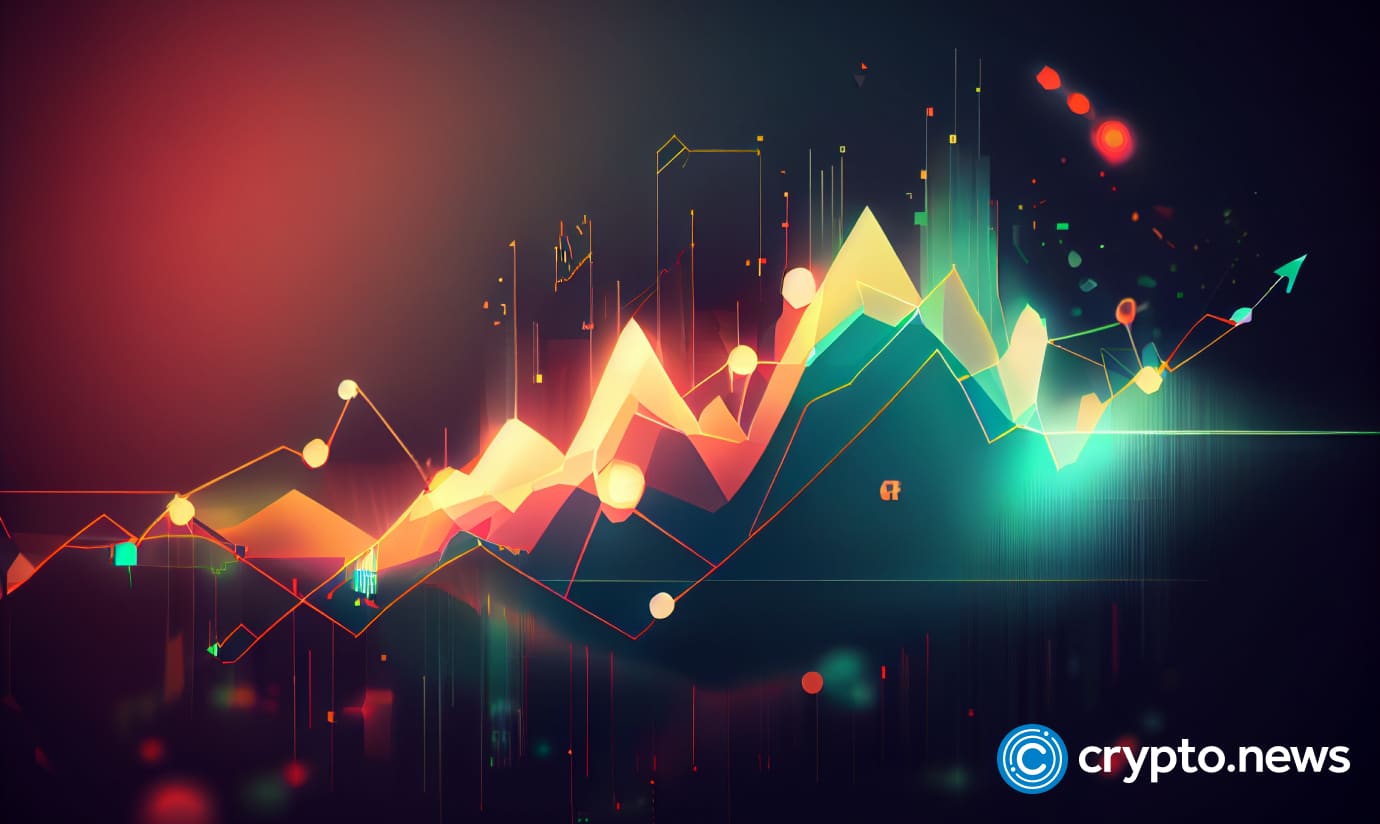 Coinbase released its financial results for the second quarter of the year, beating the analysts' expectations.
The company reported $663 million in net revenue, which is down by 10% compared to the same period last year.
Coinbase also disclosed an adjusted EBITDA, or earnings before interest, taxes, depreciation, and amortization, of $194 million and a net loss of $97 million, which is a huge uptick from the last quarter's net loss of $1.1 billion.
The company had transaction revenue of $327 million compared to $375 million in the first quarter, and the total trading volume went down to a value of $92 billion compared to $145 billion in the first quarter.
Coinbase's stock reaction to its Q2 results
After the announcement of the financial results was made, the stock of the company went to $96.70, getting closer to 9%, but then they went down 1.4%, coming to a value of $89.48. The shares of the company have been up by 160% during the last few months.
Financial analysts were expecting a loss of $0.76 on $634 million in revenue, while the company reported a loss of $0.42 per share on $708 million in revenue.
Mark Palmer, a financial analyst at Berenberg Capital Markets, believes the results are better than expected due to "interest income and staking revenue."
"Coinbase's revenue beat versus consensus estimates was due in large part to better-than-expected interest income and staking revenue, which are two areas of the company's business that appear to be at risk going forward," he said in an email to CoinDesk.
The exchange's earnings report comes at a time when Coinbase finds itself in hot water with the U.S. Securities and Exchange Commission. The SEC is accusing the company of operating as an unregistered broker and securities exchange.