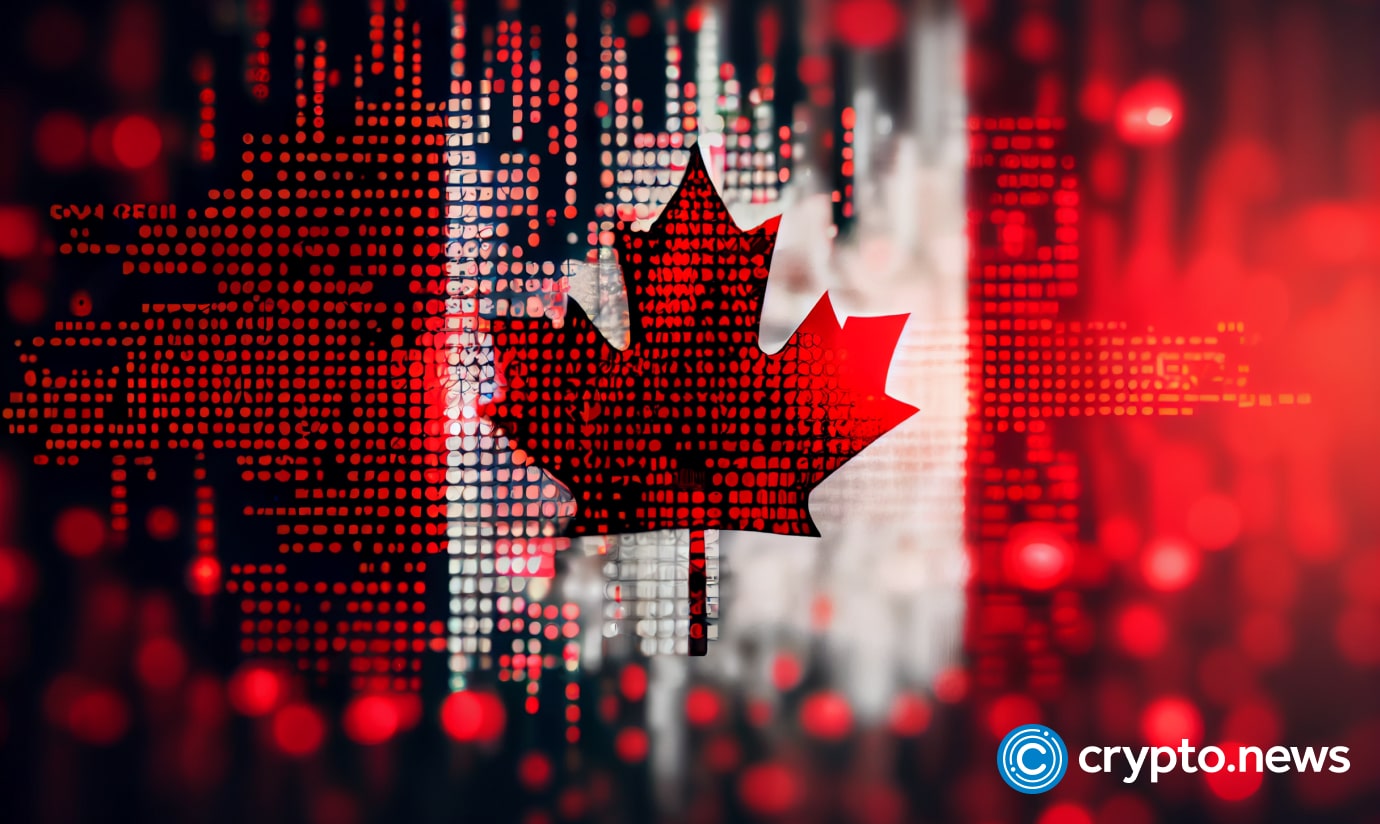 The US-based crypto exchange is now officially available for Canadian citizens.
Coinbase, the trading platform previously only available in the US, has announced its launch in Canada today, on Aug. 14. The company said it is integrating Interac e-Transfers in collaboration with Peoples Trust Company.
This integration allows all Canadian users of Coinbase the ability to utilize Interac e-Transfers to create a more streamlined process for transactions. Recent data indicates that the feature has garnered attention, with a significant portion of the last month's deposits on the platform being executed via Interac e-transfers.
Furthermore, the company has introduced the "Coinbase One" membership for its Canadian clientele. New registrants are provided an introductory 30-day trial to explore these offerings.
Coinbase's decision to venture into Canada can be seen in the context of the country's evolving perspective on cryptocurrencies.
Nana Murugesan, vice president of international and business development at Coinbase, has mentioned Canada's tech-forward population and ongoing regulatory developments as notable factors.
"Canada is well positioned to be a global leader in the cryptoeconomy thanks to the high levels of crypto awareness, a passionate local tech ecosystem, and the progress towards a strong regulatory framework," Murugesan said in their statement to investors.
Earlier this year, Coinbase engaged with Canadian regulatory frameworks by signing a Pre-Registration Undertaking. Other strategic moves in the region include the appointment of Lucas Matheson as the Canadian Country Director and the establishment of a tech hub in Canada, positioning it as an essential outpost for Coinbase outside of the US.