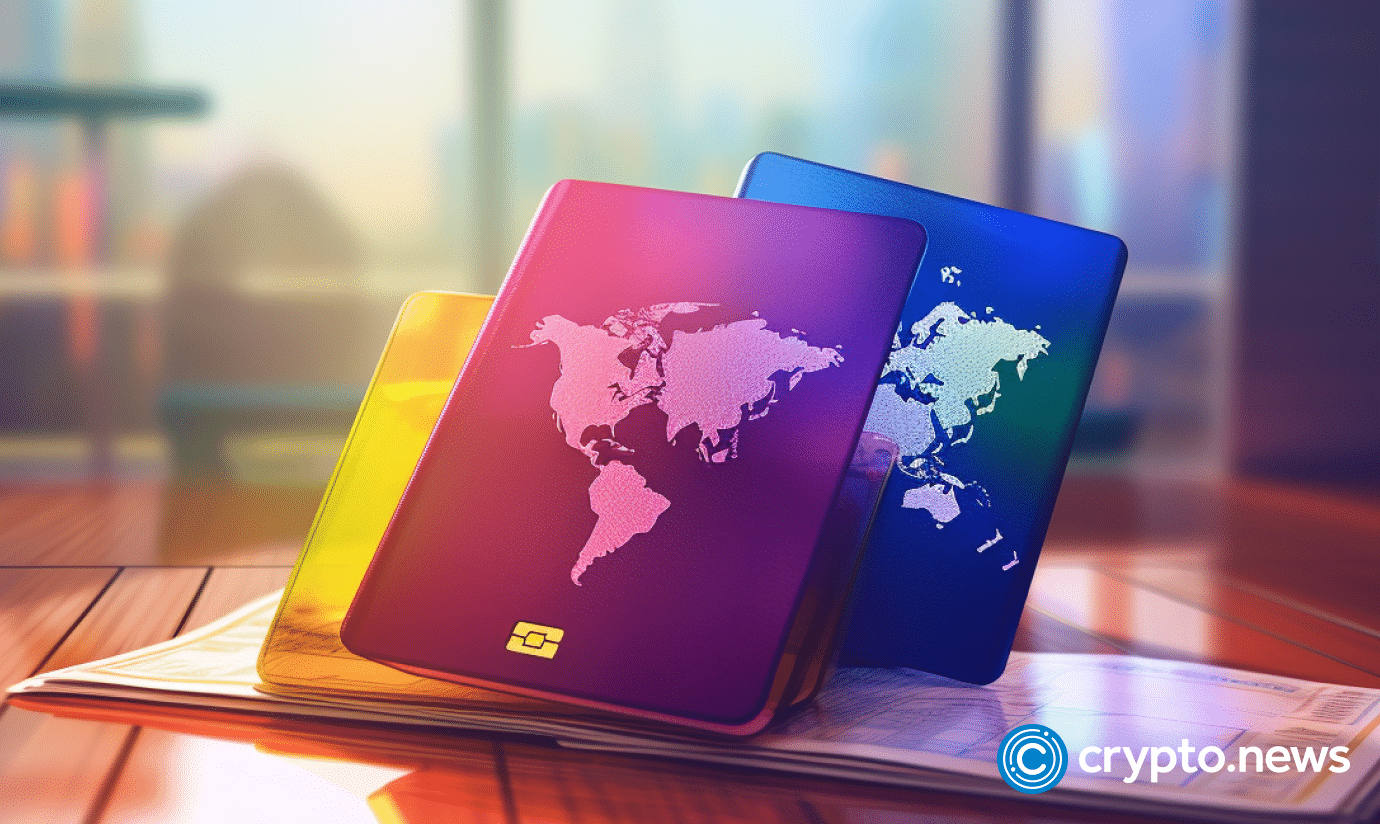 The Chinese-based company, Telco, has proposed a new digital ID system for bringing China into the metaverse.
Telco's proposal aims to bring all Chinese citizens into the metaverse using their ID metaverse system.
Telco's system would allow Chinese citizens to identify themselves in virtual reality by bringing different personal information like the current person's job, among other information.
Such information will then be shared with the Chinese authorities and permanently stored.
The new system would allow for keeping the metaverse in order, and the virtual reality police could use the data to identify potential criminals.
The system is designed to control and improve the behavior of Chinese citizens in the metaverse by keeping different ranks and scores.
On July 5, the company discussed the proposal with a UN metaverse group, the United Nations' communications technology agency, the International Telecommunication Union.
The group will meet again in October and vote on the proposal. The country will become among the first to have a new metaverse ID system if the proposal is approved.
Currently, different countries worldwide are working on different proposals for the metaverse. China is looking to become one of the most important countries in developing virtual reality tools.