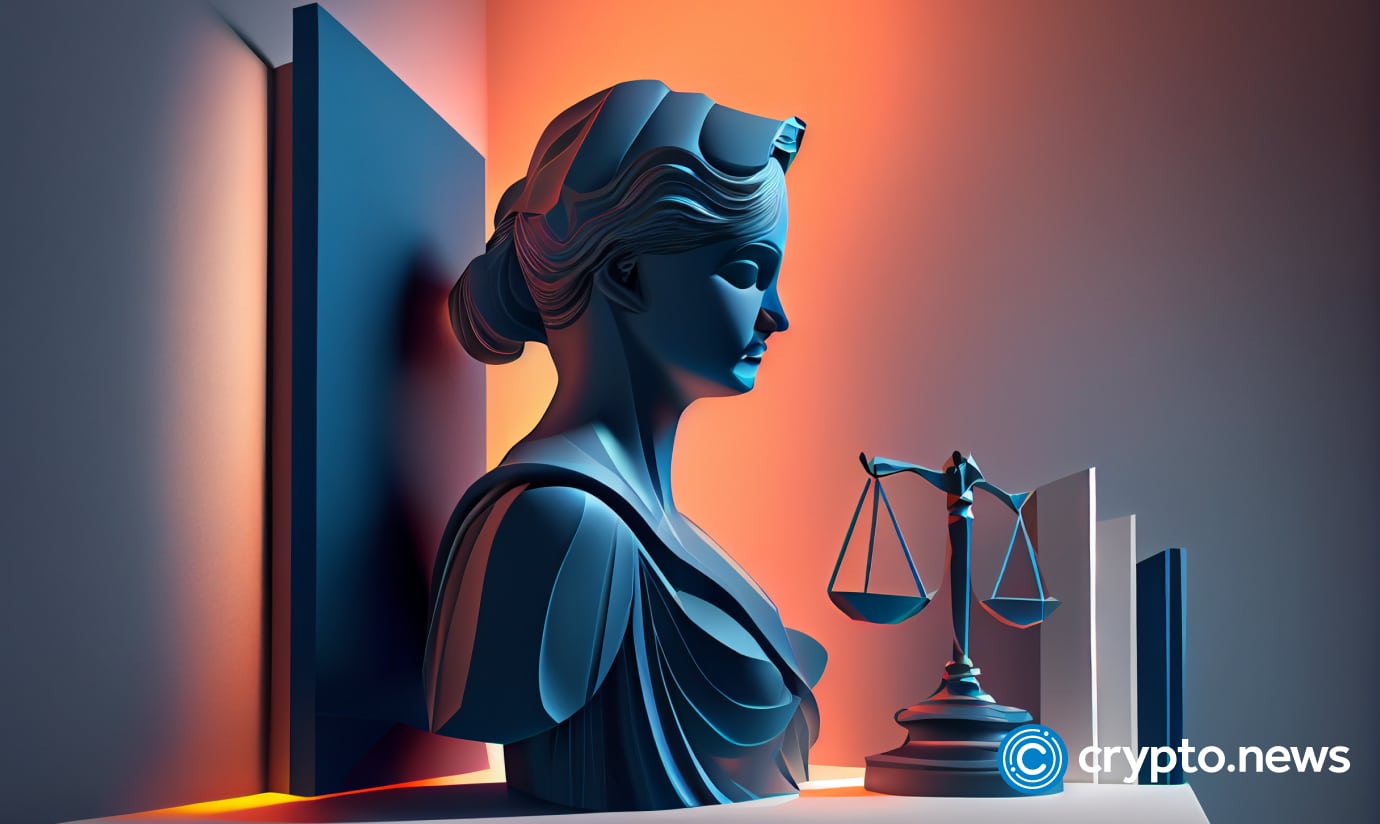 The bankrupt crypto lender Celsius filed an adversary complaint against EquitiesFirst Holdings on Sept. 6.
EquitiesFirst Holdings is an Indianapolis-based private lending company that owed Celsius nearly $439 million worth of cash and bitcoin (BTC).
Initially, Celsius took collateralized loans in 2019 to help support its operations. Later on, in July 2021, Celsius aimed to retrieve the collateral it had pledged to EquitiesFirst, but EquitiesFirst couldn't return the assets that Celsius provided.
Celsius, a digital-asset lending firm, filed for Chapter 11 bankruptcy protection in July. The company cited the decline in cryptocurrency prices as the reason for its financial difficulties, which resulted in failed high-risk investments. Celsius estimated its consolidated assets and liabilities to be between $1 billion and $10 billion, with about $167 million in cash. The company also disclosed having over 100,000 corporate and retail creditors.
Following the bankruptcy filing, several objections were raised by the US Trustee, the official committee of unsecured creditors, and a group of borrowers. These parties expressed their need for more confidence in Celsius's ability to create a successful restructuring plan.
Despite the challenges, Celsius's co-founder and CEO, Alex Mashinsky, expressed confidence in the company's ability to navigate the bankruptcy proceeding. However, recently, Mashinsky was arrested and released on $40 million bail. US Department of Justice (DoJ) prosecutors filed a sealed order to freeze Mashinsky's business accounts and a Texas property co-owned by Kristine Mashinsky, the defendant's spouse.
One significant development in the bankruptcy case was releasing a list of over 350,000 Celsius creditors. However, the list did not include the names of all unsecured creditors. The Unsecured Creditors Committee (UCC) filed a motion to redact personally identifiable information from the list to protect Celsius investors from potential harassment, identity theft, and robbery. The UCC also argued that revealing the names of Celsius's customers could negatively impact the company's market value or give its competitors an unfair advantage.