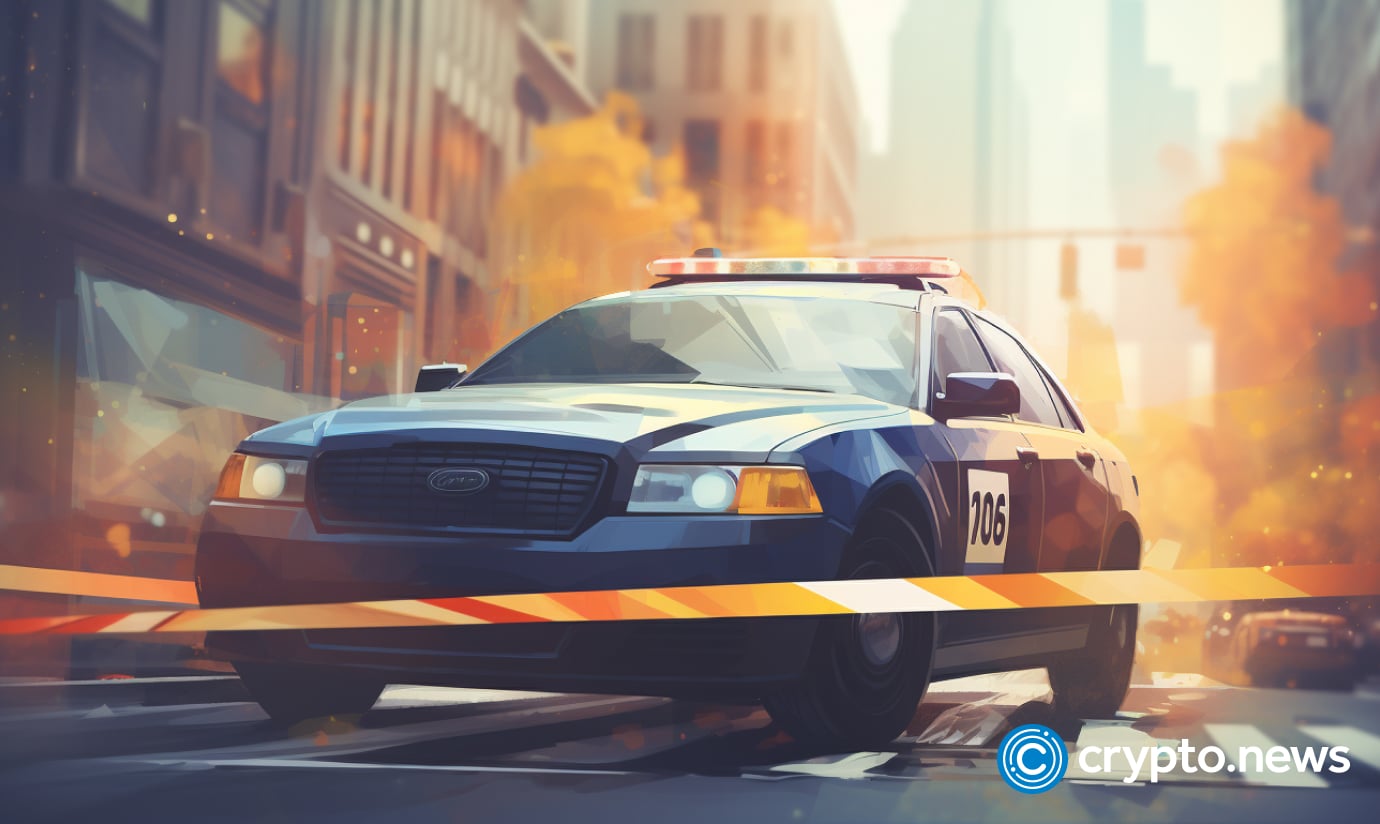 The Royal Canadian Mounted Police (RCMP) seeks a solution to streamline seizing and storing cryptocurrencies and NFTs.
The solution aims to create a centralized repository that enables law enforcement to seize digital assets in a more accessible manner whilst also safeguarding them from theft.
According to the announcement on Aug. 10, the desired system must meet 17 specific requirements. Key among these is the capability to process transactions for the top 20 cryptocurrency blockchains by market capitalization.
Moreover, the system must be scalable enough to support new blockchains as they emerge. An inclusive data-sharing approach is also outlined to provide access to authorized users who require such information.
Regarding NFTs, the RCMP acknowledges the significance of incorporating compatibility with major NFT platforms. Consequently, the solution is expected to support Ethereum (ETH), Solana (SOL), and Polygon-based NFTs (MATIC), underscoring a comprehensive approach to asset inclusion.
The repository must also adhere to essential security measures such as safeguarding private keys, secure disposal procedures, and daily automated checks. To cater to user convenience, a dedicated native mobile application for Android devices is also in the works.
Developers have until Sep. 21, 2023, to propose a solution to the RCMP and SSC for a contract to work on the repository.