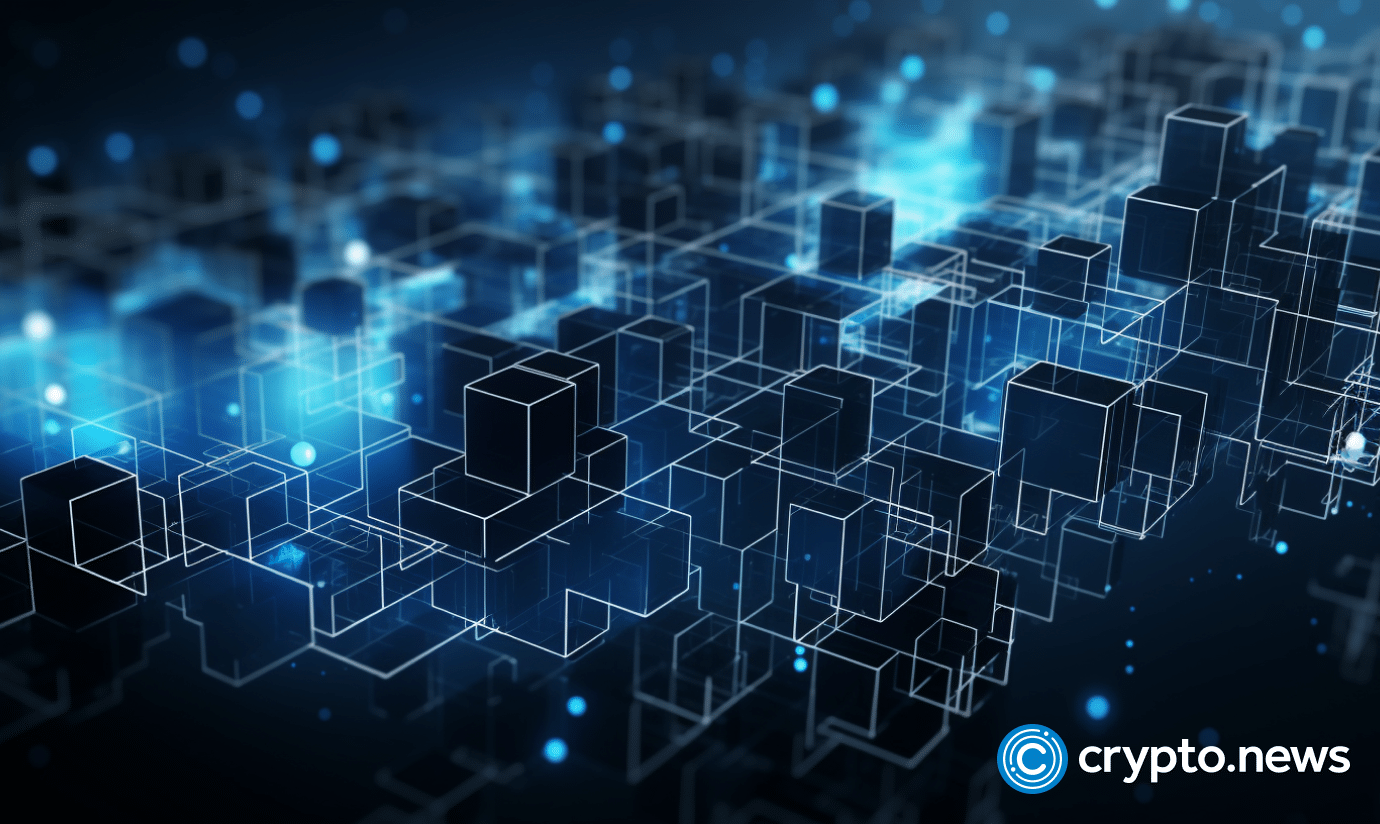 BNB Chain's cross-chain bridge (0x489a) recently fell victim to a major exploit. Following the hack's massive financial losses, concerns about project security emerged.
Peckshield advisory reveals massive losses
Investors and security professionals are reeling from an attack on BNB Chain's cross-chain bridge in which the severity of the harm inflicted was made clear in a stern advisory released by Peckshield, a blockchain security company.
Peckshield's research indicates that the exploiter liquidated about 1.1 million $vBNB tokens, worth about $10.2 million. The cross-chain bridge's security architecture was exposed by this hack, which triggered concerns.
Another incident, involving an exploiter liquidating around 5.6 million $vBNB, equated to an astounding value of over $52.3 million. The breach underscores the risks that traders and investors may suffer due to potential vulnerabilities, reiterating the urgent need for improved security measures across the decentralized finance (defi) industry.
Defi platform Venus Protocol announced in a social media post that the BNB Bridge exploiter's account was made "healthy" by BNB Chain. This was accomplished by using a "whitelisted liquidation" procedure. 
Recent exploits involving the BNB Chain cross-chain bridge have shown flaws that require rapid addressing. While the quick action of Venus Protocol has helped to calm the issue, the larger defi landscape is being warned to tighten security to protect users and their investments.