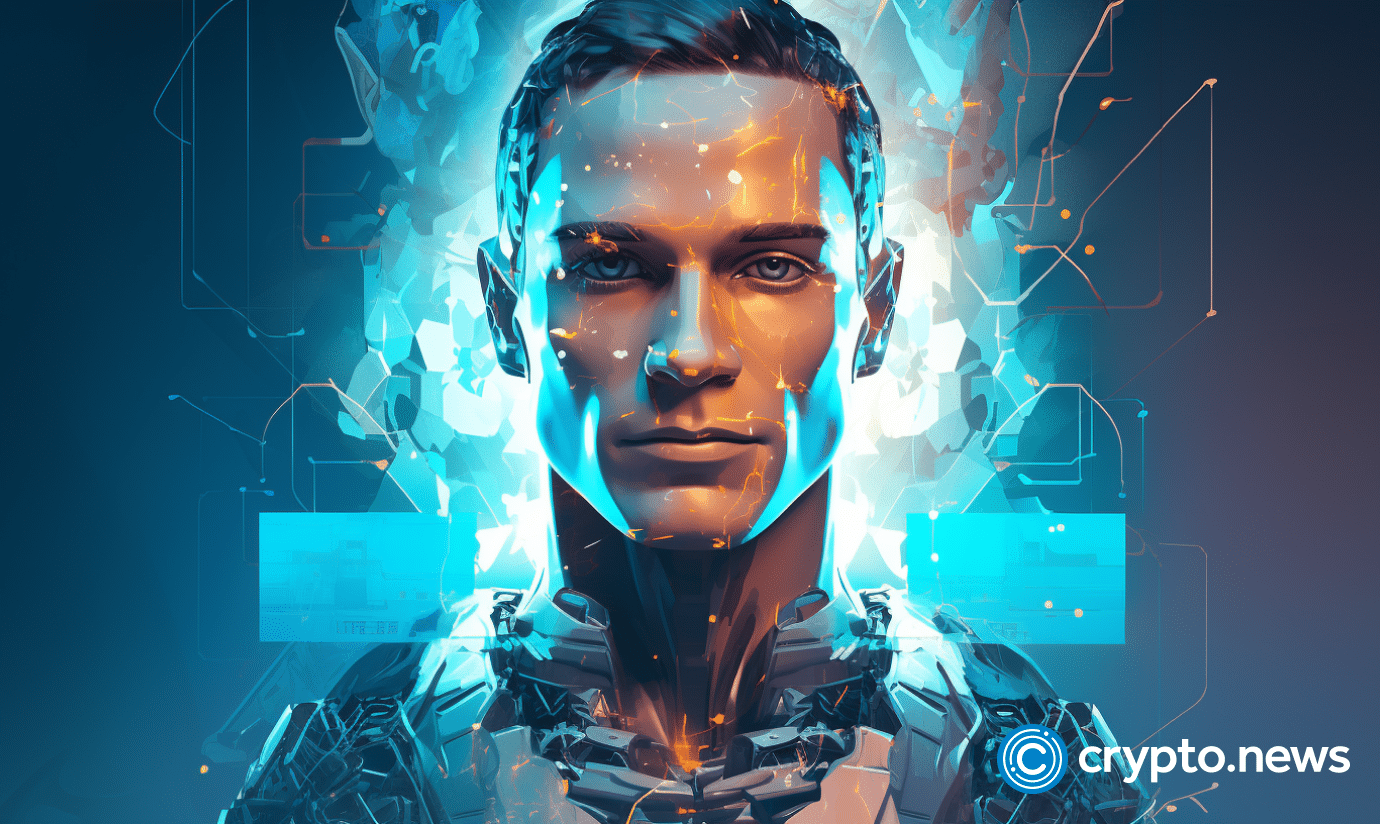 The Seychelles-based exchange known as Bitget is adding the KYC process for its new users starting Sept. 1. 
The company said in a statement that all the new users will have to complete the level one KYC verification for making deposits and trades on the platform.
Users who signed up before Sept. 1 must meet the level one KYC standards before October 1. If they failed to meet the new KYC requirements, they won't be able to trade, make deposits, or withdraws.
The users must provide a government-issued identity document and proceed with facial authentication. The process will have an average duration of 20 minutes.
The new KYC process comes in when the company plans to expand its global presence. Last April, Bitget announced a $100 million global venture capital fund, focusing mainly on the Asian market.
In July, the company announced the launch of some new products, such as crypto loans.
The KYC process plays a key role in helping the company to avoid dealing with scammers and different potential crimes such as money laundering.
By implementing the compliance process, Bitget is in a better position to understand what kind of clients they are dealing with and to prevent different financial crimes from taking place.