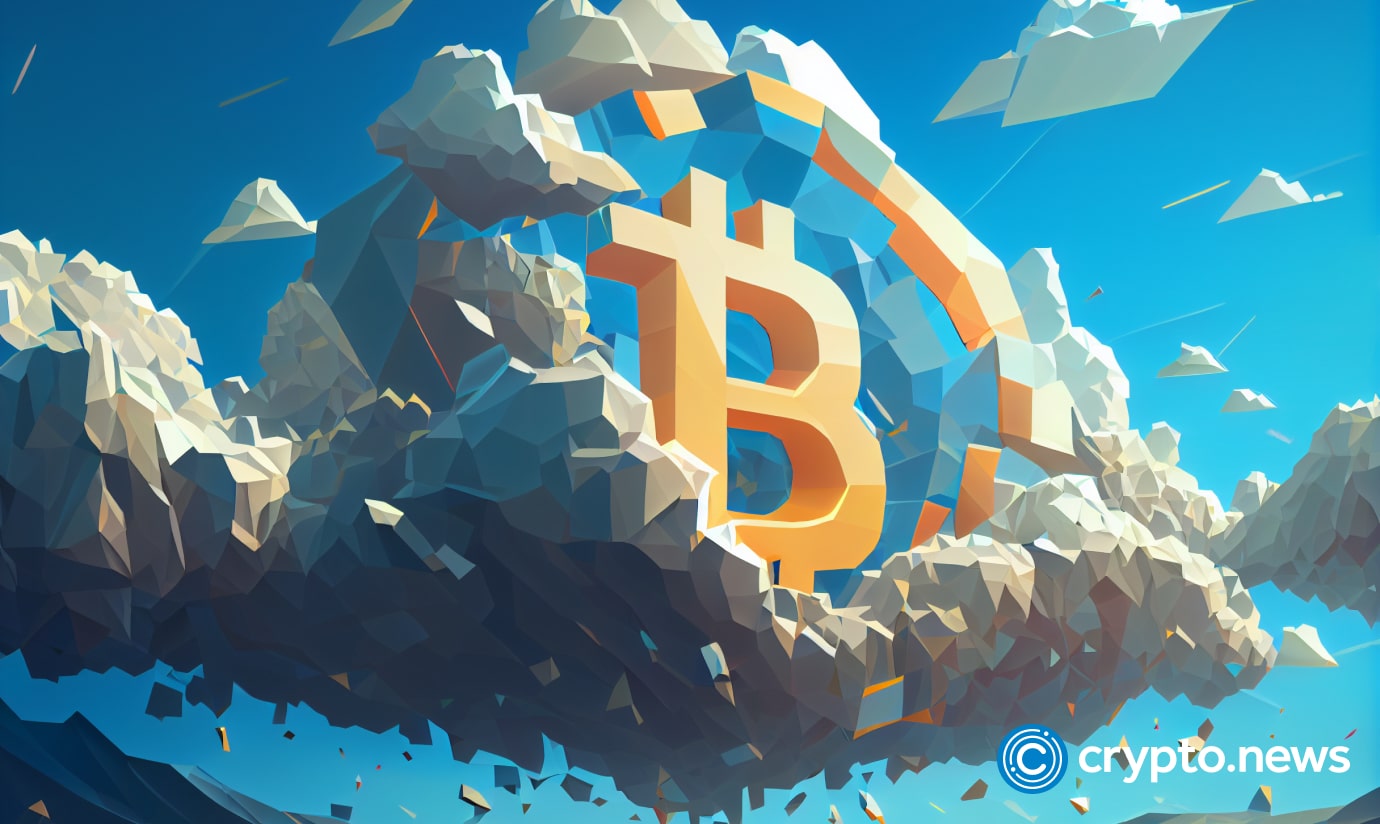 Despite the recent price drop and fading hype over NFTs, Ordinals inscriptions remain prominent on the Bitcoin (BTC) network.
On Aug. 21, the developer behind Ordinals, known as "Leonidas," revealed that Bitcoin had processed 530,788 transactions in the past 24 hours. Impressively, 450,785 of these transactions were related to Ordinals, accounting for 84.9% of the activity on Bitcoin.
This comes when many voices in the industry claim that "Ordinals are dead," he added.
Data from Dune Analytics supports this trend, reporting more than 400,000 Ordinal inscriptions on Aug. 20. Additionally, Bitinfocharts has reported a daily Bitcoin transaction count of around 556,000. This data indicates that more than three-quarters of the network activity on that day was related to Ordinals.
Industry researcher Eric Wall further observed that over the past week, 54% of the transactions on the Bitcoin network were Ordinals
According to data from Dune, there have been 25.5 million Ordinal inscriptions, generating $53.4 million in fees on the Bitcoin network.
Currently, inscriptions are primarily driven by BRC-20 token minting, with 1.9 million minted last week.
Among the more than 25 million inscriptions, recursive inscriptions (an upgrade on Ordinals) account for about 140,000. This upgrade allows developers to use data from previous inscriptions in new ones, potentially enabling Bitcoin to support complex applications, video games, and other advanced usages.
This paints a contrasting picture to a report from DappRadar on Aug. 17, which claimed that Ordinals NFT usage and sales volume had decreased since peaking in May. Some crypto observers even declared the hype as having "died down." However, the actual inscription activity on the Bitcoin network still appears robust.
Bitcoin Ordinals are nonfungible asset artifacts that enable the inscribing of data onto a Satoshi, the smallest division of a Bitcoin.
Since its launch in January, the protocol has seen the inscription trend take off, leading to thousands being minted on the Bitcoin network. This has caused congestion and spikes in transaction fees, reaching a peak in April and May.