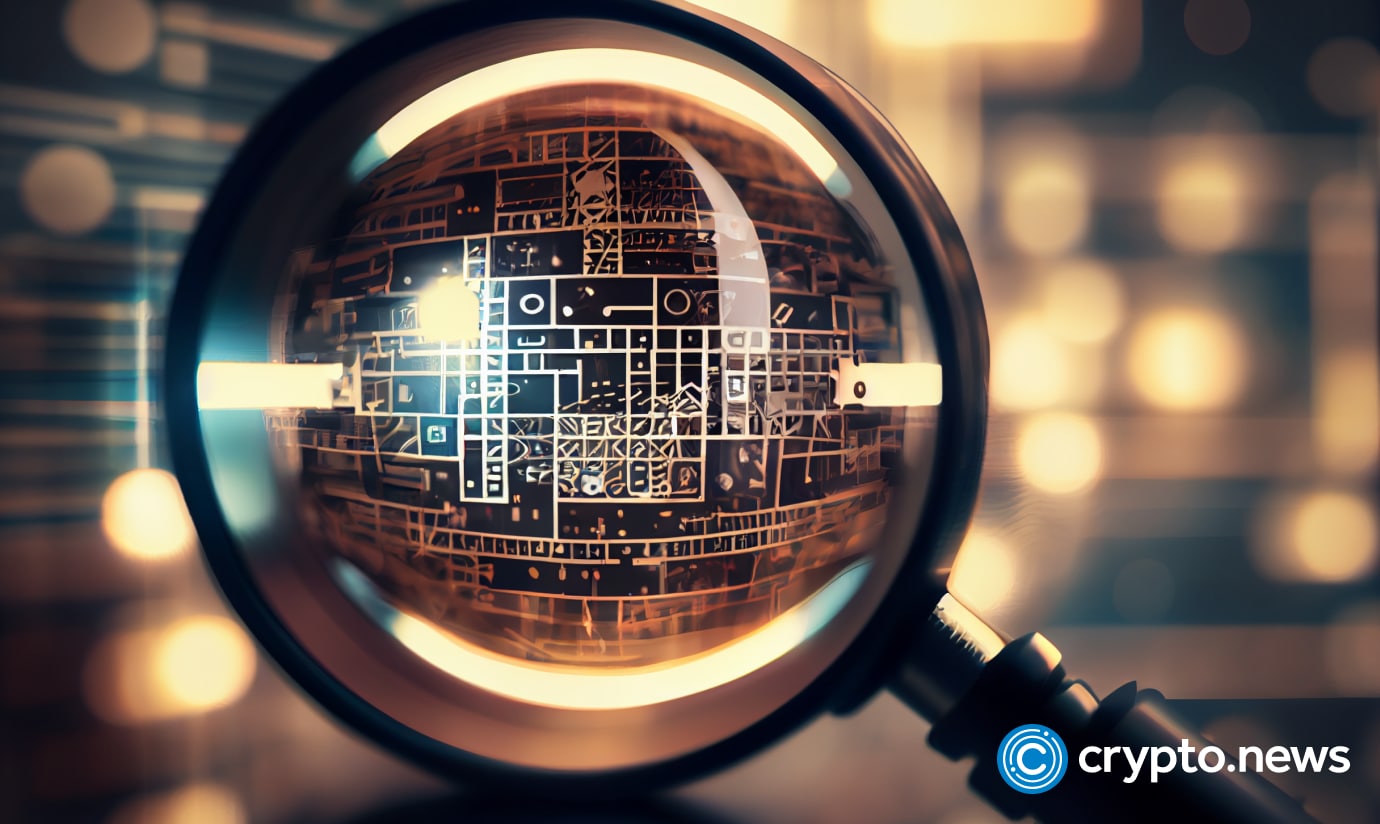 Bitcoin developers responded to a lawsuit initiated by self-proclaimed Bitcoin creator Craig Wright, often mocked with the nickname "faketoshi."
On Aug. 21, Bitcoin Legal Defense Fund (BLDF) filed a preliminary issue application with the UK High Court against Wright's firm Tulip Trading. The firm in question sued 12 Bitcoin developers in an attempt to force them to introduce a backdoor in the Bitcoin software to give it access to 111,000 BTC — or nearly $2,9 billion — that it claims to have lost in a hack.
BDLF is a non-profit foundation reportedly supporting Bitcoin developers and protecting the Bitcoin (BTC) ecosystem by providing legal defense counsel, crafting litigation strategies, and paying legal bills. The organization's first action was coordinating the defense of a dozen Bitcoin developers sued by Wright's Tulip Trading Ltd. The foundation includes Twitter (now X) and Block founder Jack Dorsey among its ranks.
Wright's company insists that the developers have a fiduciary duty to introduce the backdoor — which would also nullify most of the network's decentralization and security — to allow Tulip Trading to take control of the allegedly lost funds.
The coins in question are held on two addresses, namely 12ib7 and 1FeeX, and according to BLDF, there is no evidence that Wright ever controlled either of those addresses. Furthermore, the latter address is also associated with the 2014 hack of the Mt. Gox exchange.
If the court agrees with BDLF's argument, then Wright and his company will be required to provide proof that he owned the 111,000 BTC that were allegedly stolen.
The preliminary issue now ensures that it must be determined if Wright ever owned the assets in question before the judge has to rule if the developers owe a fiduciary duty to network participants. The latter decision would have far-reaching consequences.
If developers were found to have a fiduciary duty, then they would be legally required to write an update for the Bitcoin software that introduces a backdoor allowing for the reversal of transactions correlated to illegal activities.