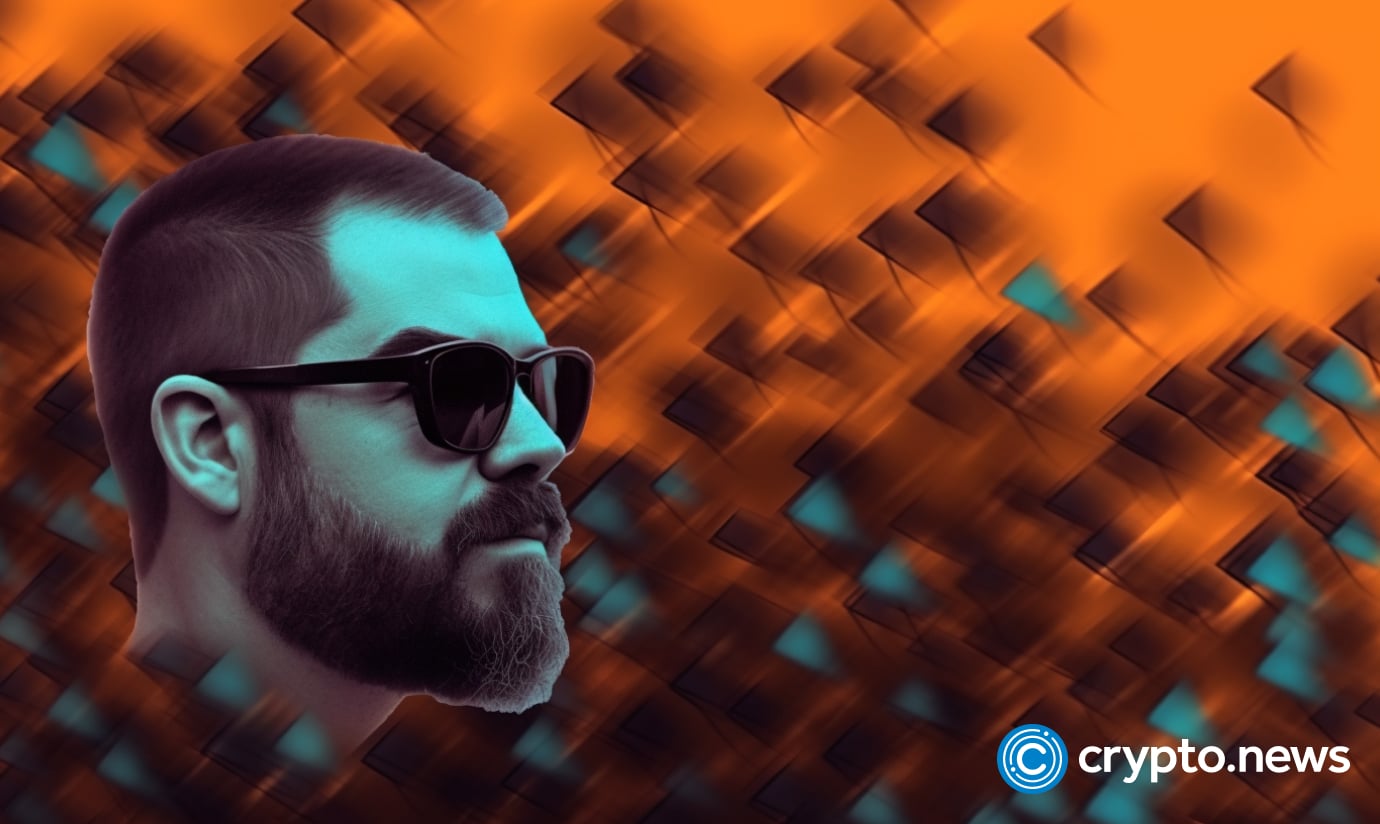 Ben Armstrong — the person behind the BitBoy nickname — was purportedly fired from the company managing the BitBoy brand.
On Aug. 28, cryptocurrency influencer Jason Williams shared a communication on Twitter.
He informed that Armstrong is no longer working with Hit Network, BJ Investment Holdings, and all subsidiary brands, including BitBoy Crypto and Around The Blockchain. Armstrong has served as the frontman for the BitBoy brand so far.
This decision has not been easy. However, after long consideration, we are confident that this is the only path forward.

Jason Williams' message
Cryptocurrency influencer Wendy O further confirmed the rumors to her 194,000 YouTube subscribers during a live stream.
On Aug. 27, Armstrong claimed on his Twitter profile that TJ Shedd & Justin Williams had attempted a coup at his company. He confirmed the claims but reassured that he does not feel in danger of losing control over the brand.
Just confirming what is going around. It's true. There has been a mutiny at BitBoy Crypto & Hit Network. But it won't work. They have no leverage. Until they can clone me, I have nothing to worry about.

Ben Armstrong
Blockchain analyst ZachXBT replied to Armstrong's statement by asking if the reason behind the takeover is his "recent involvement with all of these sketchy meme coins or something else?"
Other comments pointed to previous internal conflicts at the company, which purportedly involved some company representatives convincing Armstrong that criminal cartels were involved to scare him into submission.