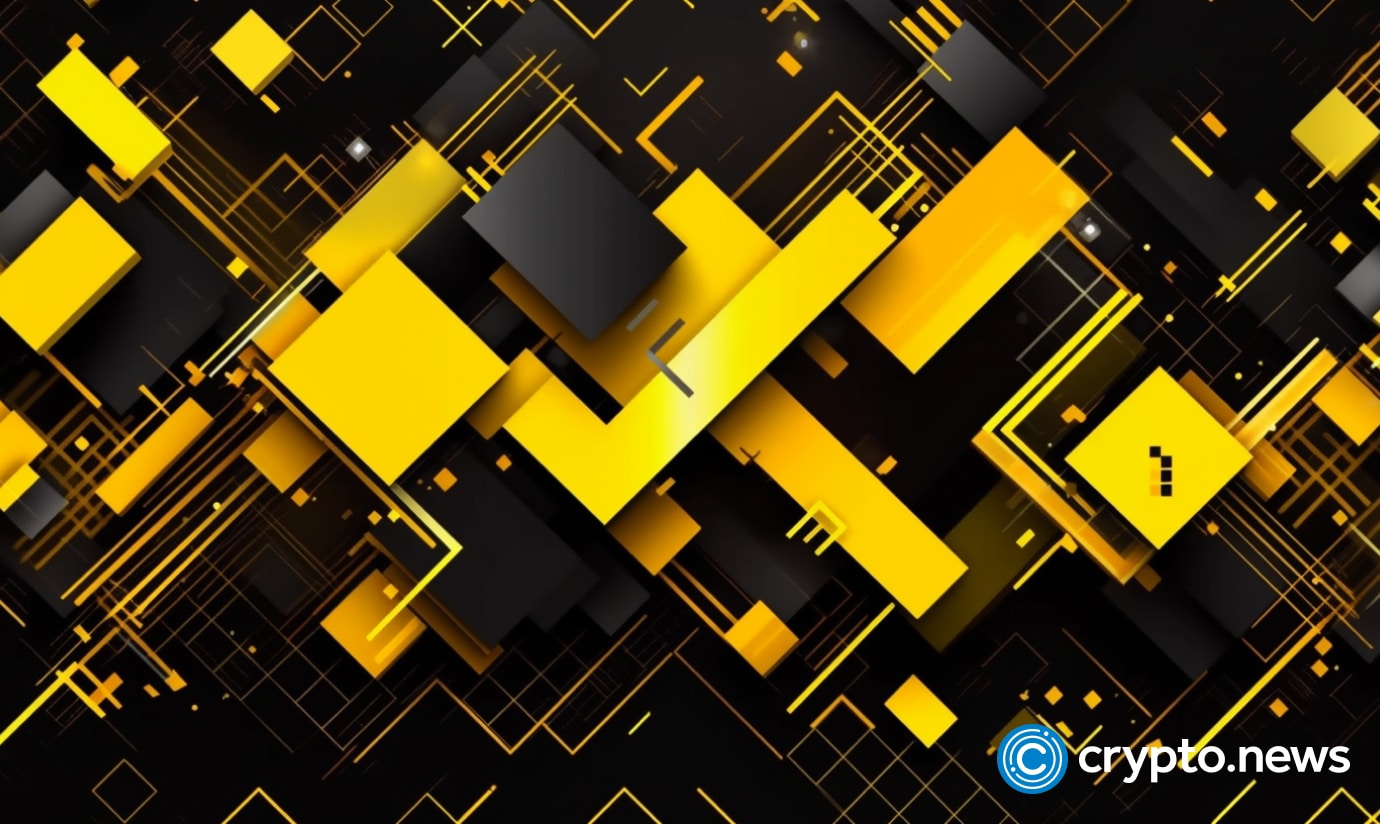 Binance.US has partnered with the payment startup to facilitate dollar transactions for its users.
Facing mounting legal and regulatory challenges, Binance.US has sought a new alliance to address the ongoing monetary transaction issues that have plagued its operations. As part of its strategy to restore dollar transactions for its users, Binance.US has entered into a partnership with a payment provider MoonPay.
For several weeks, Binance.US users have grappled with issues in both depositing and withdrawing dollars. This setback has been attributed to the severing of relationships with multiple banking associates.
Through the MoonPay integration, Binance users will be able to use their debit/credit cards, including mobile payment systems like Apple Pay and Google Pay to purchase Tether (USDT) stablecoins. Subsequently, these stablecoins can be traded for a variety of other digital assets available on Binance.US. This development was confirmed via a recent email circulated by Binance.US to its user base.
However, Binance.US's challenges aren't solely financial. Regulatory confrontations have also played a role. Back in June, both Binance.US and its global counterpart, Binance.com, found themselves in the crosshairs of the U.S. Securities and Exchange Commission (SEC).
The SEC lodged claims alleging multiple securities law transgressions by the platforms. Despite Binance.US, Binance.com, and their founder Changpeng Zhao contesting these charges, there's been a discernible user exodus from these platforms.
During the lawsuit's initiation, Binance.US reportedly managed customer crypto assets exceeding $2 billion in value. However, in the subsequent months, there's been a sharp contraction in platform liquidity, and its market share has receded substantially. Once seen as a heavyweight, its influence now pales in comparison to other U.S.-centric crypto trading platforms such as Coinbase and Kraken.
In a dialogue with Bloomberg, Binance.US clarified that its capability to manage customer USD remains intact, courtesy of its remaining banking partnerships. However, specific details regarding these affiliations were withheld by the exchange.