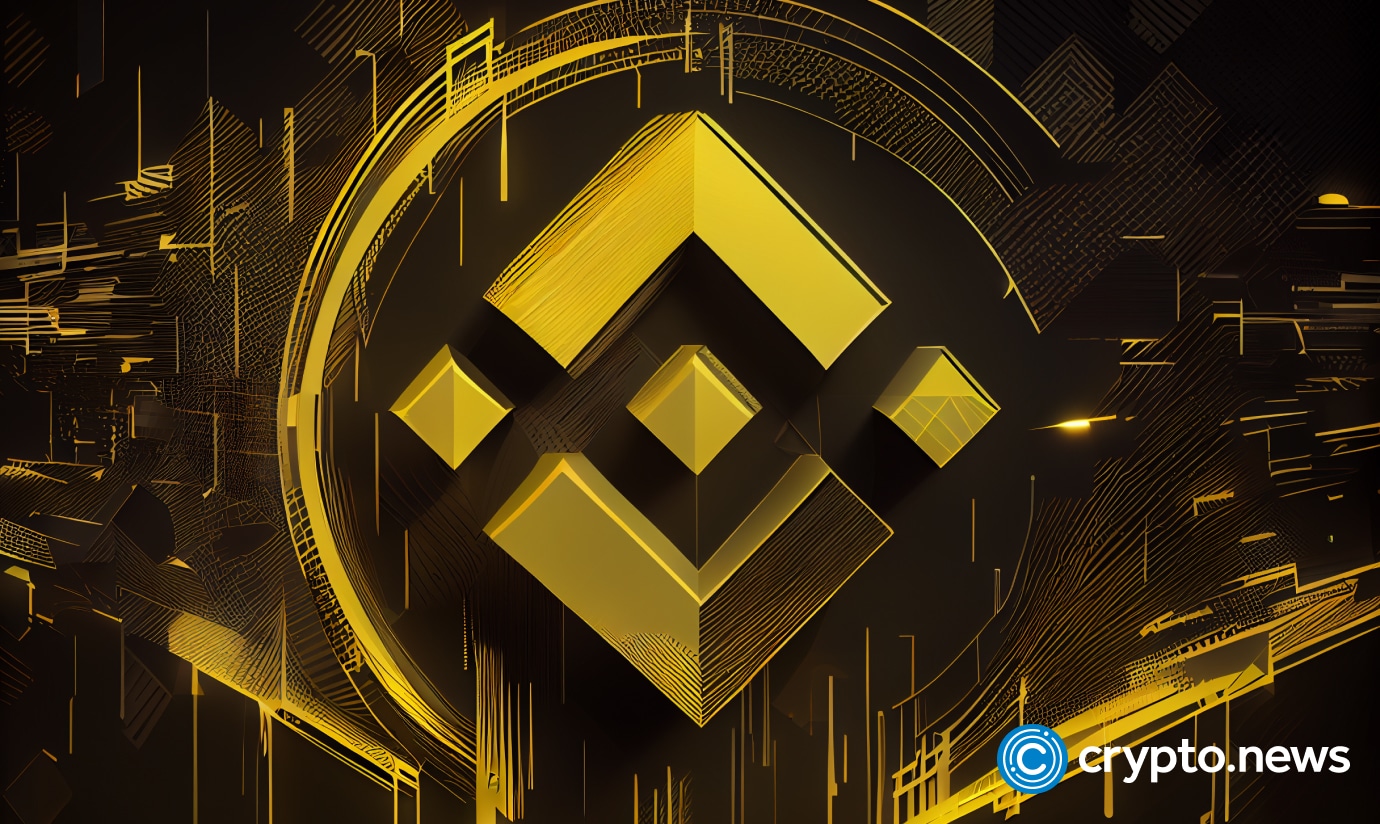 Binance is pursuing anti-money laundering compliance in Taiwan, indicating the prominent exchange's intent to enter the region's crypto market.
During a regulatory draft meeting, the Taiwan Financial Supervisory Commission announced that Binance is among the entities seeking a declaration of anti-money laundering (AML) measures.
The application to register in Taiwan under these new measures signifies that Binance is interested in entering the region's crypto market.
An Aug. 11 report from the local media states that Binance has applied to be registered in Taiwan under the Financial Supervisory Commission (FSC) and Money Laundering Control Act.
The report references Chen Peiyun, the co-founder of Taiwan's crypto exchange BitShine. He disclosed that the FSC mentioned Binance as one of the potential exchanges considering entry into the Taiwanese crypto market.
Given the restriction of the AML declaration to Taiwan-registered entities, Binance is anticipated to utilize the Taiwan-registered company under the name Binance International Limited Taiwan Branch.
The company's registration timeline indicates that it was founded in May 2023 and officially registered in Taiwan in June. The company's representative is Nirun Fuwattananukul, reportedly of Thai origin, although no official online disclosure of personal details is available.
Binance's journey from the US to Asia
In 2022, China cited its ban on cryptocurrencies stemming from its use in financial crime and risk to China's financial system at the World Economic Forum.
Taiwan has retained a hands-off approach to regulation until March 2023. Back then, Taiwan appointed an official regulator for the crypto industry to ramp up oversight of this market.
The news of Binance's potential entry into the Taiwanese crypto market surfaces amidst ongoing regulatory examinations in the United States and Europe. The exchange confronts numerous legal actions in the US and has opted to withdraw from several European jurisdictions due to regulatory challenges, including the Netherlands.