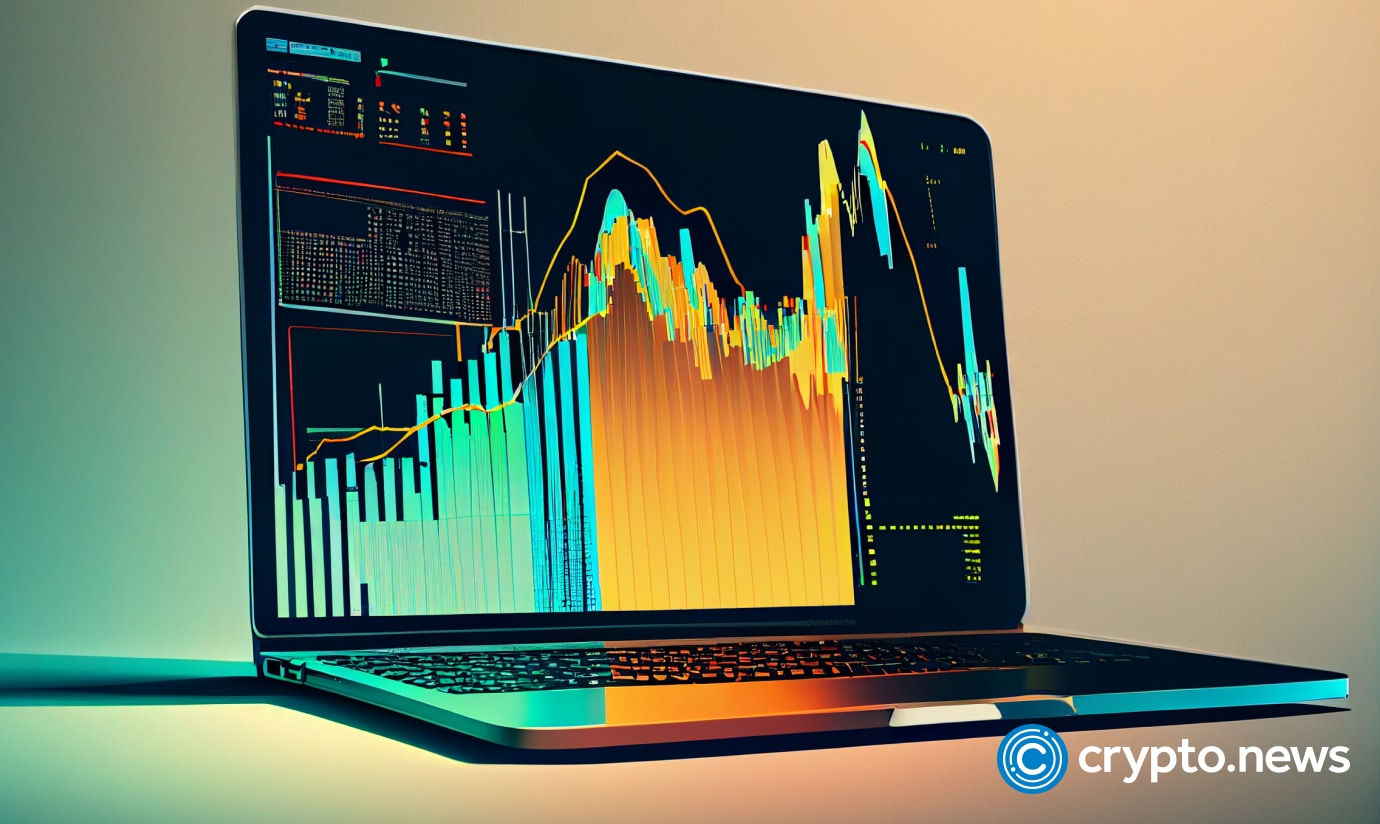 CCData, a global data provider, released a new report on cryptocurrency exchanges' performance for July.
The report analyzes the performance of the main cryptocurrency exchanges in the crypto industry in different market segments like spot and derivatives trading.
According to the report, centralized exchanges have shown the lowest trading volume in the markets since 2021. The trading volume for the derivatives and spot markets went down to $2.36 trillion, falling by 12%.
Binance keeps leading the market
According to the report, Binance is leading the derivatives cryptocurrency exchanges, being the number one exchange as per trading market volume.
In July, the company had a monthly trading volume of $1.06 trillion (down 12.25% compared to June). OKX falls in second place with ($355 billion, down 13.1%) and Bybit ($215 billion, down 11.6%).
Bitget and BitMEX saw good performance in the derivatives markets, showing a minimal decline of 6.97% and 7.92%, respectively.
Upbit comes in hot
Upbit broke the general market trend by showing an increment of 42.3% and having a trading volume of $29.8 billion.
According to the report, the company outperformed some of the biggest cryptocurrency exchanges in the market, like Coinbase and OKX.
OKX trading volume fell 11.6%, getting to a value of $28.6 billion, and Coinbase trading volume fell 5.75%, having a trading volume of $29 billion. Upbit is currently the second-biggest exchange in the market as per trading volume.
Spot trading volume trends
According to the report, the spot volume of  the 11 graded AA-A exchanges went down by 11% compared with the previous month. The market had an aggregated spot volume totaling $291 billion.
Binance, Upbit, and Coinbase were the top 3 exchanges, leading the spot trading market and representing nearly 74% of total volume (compared to 72.7% in June).