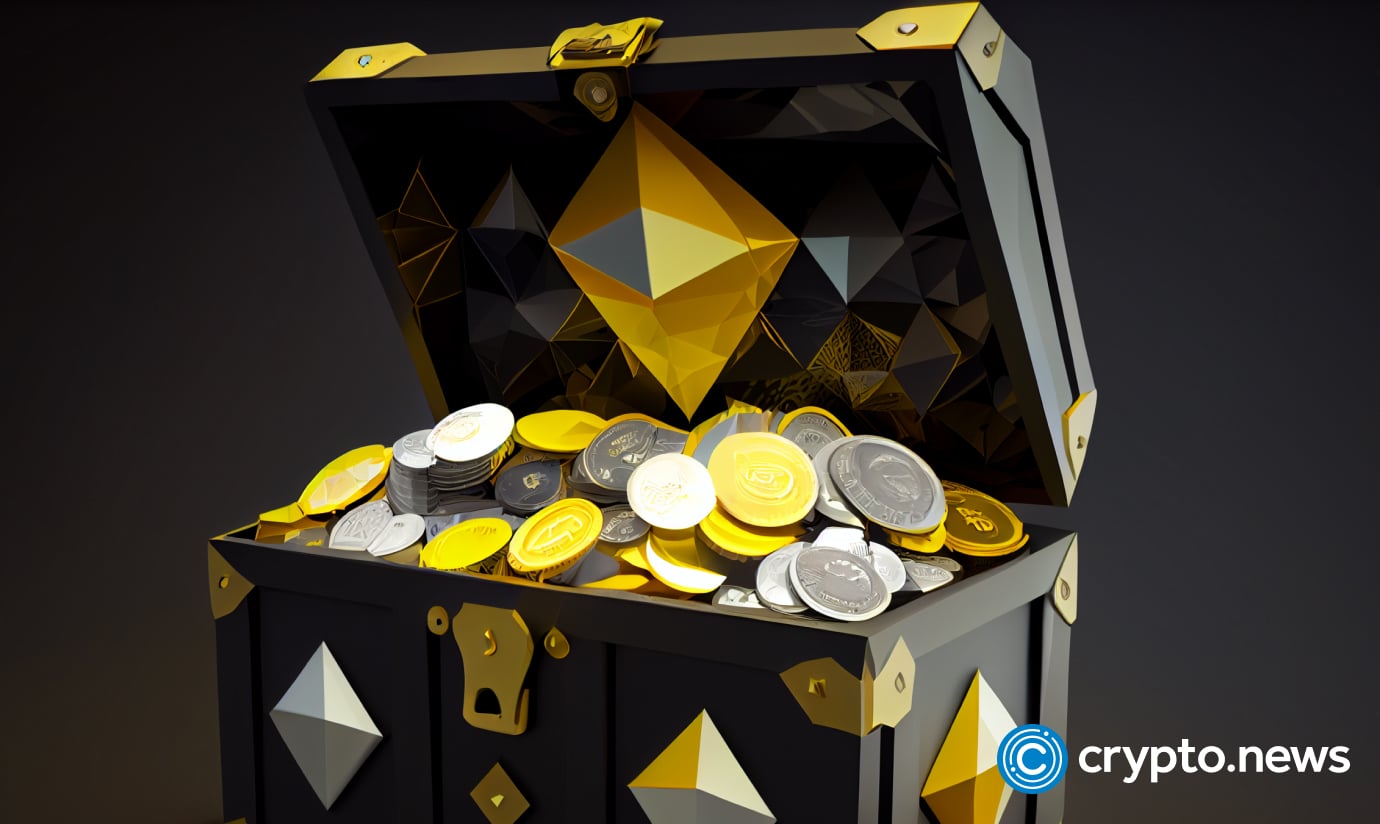 Binance spokesperson told crypto.news confirmed that SEPA-based euro payments will continue to be processed until Sept. 25 but with a catch.
In an Aug. 22 statement, a Binance spokesperson told crypto.news that the SEPA deposit and withdrawal service will continue until 25 September.
Still, additional checks are likely for users who intend to use SEPA transfers to interact with their accounts in the exchange:
"As we approach that date, some users may occasionally be asked for more information as part of routine compliance checks, which could lead to early closure of their accounts."

Binance spokesperson
Binance's statement ended in a standard cookie-cutter apology by the company. The company apologized "for the inconvenience, and it is important to note that we will have alternatives for our users in place before the end of the SEPA service."
The answer follows yesterday's reports that Binance has suspended EUR transfers until further notice. Moreover, screenshots of an alleged now-deleted tweet by the Binance Customer Support Twitter account are circulating. Those screenshots state that the firm's SEPA payment provider "can no longer support these transactions."
This may give further credence to the theory that Binance's problems with SEPA transfer processing are related to the company's conflicts with regulators. In fact, such conflicts may be why the firm's payment processor purportedly dropped the exchange as a business partner.