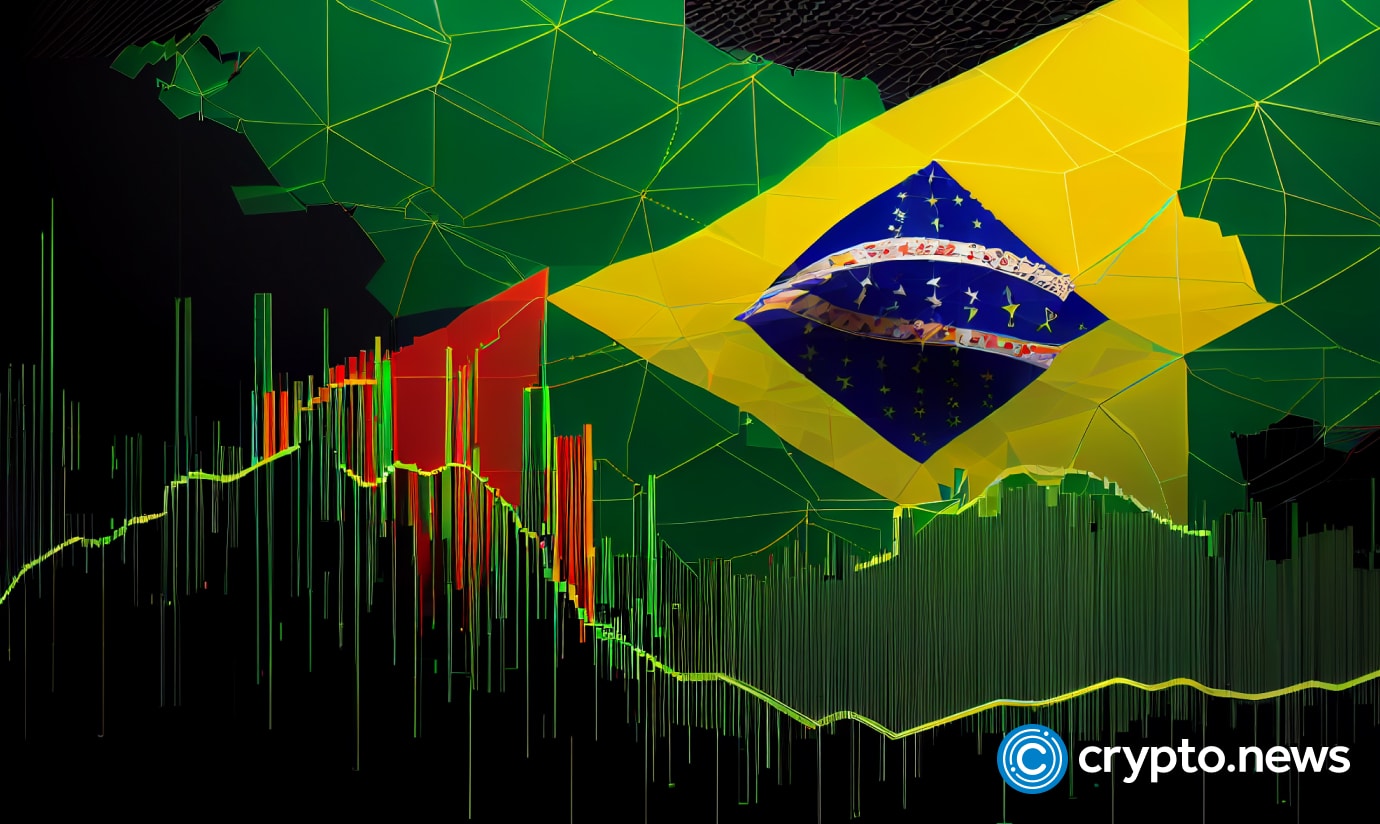 Binance, a leading cryptocurrency exchange, has introduced Binance Pay to the Brazilian market.
Binance Pay is the exchange's cross-border and contactless method for cryptocurrency payments, with compatibility for over 70 cryptocurrencies.
A wider pool of customers
According to the exchange, users will be able to gain access to the payment solution without fees. For businesses situated in Brazil, the option exists to receive payments either in Brazilian real or directly in cryptocurrency to their designated wallets.
"We expect this launch to be especially relevant for businesses in Brazil, as the country registers one of the highest crypto adoption increase rates. By accepting crypto as a payment method, they'll increase the row of potential new consumers," Guilherme Nazar, the general manager for Binance in Brazil, noted.
Binance Pay users will also have an option of recharging their prepaid mobile credits through the exchange app, alongside access to WordPress, incorporating the e-commerce plugin WooCommerce.
Brazil paves the way with new taxes
Amid regulatory uncertainty in the United States, Brazil has made several strides in crypto development.
Recently, Brazilian lawmakers approved amendments to a crypto tax bill. The proposed adjustment to establish a uniform taxation approach for crypto assets held both within the country and beyond its borders. In contrast to the earlier taxation framework, wherein cryptocurrencies stored overseas incurred lighter tax liabilities compared to those stored within Brazilian exchanges, this amendment would seek parity in the taxation of such assets. 
At the same time, the country has intensified its endeavors to forge ahead with the creation of its very own central bank digital currency (CBDC). 
In Binance's announcement, the company also cited that a blockchain data firm Chainalysis published the Global Crypto Adoption Index report, placing Brazil in 7th place in crypto adoption worldwide.