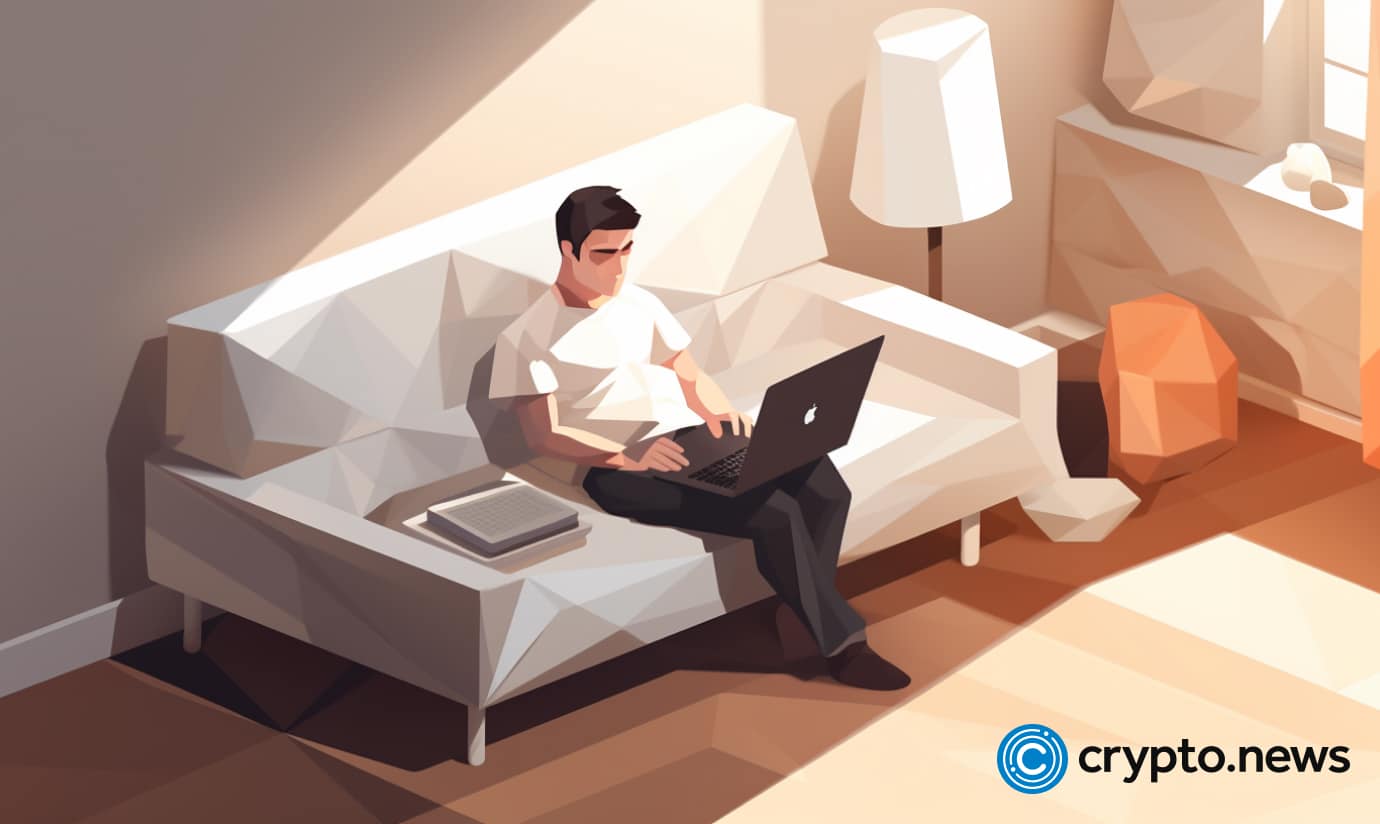 Binance and its native token BNB (BNB) social mentions increase as allegations of market manipulation gain momentum.
Market intelligence platform Santiment disclosed that Binance ranks first among the fastest-rising trending topics in the crypto scene, with BNB securing the third position.
A recent report sheds light on the growing social mentions and discussions surrounding them.
Assignments hinting at Binance's potential involvement in market manipulation are central to the discussions. The allegations imply that Binance CEO Changpeng Zhao is dumping Bitcoin (BTC) to bolster the value of BNB and maintain its position above crucial support levels.
Santiment's AI analysis further confirms the reason behind BNB's increased social mentions. The analysis highlights factors contributing to the interest, including the market manipulation claims. Additionally, it points out BNB's market dominance.
Mounting allegations
Several prominent figures within the crypto scene have spread these allegations. Amid the recent market bloodbath, tech entrepreneur Mike Alfred alleged that Zhao is dumping Bitcoin again to defend BNB's position above $200.
However, in a subsequent remark, he asserted that Zhao's attempts to uphold BNB's value falter. Alfred predicts a potential BNB value drop below $200 in the coming days. Furthermore, he anticipates a market rally in Bitcoin once Binance suspends withdrawals.
Veteran trader Peter Brandt echoed Alfred's sentiments while responding to his earlier remark. He described CZ and Binance as a global scam. 
Brandt's criticism extends to BNB, which he deems a "cheap fiat." He foresees the situation unraveling less favorably for Binance and BNB.
In addition, Adam Cochran, a Partner at Cinneamhain Ventures, alleged that the SAFU fund, designed to safeguard Binance's user funds, may be playing a role in maintaining BNB's prices. 
He speculates that even the SAFU fund's actual balances might be dwindling due to the alleged sell-offs of Bitcoin each time BNB declines.
While CZ has dismissed previous allegations from macro analyst Marty, the growing number of voices expressing concerns over market manipulation allegations puts Binance and BNB under increased scrutiny.
However, some proponents speculate that the recent allegations result from a coordinated FUD campaign against Binance. The firm has come under similar scrutiny in the past. Binance is also battling regulatory hurdles on a global scale amid reports of sanctions violations.