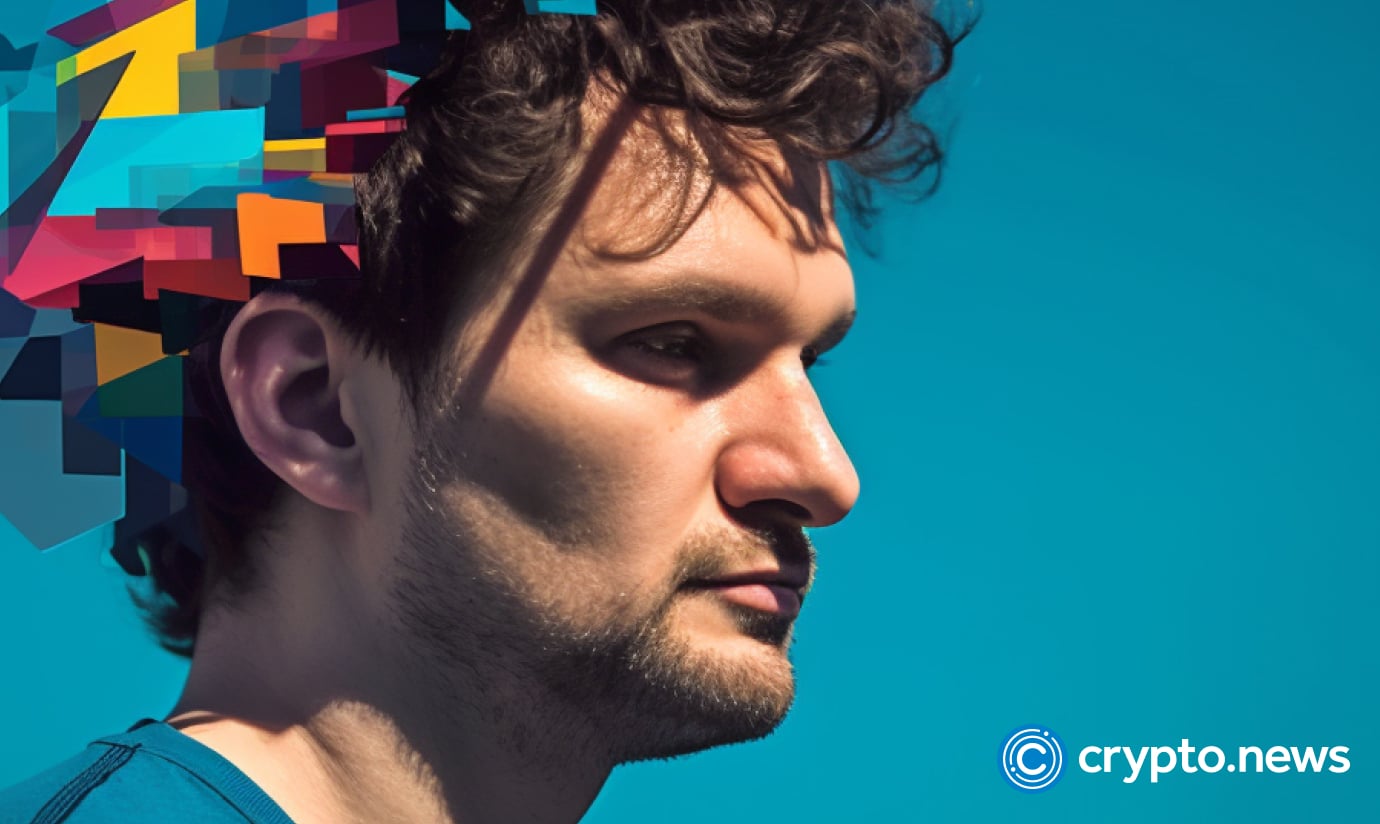 Sam Bankman-Fried, the co-founder of FTX, is seeking space outside detention weekly to prepare for his upcoming trial. His attorneys rejected a two-day-a-week release proposal offered by the U.S. government.
Detention conditions challenged
Bankman-Fried has been in a New York jail for a week, but he is requesting to be released five days a week so that he may work on his defense with his attorneys at the federal courthouse in Manhattan.
The disgraced entrepreneur's attorneys claimed in a letter sent on Aug. 18 to U.S. District Judge Lewis Kaplan that Bankman-Fried couldn't thoroughly review the massive amount of documents in his case while he was detained at the Metropolitan Detention Center in Brooklyn.
Bankman-Fried, 31, had his $250 million bail revoked last week for allegedly attempting to tamper with witnesses.
In a letter to U.S. District Judge Lewis Kaplan in Manhattan, attorneys argue that granting Bankman-Fried only two days per week to analyze the "extraordinary volume" of evidence without a dedicated computer violated his constitutional right to adequate representation under the Sixth Amendment and hampered his defense.
Is SBF pushing his luck?
ZFZ Law firm co-founder Michael Zweiback believes Bankman-Fried is "poking the judge," and advised the former FTX chief to stop discussing the case.
"He is only undermining his ability to get a fair trial in front of a jury."
Authorities charged Bankman-Fried with stealing billions of dollars from FTX clients to support a different hedge fund, engage in dangerous trading, purchase real estate, and contribute to political campaigns.
The most recent version of Bankman-Fried's indictment, which contains seven accusations of fraud and conspiracy, will be presented before his arraignment on Aug. 22.
Bankman-Fried has refuted the charges and pleads not guilty.