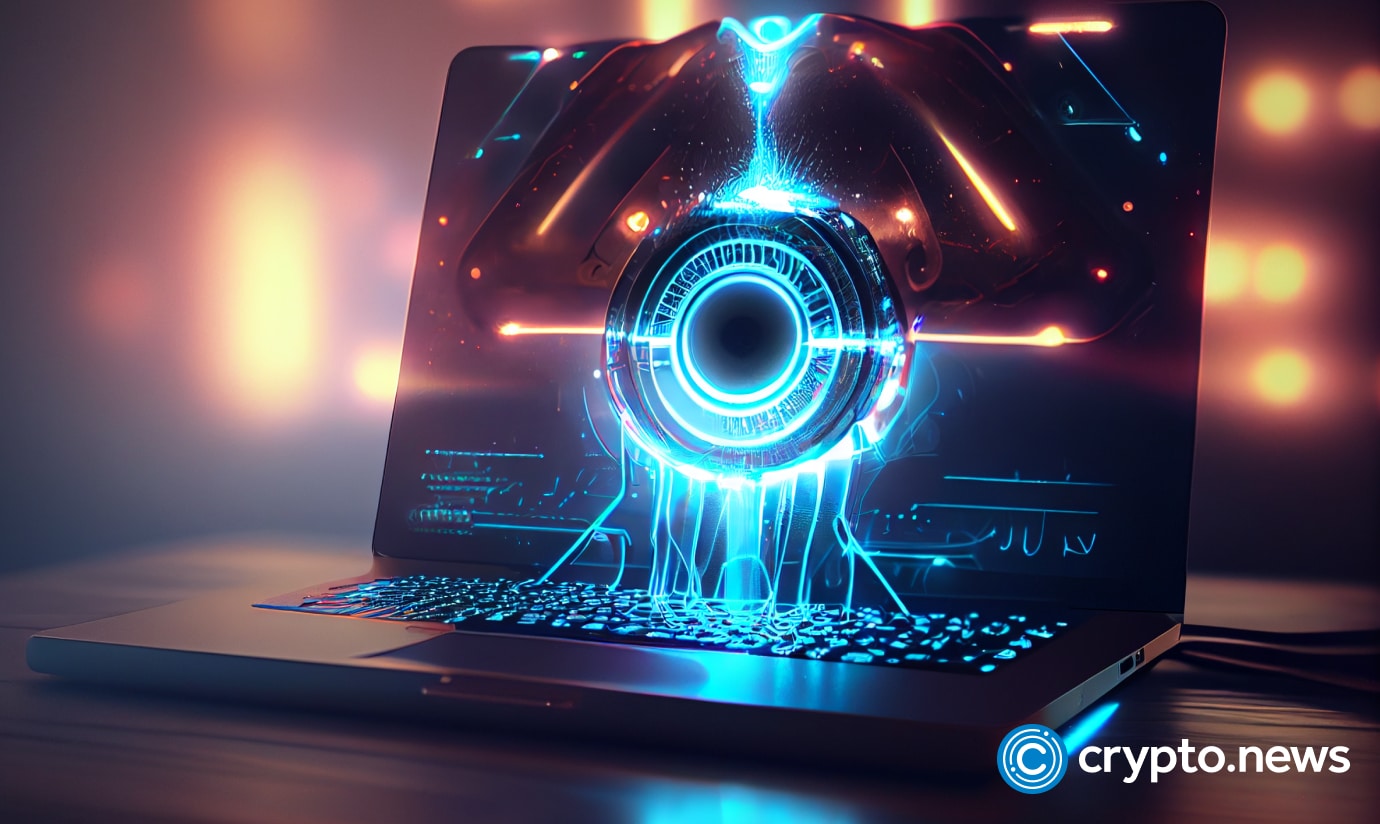 The decentralized finance protocol, Balancer, suffered an exploit attack for nearly $900,000 in just a few days after a critical vulnerability was discovered.
On Aug. 27, the company explained to its users that it suffered an attack and that it would be working to mitigate the effects of it.
Blockchain security expert Meier Dolev revealed an Ethereum (ETH) address that belonged to the hacker. After the cyberattack, the address received two DAI transfers worth nearly $893,978.
On Aug. 22, Balancer revealed a critical vulnerability that affected its pools, stating that 95% of its TVL was secured and that nearly $5.6 million were at risk.
Later on, on Aug. 24, the company explained that 0.42% of its TVL was at risk, representing a value of $2.8 million.
Hackers are targeting crypto industry
With the evolution of different technologies, hacking attacks are becoming more complex, and hackers are finding new ways to attack the crypto industry.
Recently, in an interview with Jim Cramer on CNBC's "Mad Money", Nikesh Arora the CEO of Palo Alto Networks, explained that hackers are evolving fast and that companies need to modernize their cybersecurity systems to avoid being victims of hacking attacks.
Moreover, a new type of crypto scam has surfaced recently. Scammers buy ads for genuine crypto websites on Google and then use URL injection to automatically redirect users to a malicious site once they click on the ad.