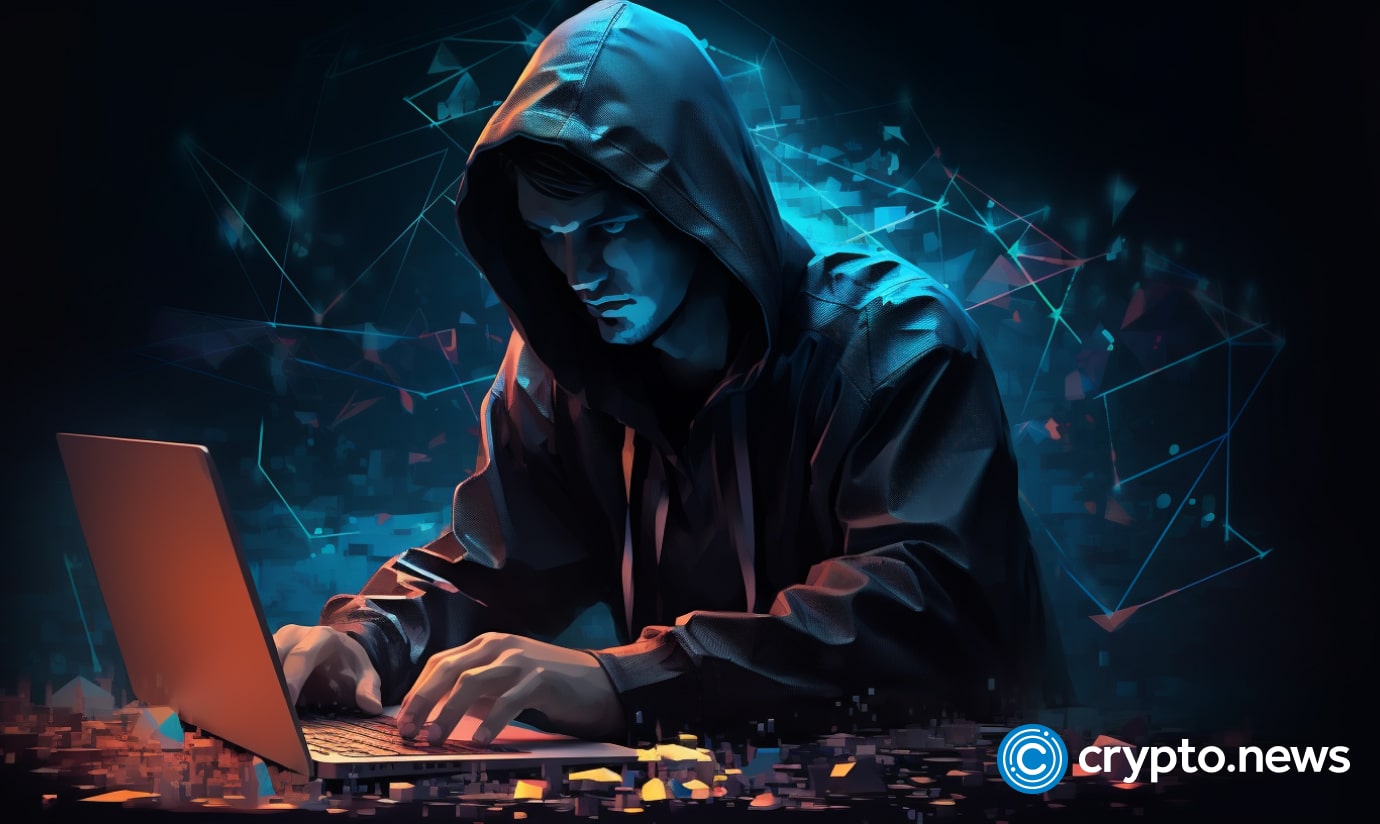 Balancer, a leading decentralized finance platform, acted swiftly after discovering a critical vulnerability affecting several V2 pools.
The Balancer team unveiled the issue on Aug. 22 at 3:52 PM UST. It warned the community of a threat to their funds. Although a significant part of the Total Value Locked (TVL) was secured, an estimated $5.6 million remains at risk.
As a precautionary measure, Balancer paused several pools, including Mainnet, Polygon, Arbitrum, Optimism, Avalanche, Gnosis, Fantom, and zkEVM. The pauses are in effect until further notice, and users holding liquidity in the affected Liquidity Pools (LPs) are urged to act swiftly in executing their withdrawal strategies.
Thirteen hours following the alert, Balancer issued an update reassuring users that over 97% of the funds within their ecosystem were safe. However, approximately $5.6 million, or 0.89% of the TVL, remains at risk in boosted pools.
To assist users, Balancer introduced a personalized interface, UI 518, enabling them to determine if their wallets are connected to the compromised pools. Fortunately, as of the time of writing, there have been no reported cases of hackers exploiting the vulnerability.
A full report is in the works, which will delve into the details of the vulnerability and the following steps to be taken.
Investors in BAL, Balancer's native token, showed signs of unease despite the team's orderly handling of the situation. The token's value declined to approximately $3.44, down from $3.55 just before the disclosure of the vulnerability.